Member
Join Date: Mar 2008
Location: San Fernando Valley
Posts: 94
Motors for toys december 2nd!!!!!
---
MOTORS FOR TOYS DECEMBER 2ND!!!!!
Hey BOYS AND GIRLS,
It is that time of the year again for the annual MOTOR 4 TOYS CAR SHOW AND TOY DRIVE. This year's show is being amped up to be the best show ever. There is no entrance fee to be in the show but the show's organizers are asking every car show entrant to bring an unwrapped toy (value of $10 or more) to donate to the show's charity. This show is different from the other shows GMETERNAL participates in, in regards to the cars that are involved in the show. All cars are welcomed in this show and year after year we do see a wide selection of vehicles that range from Ferraris, Lambos, Hot Rods, Rat Rods, Customs, Exotics, Modern Muscle and even imports. We do need as many club members and friends joining us that day.
We will be meeting at an adjacent parking lot at Best Buy (21601 Victory Blvd Canoga Park, CA 91303-2702) at 7:00 am to line up our cars and to have a pre-show meet. So guys and gals, WHO'S COMING!
Here is the show's information:
http://www.motor4toys.com/index.cfm
When: Sunday December 2, 2012
Where: 21555 Oxnard Street Woodland Hills, CA 91367
Time: 6:30 am to Noon
WE WILL BE MEETING AT BEST BUY AT 7:00 AM FOR A PRE-SHOW MEET
(21601 Victory Blvd Canoga Park, CA 91303-2702)
SO WHOS COMING OUT!!!!!!!
After Show Extra Curricular Activities
So after the show ends I will be leading a group of people down Mulhulland for a spirited canyon drive. The plan is to hit up stunt road, the snake for some pictures and then PCH where we will meet at Neptunes Net for lunch.
PICTURES FROM 2011 SHOW: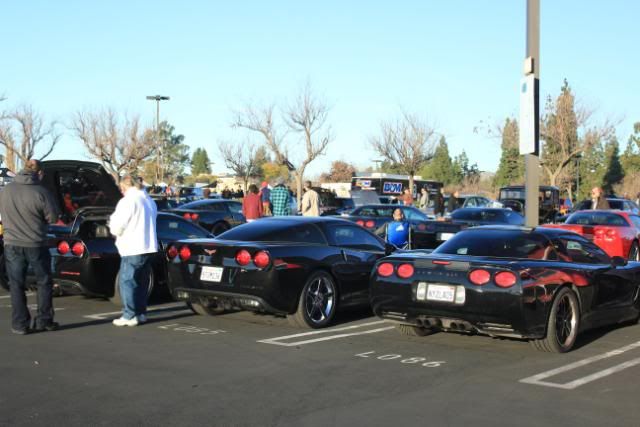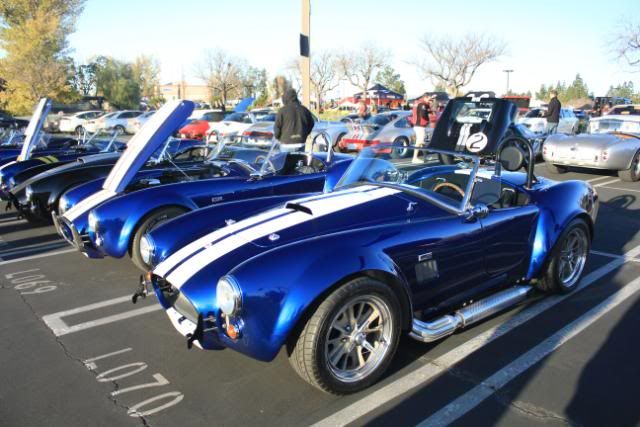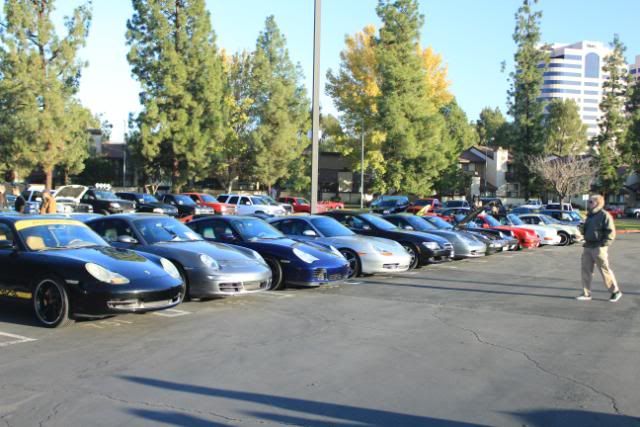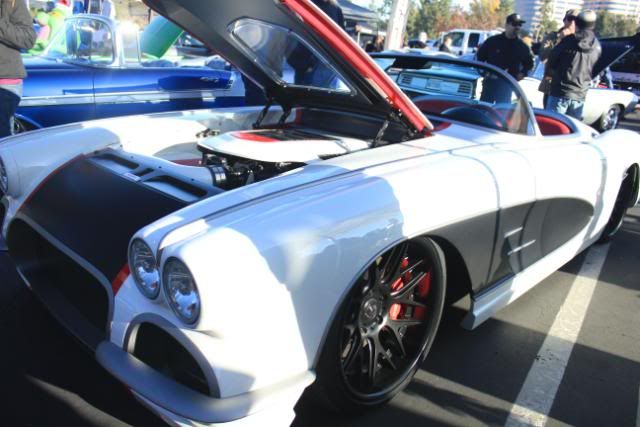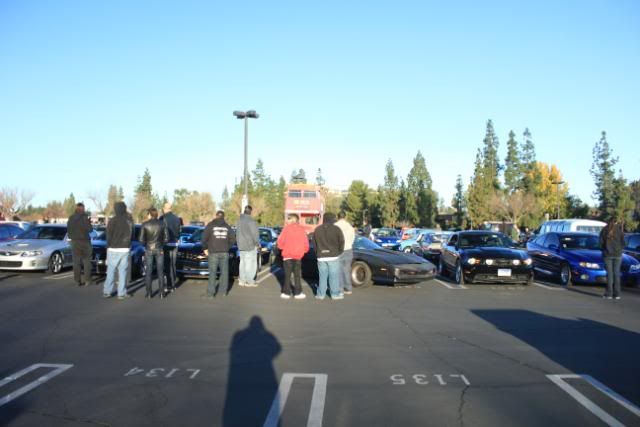 ---
Daniel
Club President
We are GM Performance.
www.gmeternal.com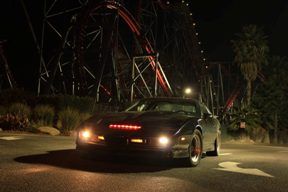 I can't WAIT !
---
Liquid Red GXP, Sun and stick !
#611 of 1829
Well the GXP is not gonna be pretty...
It's a 3 hour drive down in the wet...
---
Liquid Red GXP, Sun and stick !
#611 of 1829