Member
Join Date: Mar 2014
Posts: 70
My G8
---
Had a little time this past weekend to clean the G8 some. Hopefully the rain will stay away enough this weekend to get a good detail on it.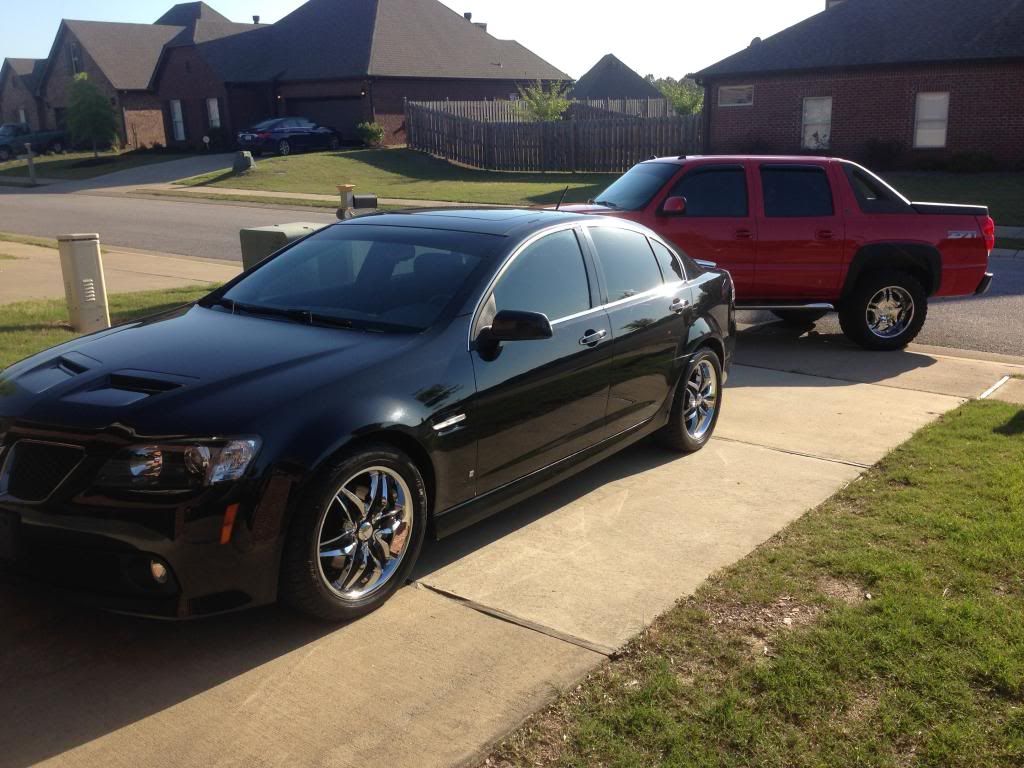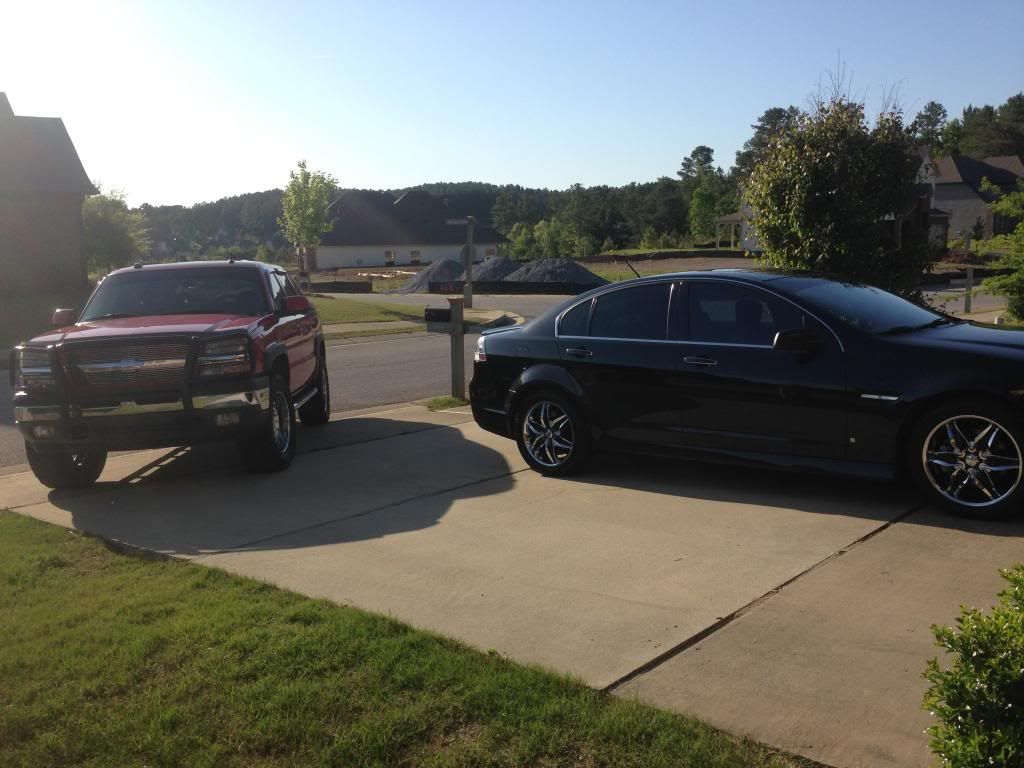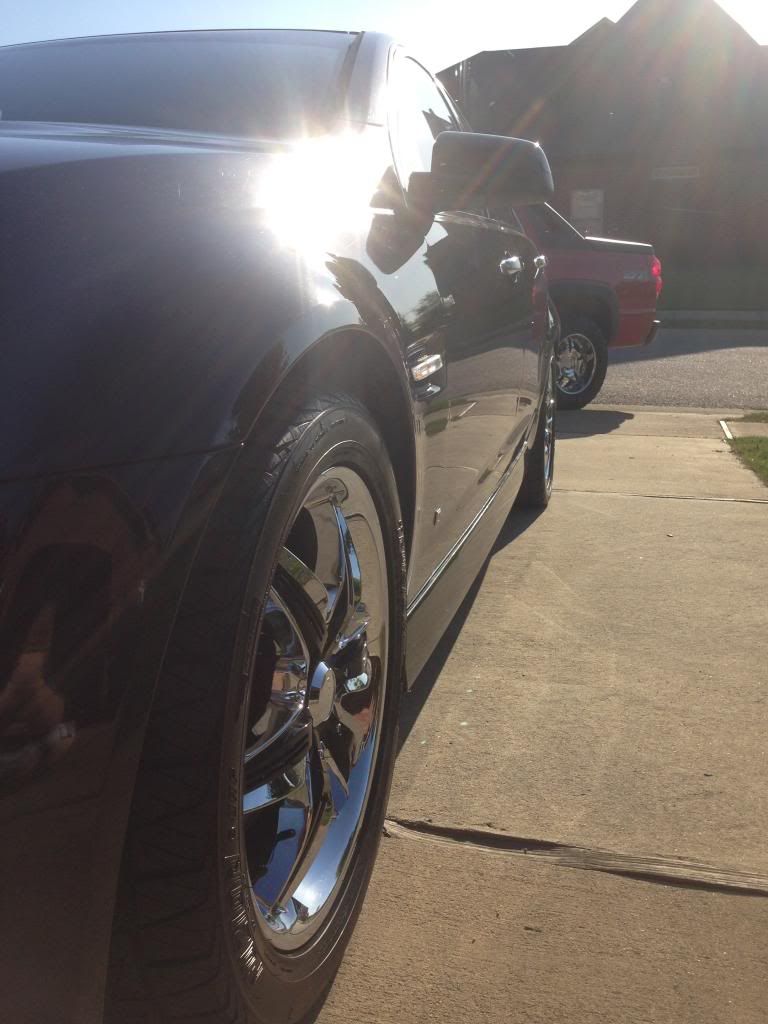 Senior Member
Join Date: Jan 2012
Posts: 2,378
looks good
---
100 Shot, Pacesetter Longtubes, no cats, no resonators, x-pipe, stock mufflers.
Need help installing control arms, rear cradle bushings, nitrous, headers, exhaust, intake? PM ME!!!