Little Photoshoot with a 700+WHP G8.
---
I did a little photo shoot with a good friends' G8 last weekend. Shes got a LR 2008 G8 GT. Built motor, D1 ProCharger, Methanol, etc. Car makes over 700WHP and runs
[email protected]
on the stock transmission. Her husband(a really good friend of mine, and one of the guys building my car right now) built the car, with the support of the shop he works at(Futral Motorsports). Anyways, enough rambling. On to the pictures.
Hopefully I can do a full shoot soon when the car is on its track wheels(Weld RTSs).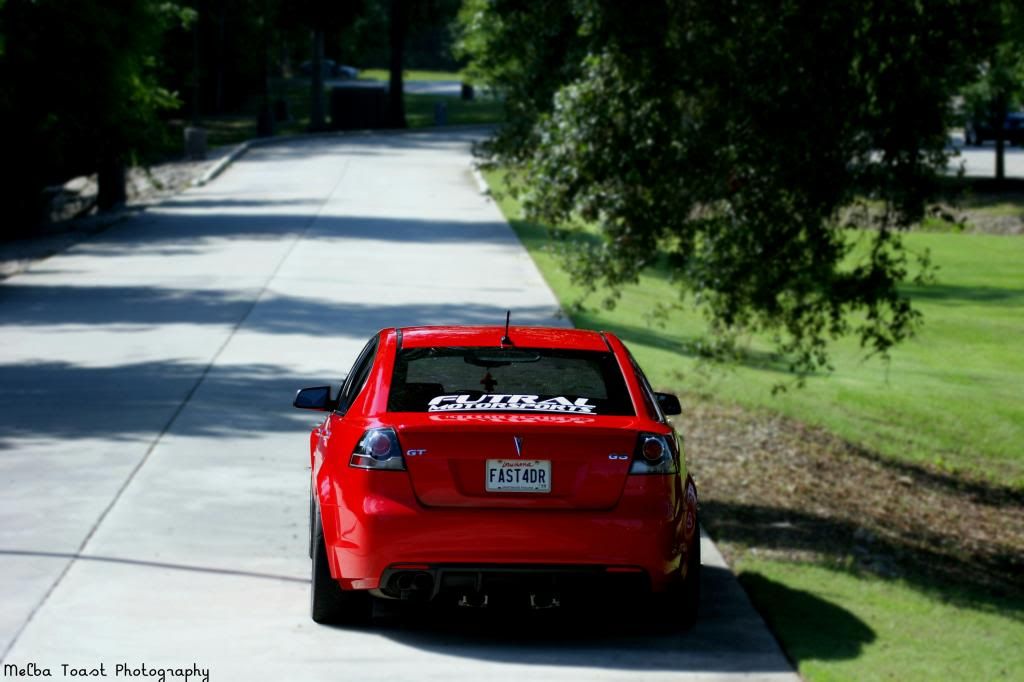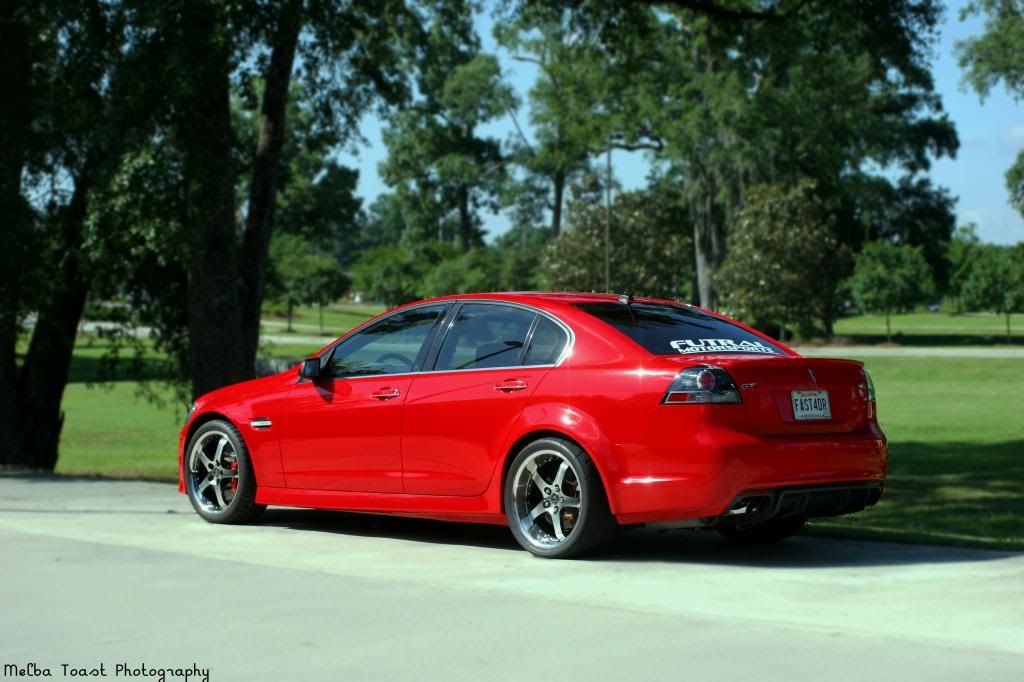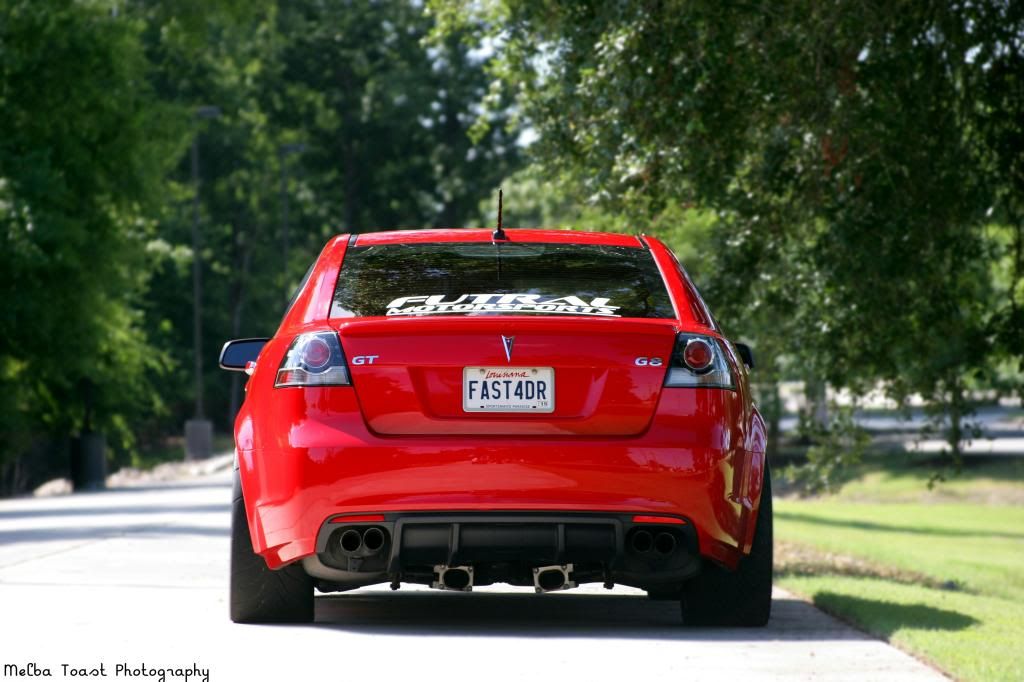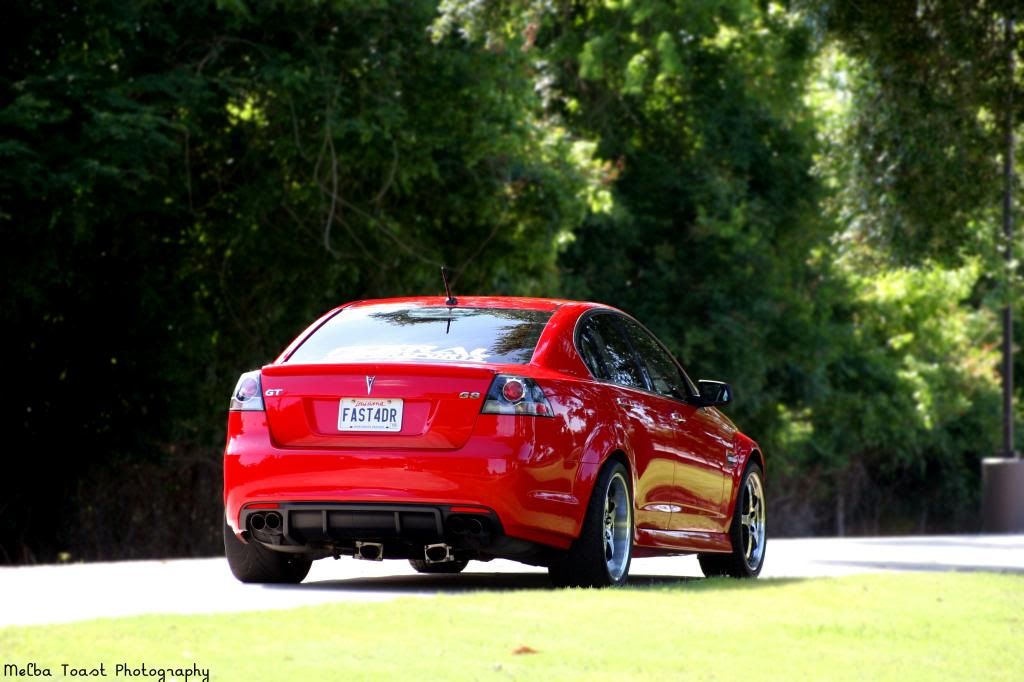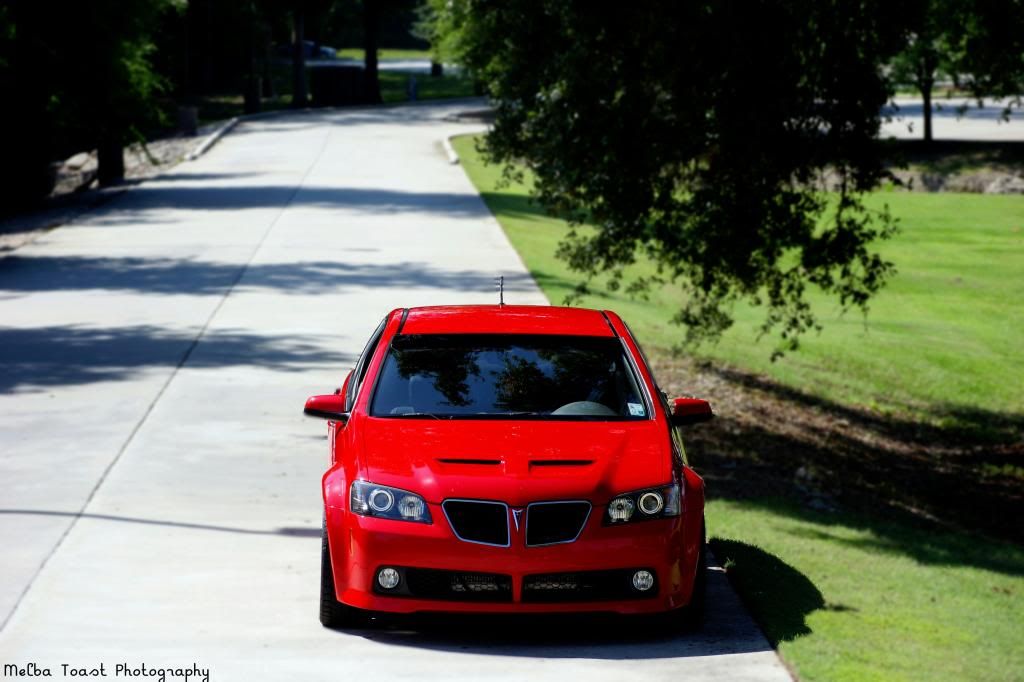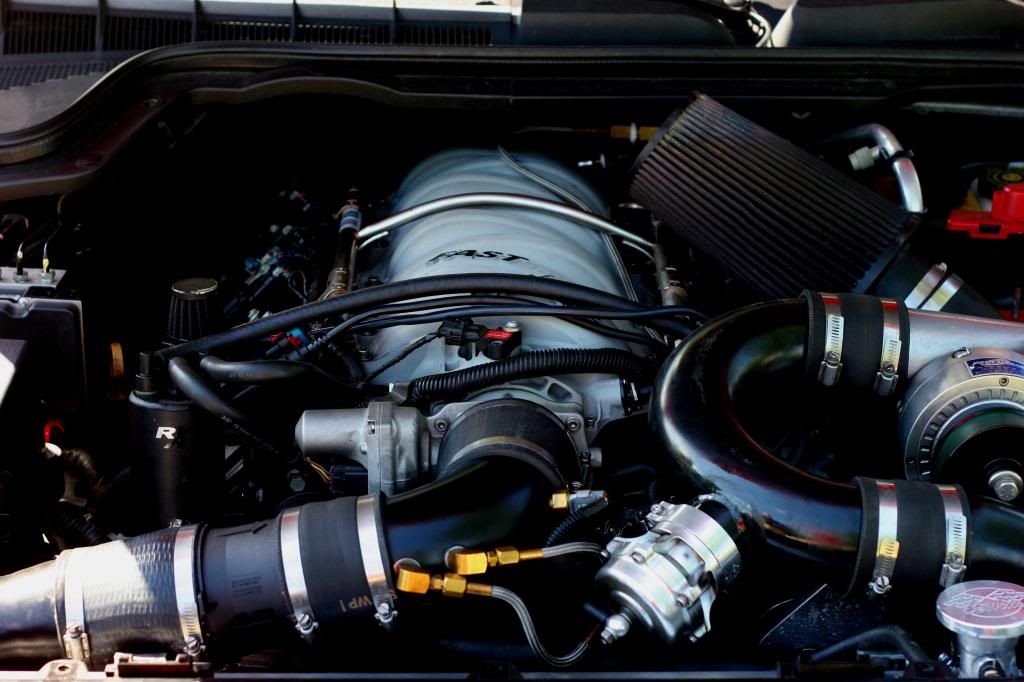 [URL=http://s139.photobucket.com/user/slowpos92/media/IMG_3855e_wm_zpsrdlpla80.jpg.html]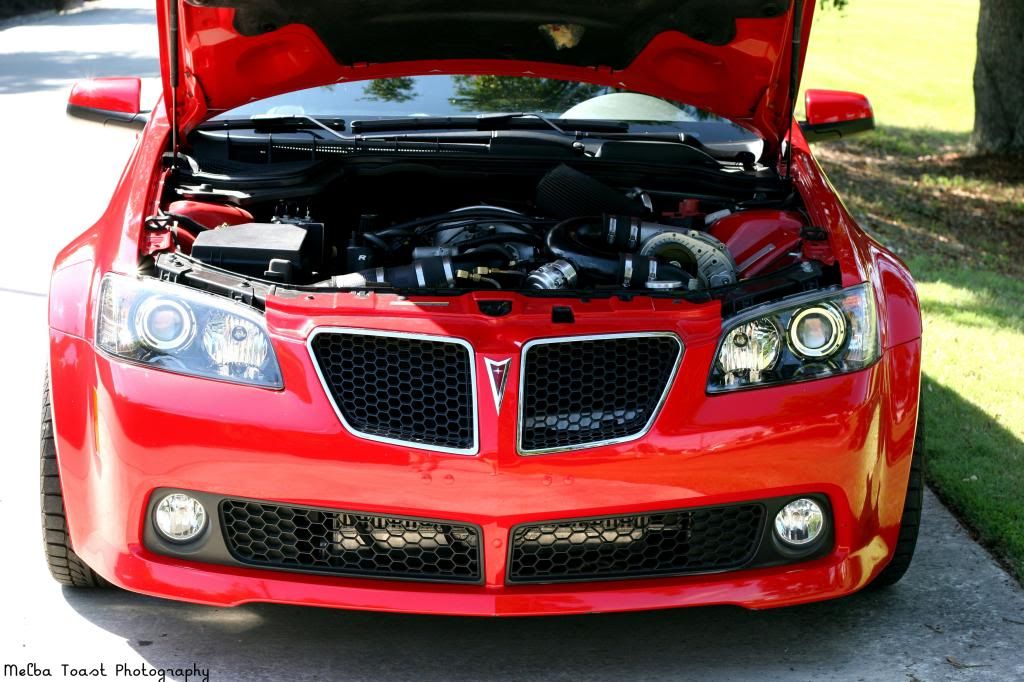 [/URL
---
2009 PBM G8 GT Sport/Premium Onyx/Red
FUTRAL MOTORSPORTS
416ci LS3 11.8:1
Callies Crank/Rods
Diamond Pistons
Kooks/Solo
RCR and Meaux Racing Ported LS3 Heads
238/254 .646/.639 114+4
ARP Everything
RCR Manifold/TB
COMP Trunion Upgrade
CTS-Vr Lifters
BTR .660s
LS7 MAF/4" Tube
Powerbond UDP
LME Double Roller
Yank 3600
BC Coilovers
MightyMouse CC
Holly LS Valve Covers
Vararam
B&M Supercooler
19" CCW SP510s
AeroForce
GXP Diffuser
VG Red Spyder LED tails
Awesome! Builds like these make me really wonder which direction I'm gonna go next.
---
Ron
"As soon as you're born you start dying, so you might as well have a good time" ~ Cake
2009 G8 GT - LSA > TT
SOLD
March G8 Of the Month! Thanks so much guys
!
two lane black top
Join Date: Oct 2012
Location: texas
Posts: 1,549