Senior Member
Join Date: Jan 2008
Location: Northern NJ
Posts: 2,634
Pics of my White Hot, finally
---
Finally got a chance to post some pics of my 2009 White Hot GT. Only mods so far are: debadged trunk letters and V8 emblems on the fender.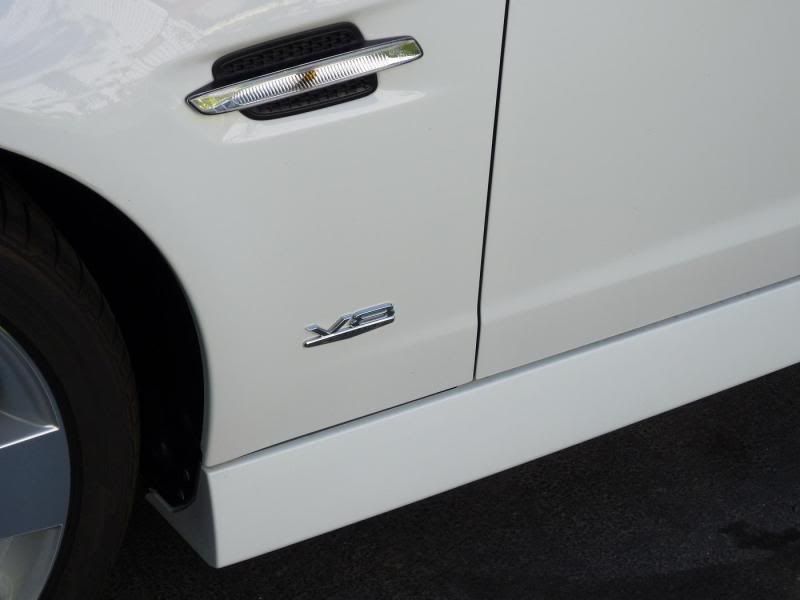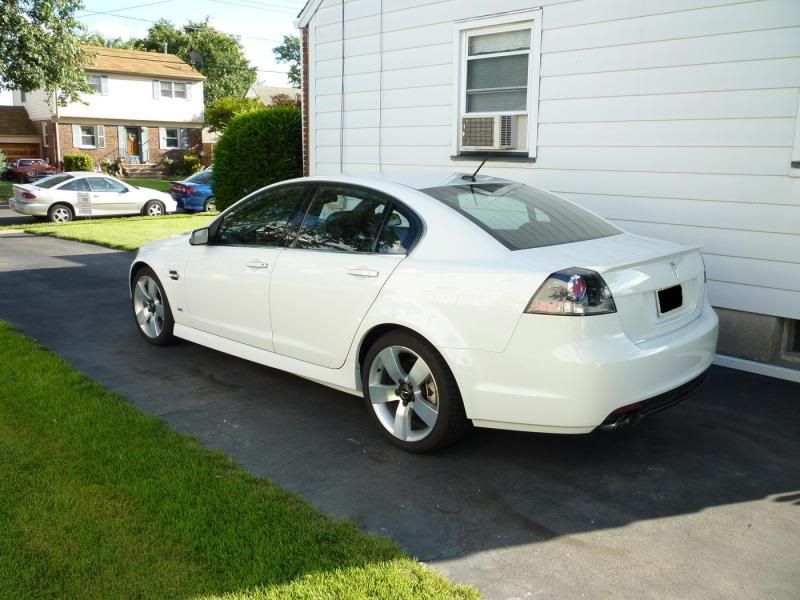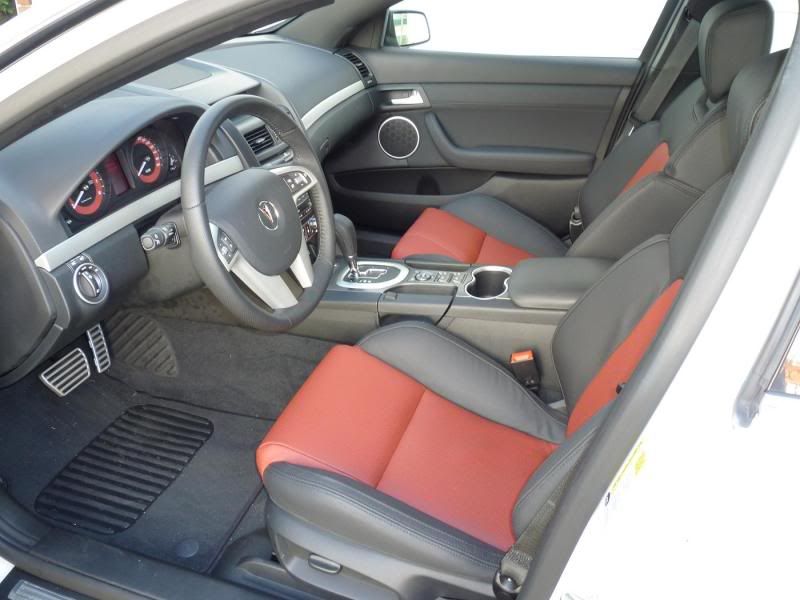 sweet ride...
---
2013 Silverado 1500 w/ 10.5" of lift
2009 GT - Sold in 2010
Senior Member
Join Date: Jan 2008
Location: Northern NJ
Posts: 2,634
here's some engine shots, I just got my chrome oil cap.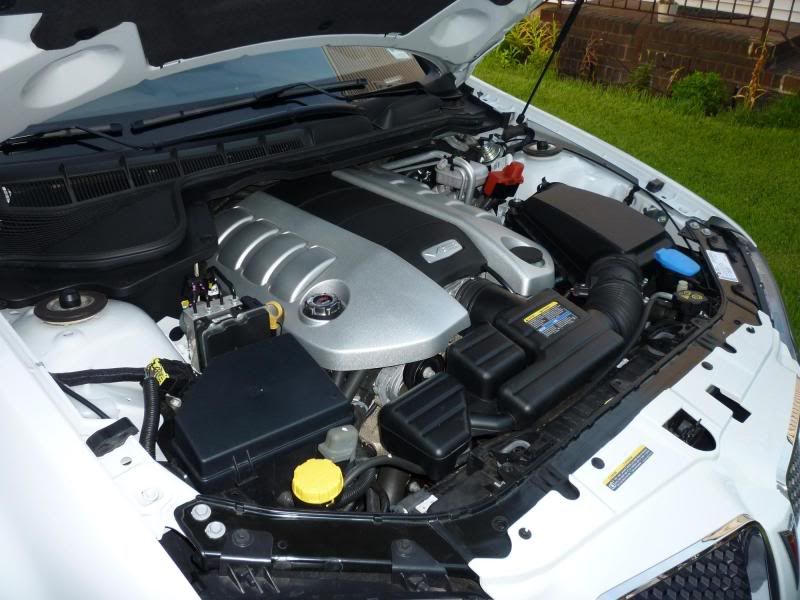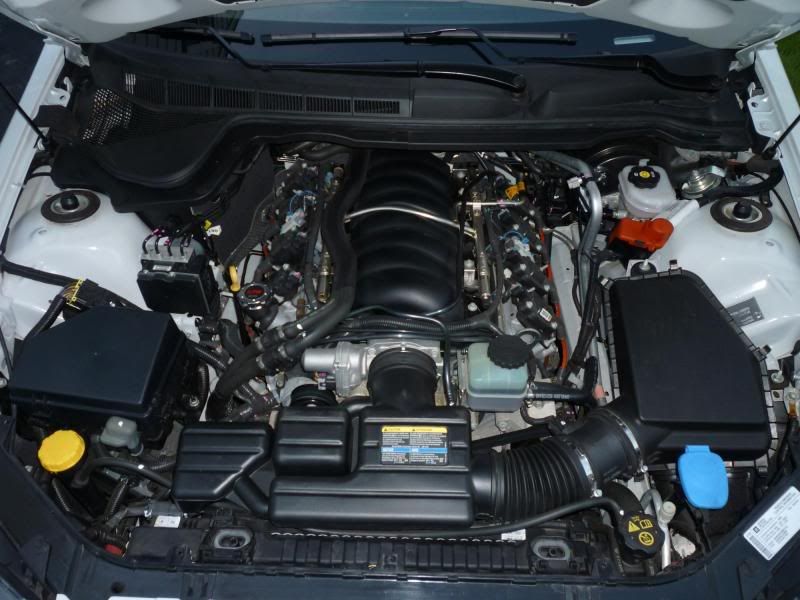 Nice color!
---
2009 G8 GXP, #715 0f 1829 (#18 of 23 as optioned), MSM, 6M, Sunroof, Onyx/Red
2009 G8 GXP, #807 of 1829 (#37 of 68 as optioned), MSM, 6A, Sunroof, Onyx
2016 Chevy SS, Mystic Green, roof, #555 of 2221
Forum junkie at the G8Board and "The G8 Forum That Shall Not Be Named"!
Very Nice! White Hot was my 2nd choice, which is weird because I typically hate white cars.
The only white cars that look good to me are the G8 and Grand Prix GXP, and when I mean good, they look GOOD!
Senior Member
Join Date: Mar 2009
Location: STL
Posts: 3,228
same combo as me, very nice
Looking good Mike!
I will post my WH soon..nice color choice!
Senior Member
Join Date: Jan 2008
Location: Northern NJ
Posts: 2,634
yea I like the white because you really see all the details on the car. black is nice too, but a lot of the lines are lost in the dark color. ah well. more mods to come when I get the $$$