Pictures of my drag set-up
---
Here is the rims and tires I went for on my drag set up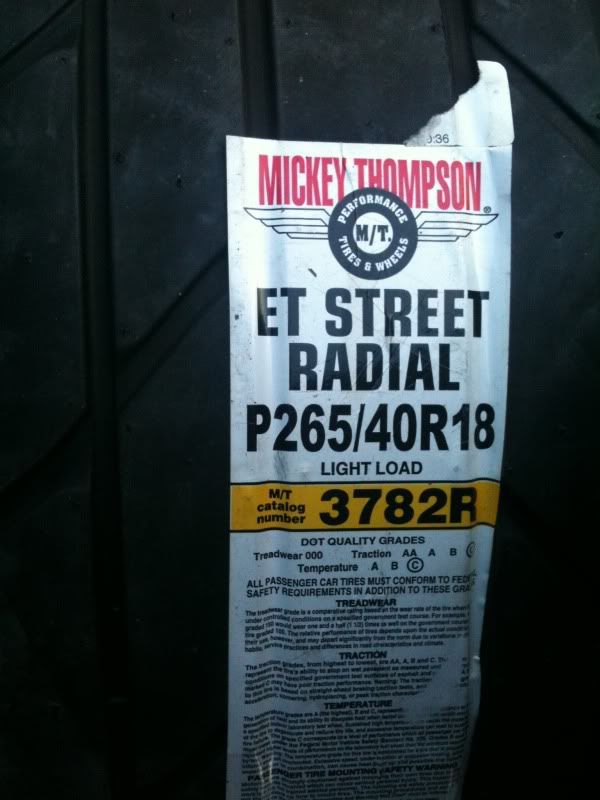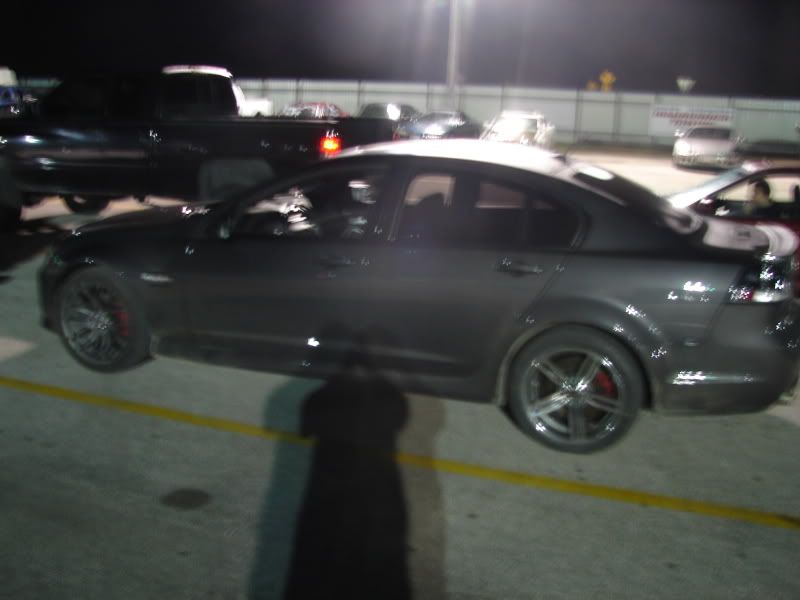 Oooo, nice Breyton GTS's upfront. Like them alot more than the drag tires (though I like them alot more in black than grey).
Senior Member
Join Date: Apr 2009
Location: Central California.
Posts: 378
m6 wheels..nice. are they lighter than the stocks??
---
-California.
-2008 Liquid Red G8 GT. Modded? possibly...
-2012 Brilliant Black Jeep Grand Cherokee SRT8
-2011 Infiniti QX56