Senior Member
Join Date: Oct 2011
Posts: 678
20"x30" Poster I had made from the Track in 2012
---
---
N/A Best Passes
2.014 / [email protected] - DA +9' 4/19/14
Roto-Fab/LMS Tune/Drag Radials
2.025 / [email protected] - DA +2,357' 8/9/14
Roto-Fab/LMS Tune/MRT CatBack/Drag Radials
Great job on that poster. Looks mean.
---
JBA Longtube Headers, no cats, Roto-Fab CAI, true dual into Magnaflow axlebacks, BMR sways, 09+ CTSV brakes all around, stop tech sport slotted cryo treated rotors, BC Racing Coilovers, Haddad Motorsports Dyno and tranny tune, 375 RWHP
Show: De-badged, CTSV Sedan wheels, Black Billet Grille, Chrome trim delete, GXP diffuser, Spec D headlights, Roto Fab radiator cover, Chenry motorsports front splitter.
x2 - sweet.....
---
L98 6 liter, VCM cam, valve springs & push rods, VCM OTR
X Force Headers, free flow cats, magnaflow cat back, powerbond u/drive. CHI heads.
G-Force Engine's (Australia) customised tune 438 rwhp
Exedy twin plate clutch.
Vertini 20x10 & 20x8 wheels 295 & 245 Michelin K1 tyres
11.90 @116.63 mph 1.73 60'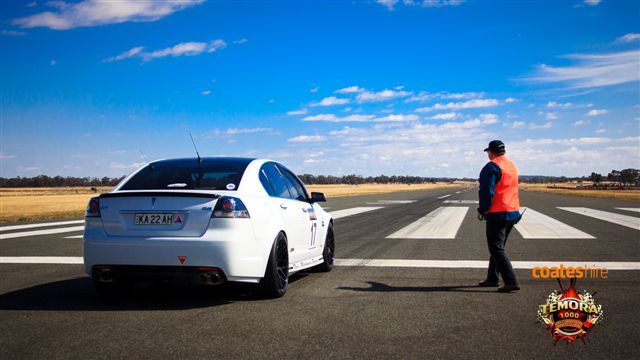 Senior Member
Join Date: Feb 2009
Location: Cedar Rapids, IA
Posts: 427
That would look good hanging up at the office! Nice job!
---
'09 WH G8 GT
Senior Member
Join Date: Oct 2011
Posts: 678
In my Living room. :-)
---
N/A Best Passes
2.014 / [email protected] - DA +9' 4/19/14
Roto-Fab/LMS Tune/Drag Radials
2.025 / [email protected] - DA +2,357' 8/9/14
Roto-Fab/LMS Tune/MRT CatBack/Drag Radials
Member
Join Date: Aug 2008
Posts: 49
Very Nice...........................
That's awesome! I need something like that made for my garage.
---
2009 M6 G8 GXP - Sold
710rwhp/742rwtq