Snapped Some Today
---
Let me know what you guys think.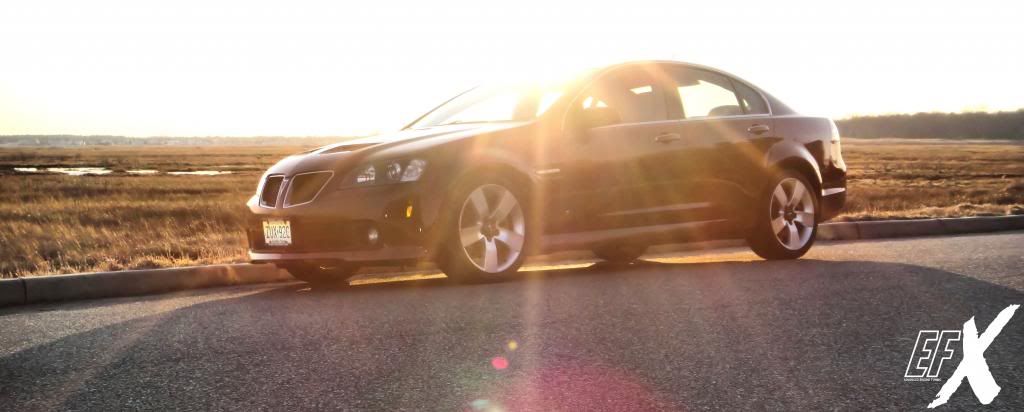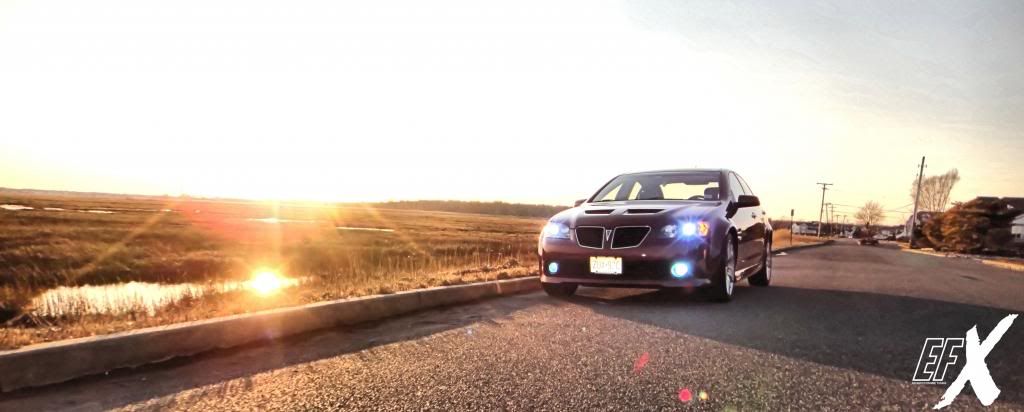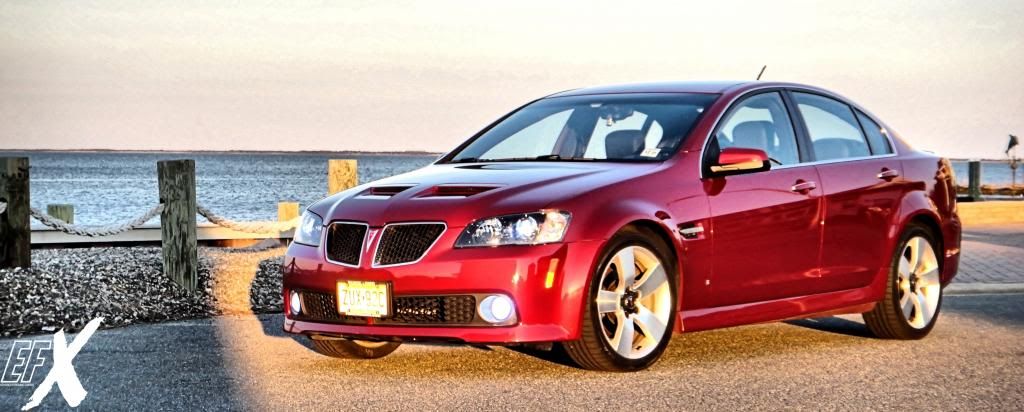 Senior Member
Join Date: Feb 2009
Location: Cedar Rapids, IA
Posts: 427
Good pics, I think the last one is my favorite. The sun is a bit distracting in first few, but I know you can't always control that.
Man I'd wish this weather would warm up, seeing your pics makes me want to go take some of my own!
---
'09 WH G8 GT
Senior Member
Join Date: Feb 2010
Location: HAMILTON ON
Posts: 864
luv the pics...
---
2009 SBM Pontiac G8 V6
Mods tints 35's front 5's rear
Solo Mach Shorty Cat back with a J Pipe
Colour Shifting Halos AAC STYLE...
Spyder LED Tail Lights
GXP Rear Diffuser
Bohnman front Splitter
Blue Lamin-X Fogs
Roto-Fab CAI
Third Shift Studios Concept Dart
Video in Motion Courtesy Zepcom Performance
Overkill Tune
OGOC Member