Member
Join Date: Aug 2008
Posts: 49
testing picture post
http://i1339.photobucket.com/albums/...ps8d00a9cf.jpg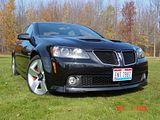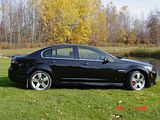 I guess posting pics wasn't that hard. Can the original poster delete the entire post ? Now I need to figure out how to post more than 1 pic in a reply. These were a few pics I took in the back yard just before putting away for winter in 2008. Thanks for the help...................Fred
---
Last edited by Perhaps; 03-11-2013 at

04:53 PM

. Reason: Merged.
Senior Member
Join Date: Jun 2008
Location: Connecticut
Posts: 5,557
Quote:
testing picture post
http://i1339.photobucket.com/albums/...ps8d00a9cf.jpg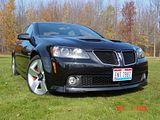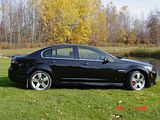 I guess posting pics wasn't that hard. Can the original poster delete the entire post ? Now I need to figure out how to post more than 1 pic in a reply. These were a few pics I took in the back yard just before putting away for winter in 2008. Thanks for the help...................Fred
You can delete your own posts but you can't delete your own threads.
When constructing a reply you can see how it's going to look by clicking the button "Preview Post".
You can then make any adjustments you want and continue to preview it before clicking the button "Submit Reply".
It looks like you figured out how to embed pictures into a post.
You are limited to 10 embedded pics per post.
You can however put as many
urls
to pictures as you want in a single post.
By the way, I merged all those seperate posts with a single picture into one post for you.