Senior Member
Join Date: Aug 2010
Location: Bridgewater, NJ
Posts: 499
nice.
---
2009 WH GT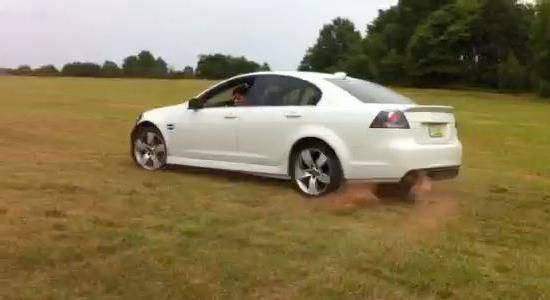 Good stuff!
---
2009.5 G8 GXP WH M6 oynx/red, no sunroof
#8 of only 10 built in this combo, #1554 of 1829 overall
FOR SALE - 19k miles
Yep, that just happened..
Join Date: May 2008
Location: Bainbridge, OH
Posts: 5,024
Looks like a blast! I'm gonna move it to the Multimedia section for maybe a few more views..
---
2008 Liquid Red G8, Thunder Racing Custom Camshaft
219/230, 607/610, 114 LSA, DOD Delete
Kooks LTH, kooks catted x-pipe, kooks axle back, Roto-fab CAI and 25% udp, DMH electric exhaust cutouts, little shot(alright, maybe not so little) of happy juice courtesy of HSW and tune by Tony G at HP Performance. Oh yeah, and 08 Super Bee as well!