Help..... Cigarette lighter plugs not working...
---
Ok, as title says cigarette lighter plugs both stopped working at the same time. I have replaced the front and rear cigarette lighter fuses AND the #14 auxiliary power fuse. None of this fixed the problem and I have searched everywhere for a solution. Both stopped working at the same time.

Anybody have any ideas of where to go next?
---
Black 2009 G8 GT
Mods:

Vararam intake, P.P. Throttle body, Pacesetter LTH, 3 inch X-pipe, Borla Pro XS mufflers 4 inch tips, Custom Nelson Perfomance tune, Comp Cam 223/231, DOD delete, Yank 3200 stall, PCM Transmission Cooler, roof spoiler, shorty antenna, Black 19" ADR Wheels, & Tinted Windows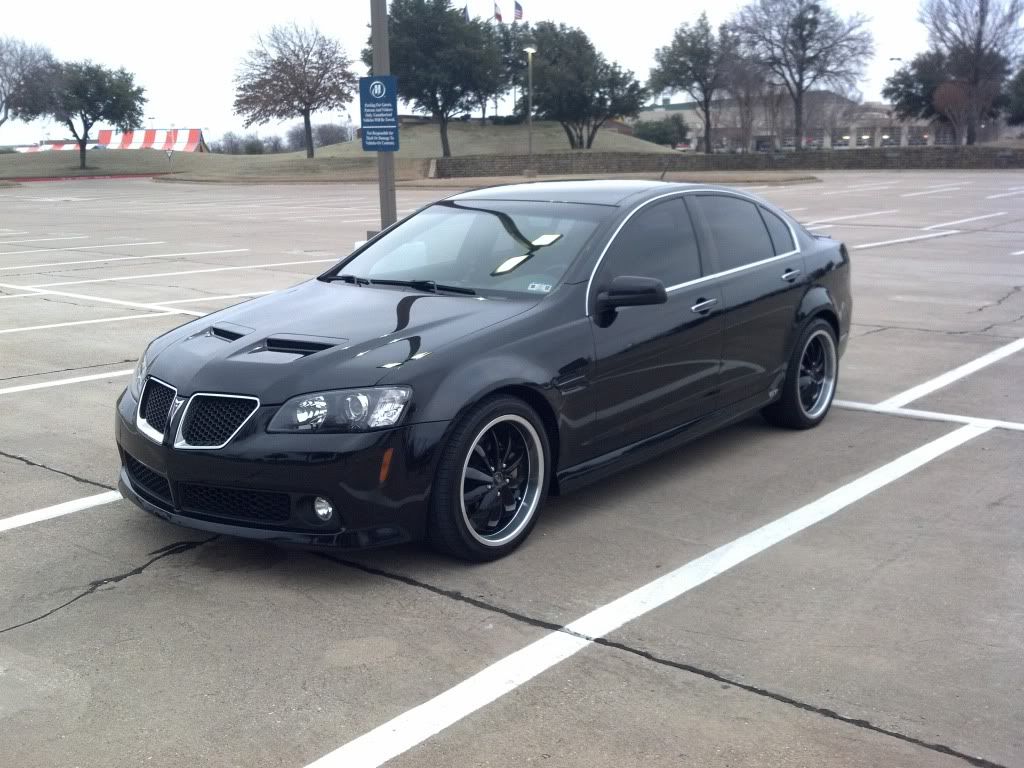 I presume you checked F13 in the Instrument Panel Fuse Block?

Next, I would check the Relays R1 & R7 in the same fuse block.
RollTideTurner
Join Date: Jan 2012
Location: Florence, AL
Posts: 8
The R7 was the problem! Thank you!
---
Black 2009 G8 GT
Mods:

Vararam intake, P.P. Throttle body, Pacesetter LTH, 3 inch X-pipe, Borla Pro XS mufflers 4 inch tips, Custom Nelson Perfomance tune, Comp Cam 223/231, DOD delete, Yank 3200 stall, PCM Transmission Cooler, roof spoiler, shorty antenna, Black 19" ADR Wheels, & Tinted Windows