PAWS Charity Car Show
---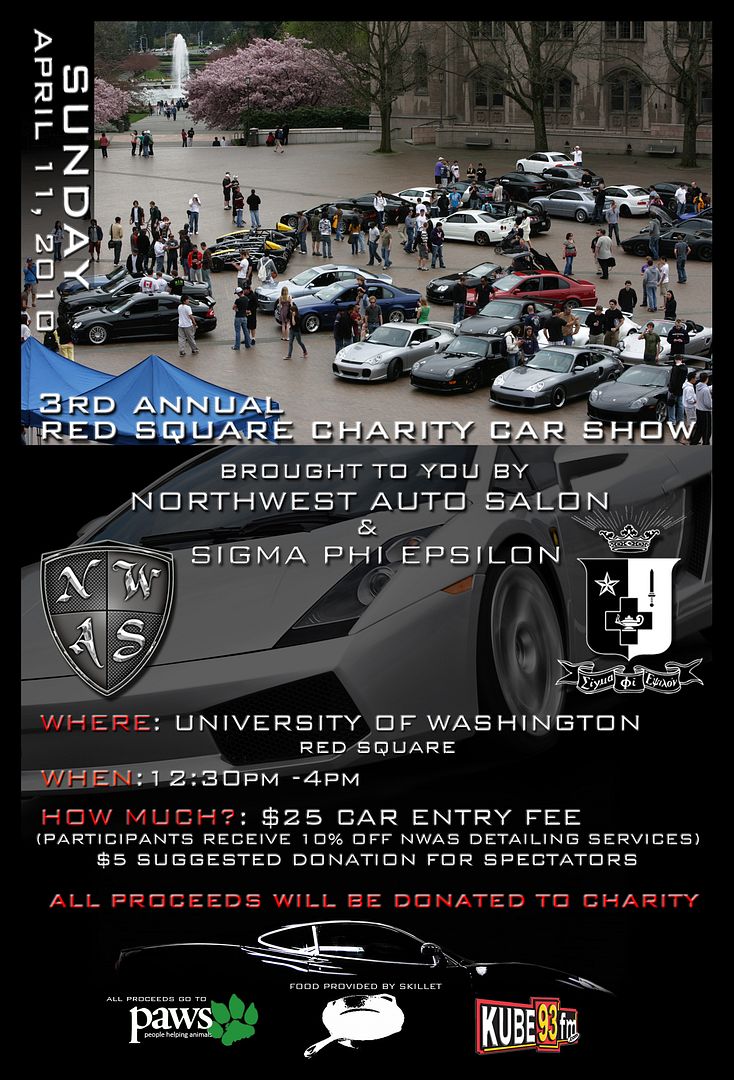 This event is mainly exotics, and is by invitation only. If you want to see some seriously cool cars, stop by! Remember the show is for charity and a $5 donation is suggested. Support PAWS!
1FASTG8GT
Join Date: May 2009
Location: Northern Oregon
Posts: 750
whats the address
---
1FASTG8GT

MODS: DEBAGDED, GXP DIFFUSER, HID, BLACK ROOF, TINT, STRAIGHT PIPE, ROTO-FAB, VMR-V710 20X9 SQUARED
WOW! You all missed out on some serious hardware yesterday! The weather was awesome, the cars were amazing, and the crowd was one of the nicest group of spectators I have had the pleasure to interact with at a show.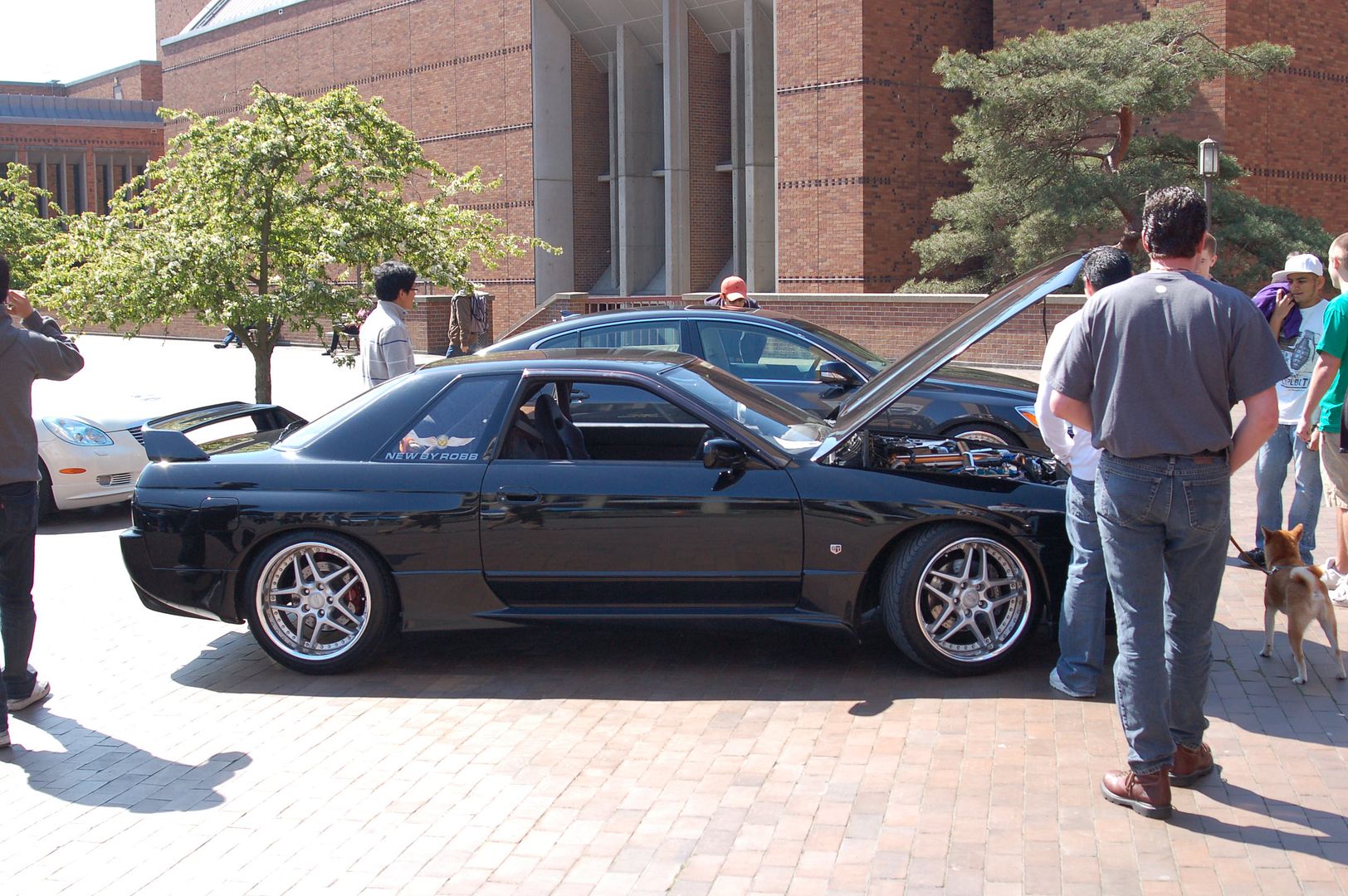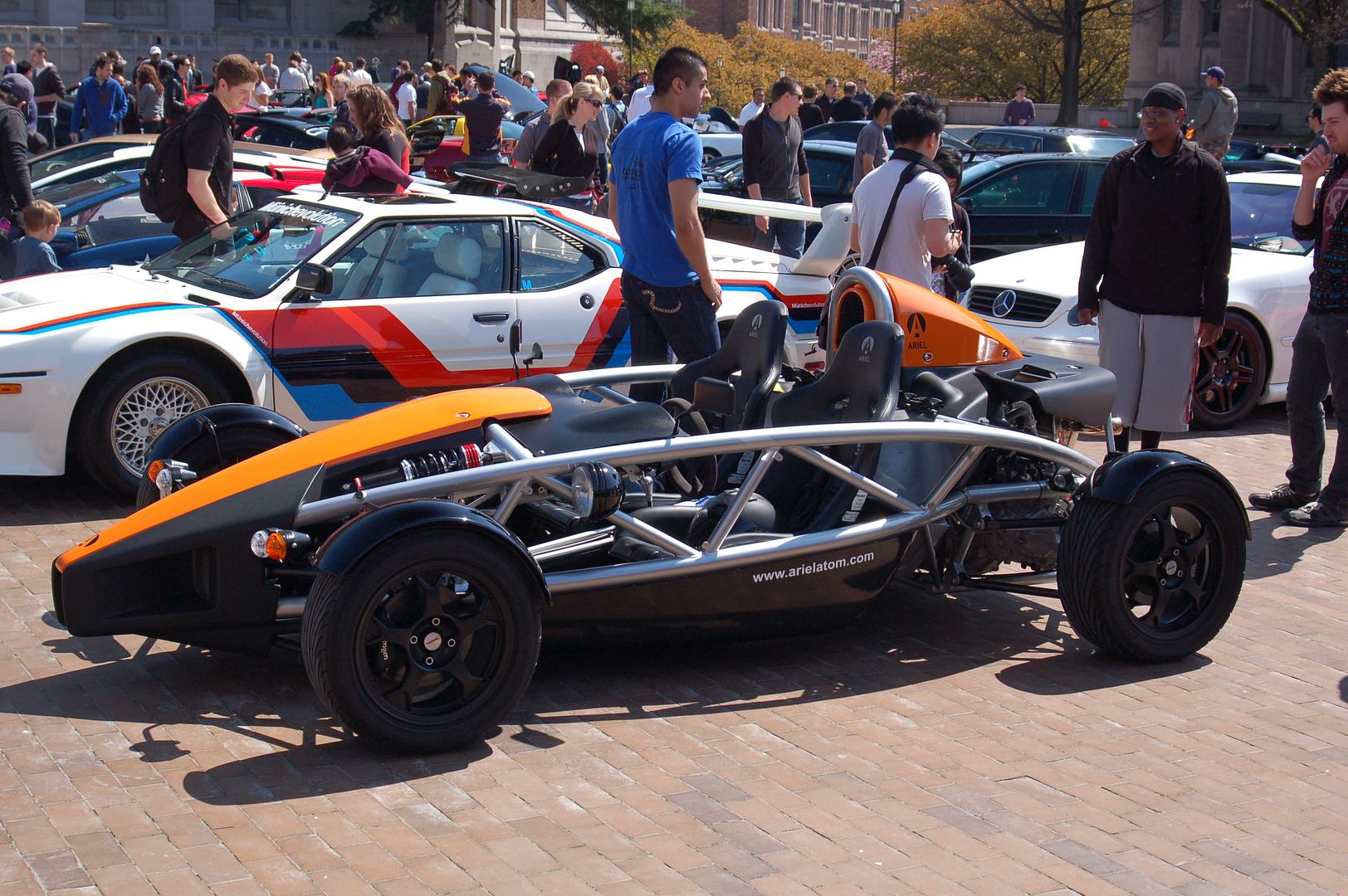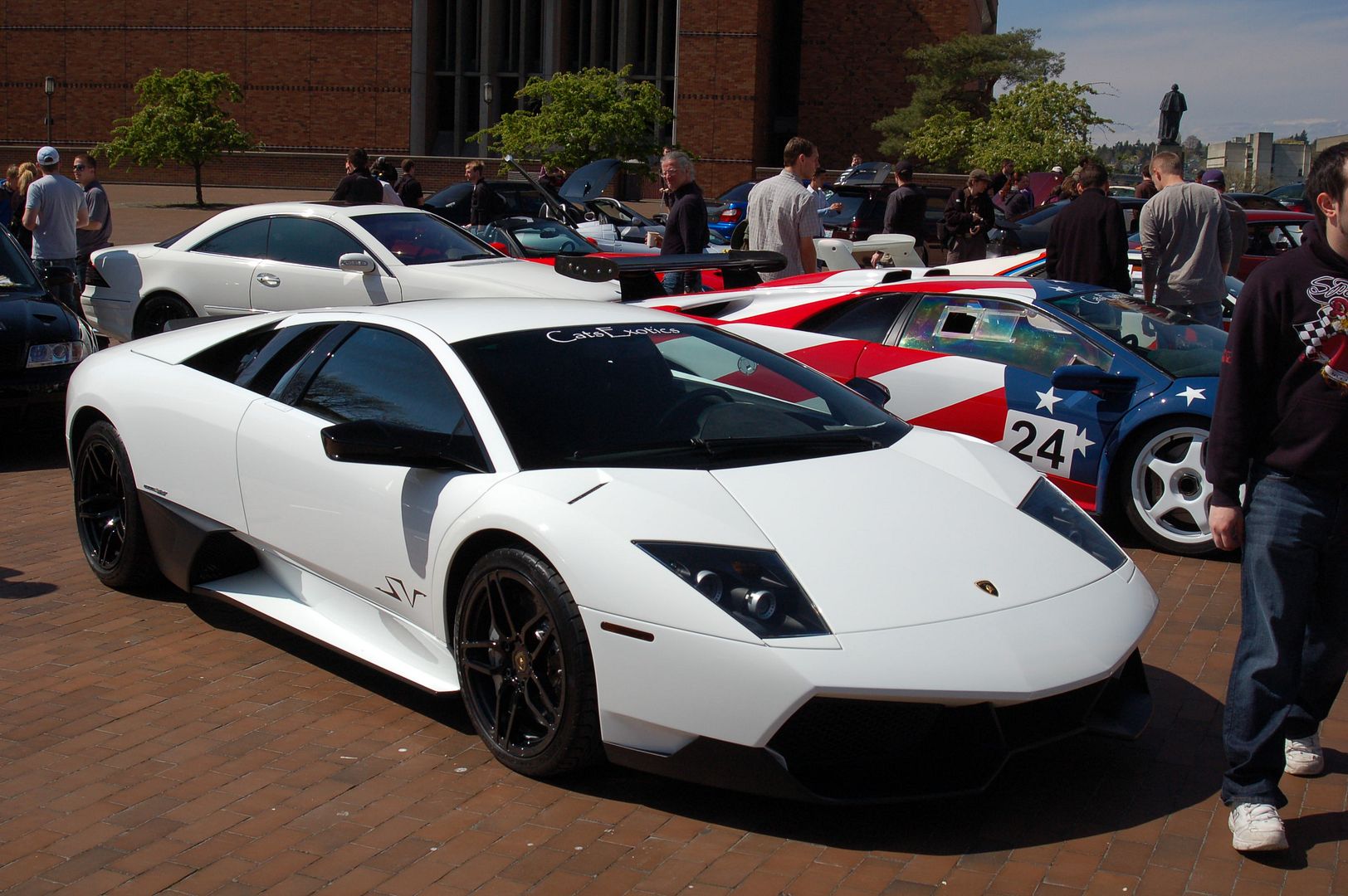 man i wish i could have gone. I got out of work at 5:30pm. Looks like it was a crazy show..... maybe next time.
---
2008 Pontiac G8 GT, GTS Front conversion with Fenders and Spoiler, Bathurst stripes, gxp diffuser, Shark roof fins. Wheels soon to change! Brembo brakes, Pedders Xa coilovers, Roto-Fab CAI, Borla Cat-back system, 8000K 55w HIDs, red tags, 10% Tint.
next mods:stage 1 Cam, magnacharger and Recaro seats

[SIGPIC][/SIGPIC]
Good to see PAWS is getting recognition, it is a great cause. We adopted the most amazing dog from the Lynnwood shelter, love her to pieces and hope more people can find their match.
I forgot about this gathering, but generally not in a hurry to get all covered in that jealous feeling, as much as I love to look at exotics, it's a bit painful at the same time.
---
2009 G8 GXP M6
Stock
370rwhp
2003 Cobra
- SOLD
614 RWHP
---
Last edited by Tylerb59; 04-13-2010 at

01:03 AM

.