Discussion Starter
•
#1
•
As much as I would love to dive into my northstar swap, I can't get me head away from a twin turbo V6. So I am still deciding between the two. That being said, I have my modified 6L50 which I started tuning this week and I've been trying to get it to shift to my liking. The reasons that my 6 speed and 3.45 gears weren't a finished product were because:
1. Under WOT it would hit the rev limiter before shifting
2. Sport/Manual mode did not work because the donor car I got the transmission out of used the hardwired method to wire the shifter vs the serial method the G8 uses.
The first problem I was able to iron out with HP tuners in about an hour of trial and error.
The second issue, however, was not as simple. I first tried the obvious- changing the option from hardwired to serial. But that did nothing. I sat around scratching my head trying to figure out how I could do it and on my way home tonight it hit me-
I took a stock G8 GT transmission tune. Flashed the module with the whole package and then wrote my calibrations into that software. And for an extra two credits, I now have a fully functional and seamless six speed automatic in a V6 G8.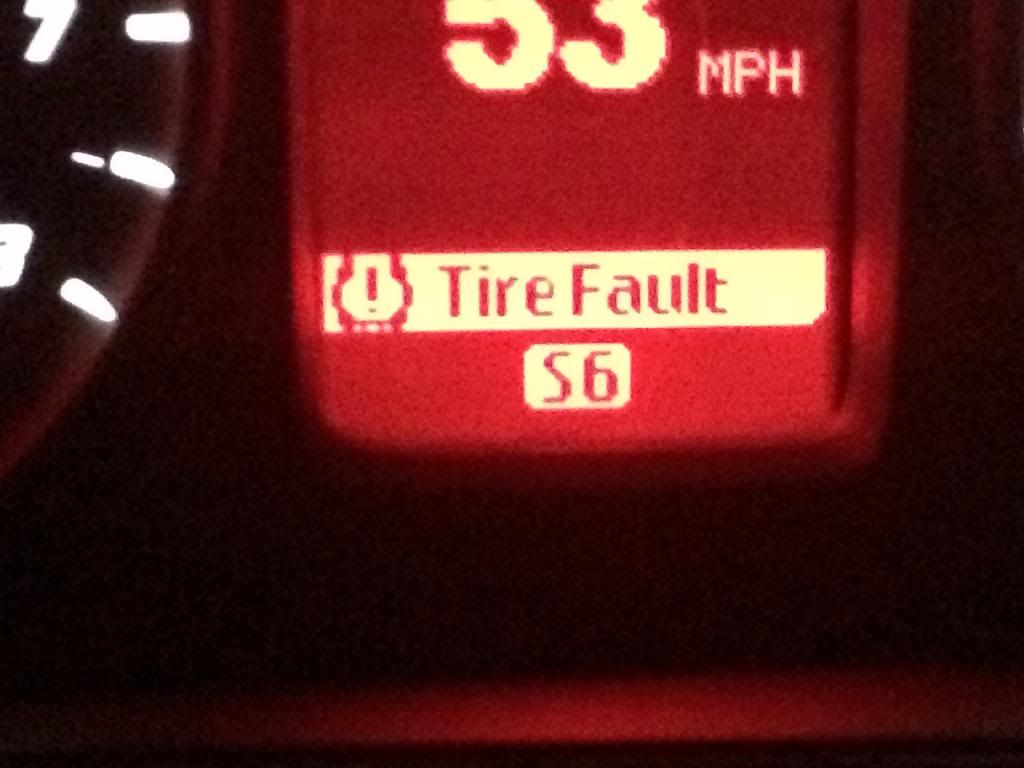 Sent from AutoGuide.com Free App
Don't mind the CEL, it is because the ECM lost communication during the flash and I was too excited to test it to bother clearing it before the road test lol