Discussion Starter
•
#1
•
So I had a BMW 330 to work on this weekend, outside wasn't bad, but the inside was haggard. The owner was really interested in seeing what I could do for the interior as it was in such bad shape.
I busted out my
Adams Carpet & Upholstery Cleaner
, my carpet brush, and bissel little green machine to extract. Went to work and did a little side by side to show how dramatic the improvement was: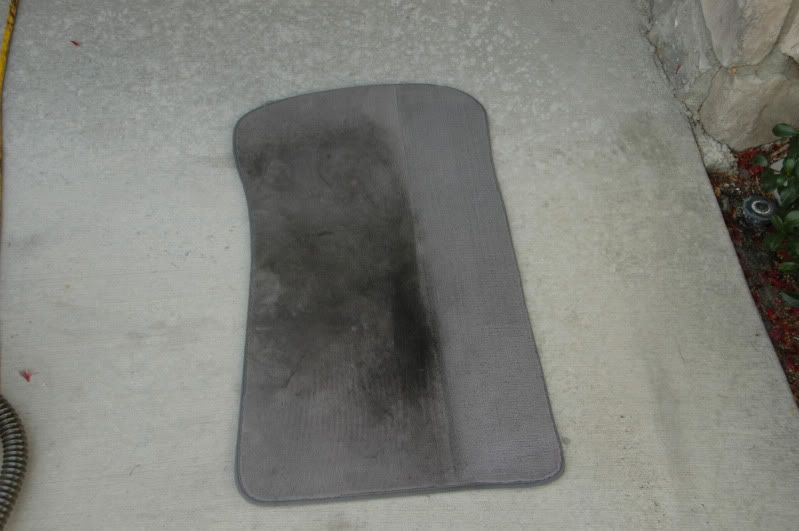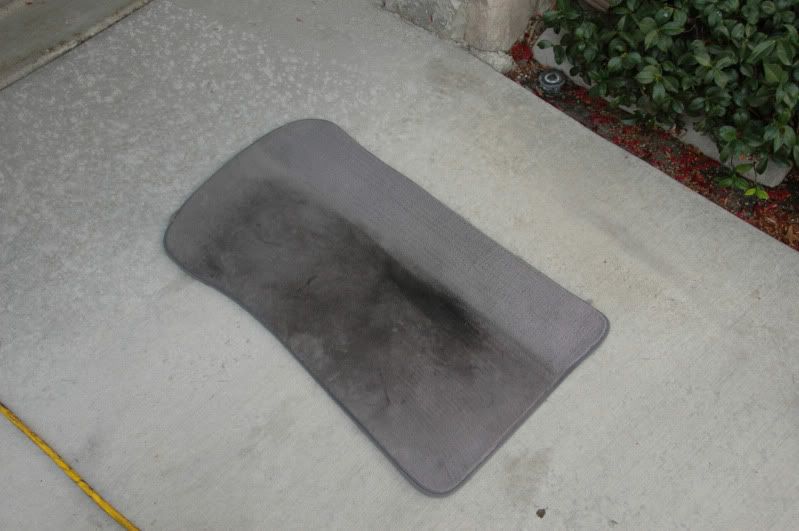 Knocked out the rest of the interior with the Leather & Interior Cleaner and treated every panel to generous helping of VRT or Leather Conditioner. Hit the wood accents with a little Brilliant Spray Glaze. The car came out looking almost new again inside. You can see the floors in this shot... 100% stain free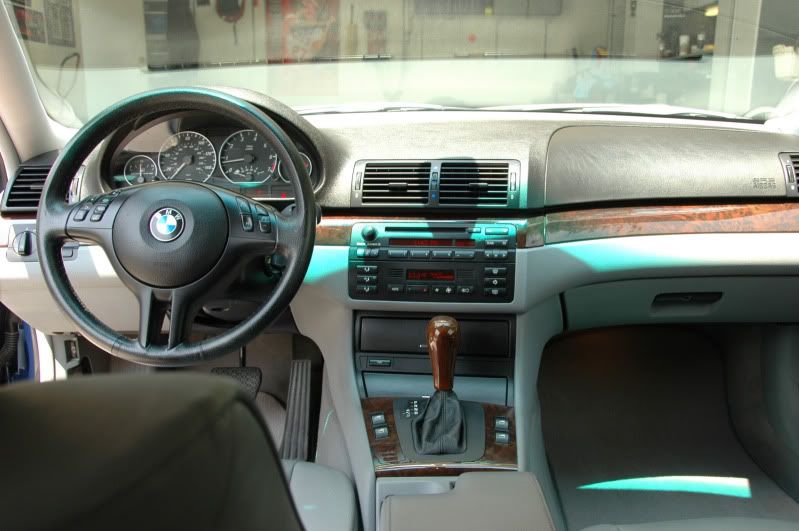 Now you see it, now you don't! That's what you will love about Adam's Carpet & Upholstery Cleaner.

We searched high and low to find the perfect carpet and upholstery cleaner. We think Adam's Carpet & Upholstery Cleaner is the best available. It's easy to use, safe, and it knocks the snot out of the worst soil and stains you can imagine.

One of the faults with most carpet and upholstery cleaners is that they foam and leave behind cleaning residue. Sure, they clean okay, but they also continue to clean again and again. That means every time you get in your car with damp shoes, the cleaner reactivates. You'll have nice, clean shoes, but your carpet and floor mats will get dirty again in not time. That's not a cleaning solution, that's a nightmare!

Adam's Carpet & Upholstery Cleaner is different. Our non-foaming formula deactivates when dry. That means it stops cleaning when it's supposed to. Plus, cleaning without foaming means less work for you. Simply mist over the soiled area, agitate with a damp towel, and wipe dry. On tough stains, you can saturate the stain, allow to dwell for a few moments, agitate with an upholstery brush, then blot dry.

Non-toxic and skin safe. This is the fastest, easiest and most effective carpet and upholstery cleaner you have ever used. Guaranteed!