Discussion Starter
·
#1
·
Here's a job done by our man Chase!
This client just bought this truck and contacted me to get it "proper", via one of my good friends referring him! It's always nice when you have friends backing you up! The client knew it was a low-mileage, well-kept truck, but he was also aware that the previous owner had no clue how to care for the paint, so he was honest about the swirls.....but after getting under critical lighting, they were worse than anticipated. I knew this would be a 2-day project for sure!! Truck had 62k miles on it, truck arrived very clean, here was my plan of attack:
Adam's All Purpose Cleaner, Boar's Hair Brush, and Wheel Woolies to clean engine bay
Rinse & blow dry engine bay with Metro Vac Sidekick
Wash tires & fender wells with Adam's All Purpose Cleaner & Adam's Fender Brush
Clean wheels with Adam's Deep Wheel Cleaner, New Lugnut Brush, & Turbo Stick
Use Adam's Waterless Wash & Waterless Wash towels on rest of truck
Adam's Clay Bar, Detail Spray, & Adam's Single Soft towels on entire truck
Compounding done with another brand & microfiber pad (took anywhere from 4-8 passes, per body panel)
Tools used - Flex PE14-2, Flex 3401, Metabo 4"
One pass of Adam's Fine Machine Polish & 4th gen White pad
Alcohol wipedown entire truck
Coat entire truck with Adam's Quick Sealant
Bumper, middle hood & roof, & tailgate got a 2nd coat of Adam's Quick Sealant
Rest of truck that was "non-striped" got topped off with Adam's Americana Paste Wax
Nourish entire engine bay, wiper cowl, tires, and mirror housings with Adam's SVRT & Adam's In/Out Spray
Clean interior & exterior windows with Adam's Glass Cleaner & Adam's Glass Cleaner Towel
Interior was super clean, but still got love from Adam's Leather/Interior Cleaner, and then nourished with Adam's Leather Conditioner
Fender wells got dressed with Adam's Invisible Undercarriage Spray
Sealant & wax removed with Adam's Double Soft Towels
I wanted to hit the trim with APC & SVRT, but simply, just ran out of time!!! Polishing this beast took forever!!! We also removed the windshield decal, removed the window vent visors, and debadged the "Ram" portion of the logos on the doors. On to the pics, here's she is upon arrival: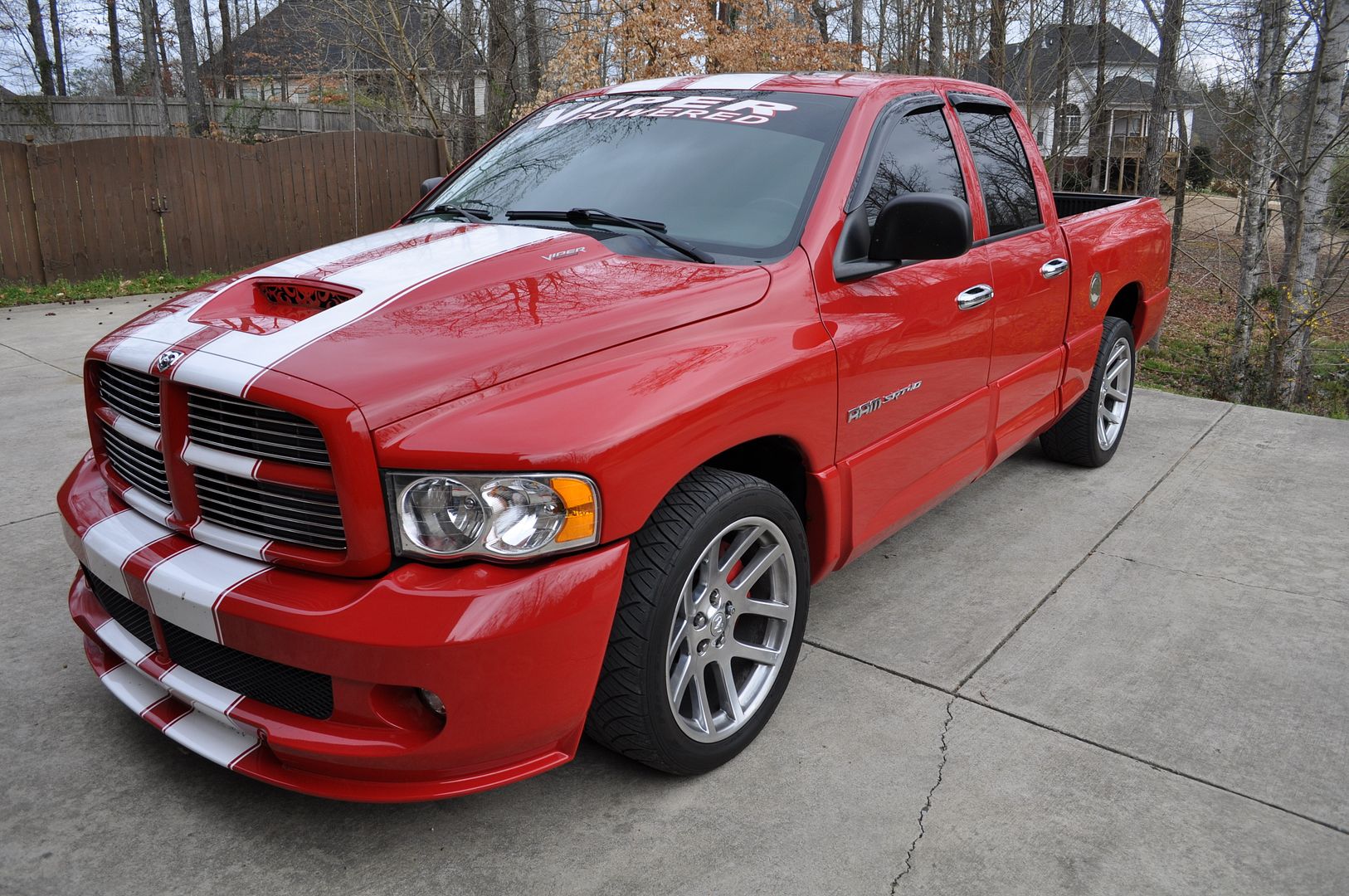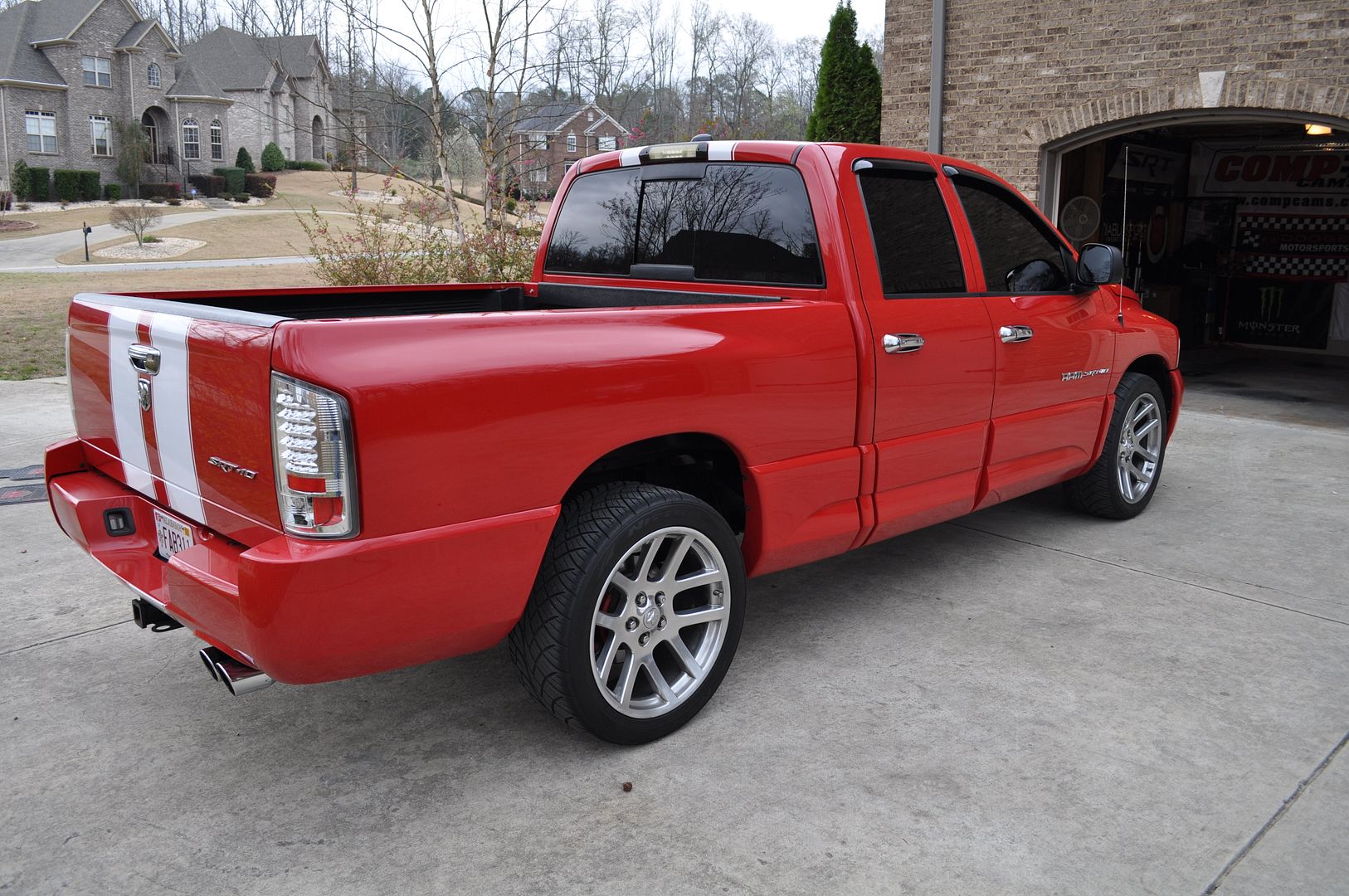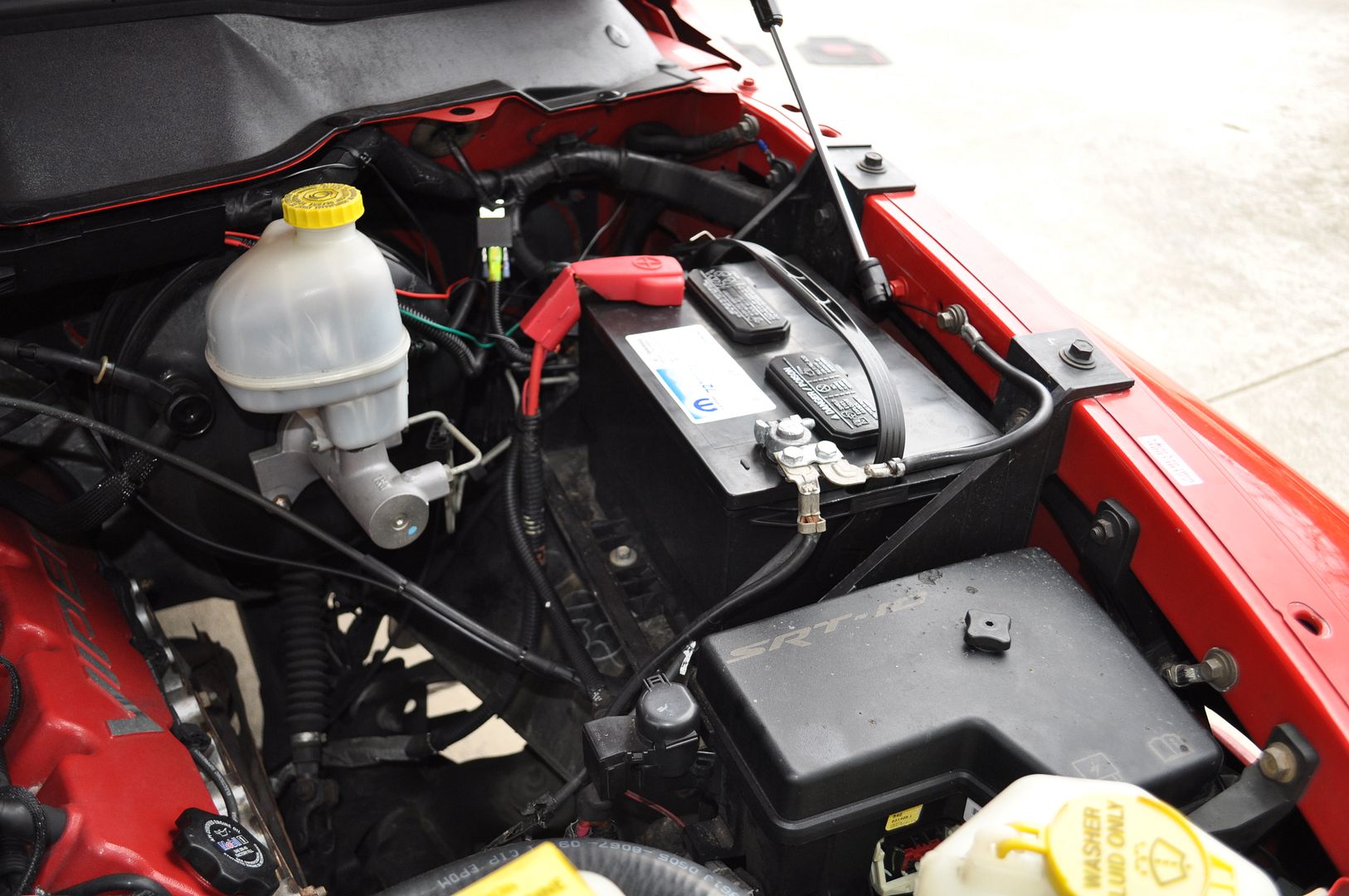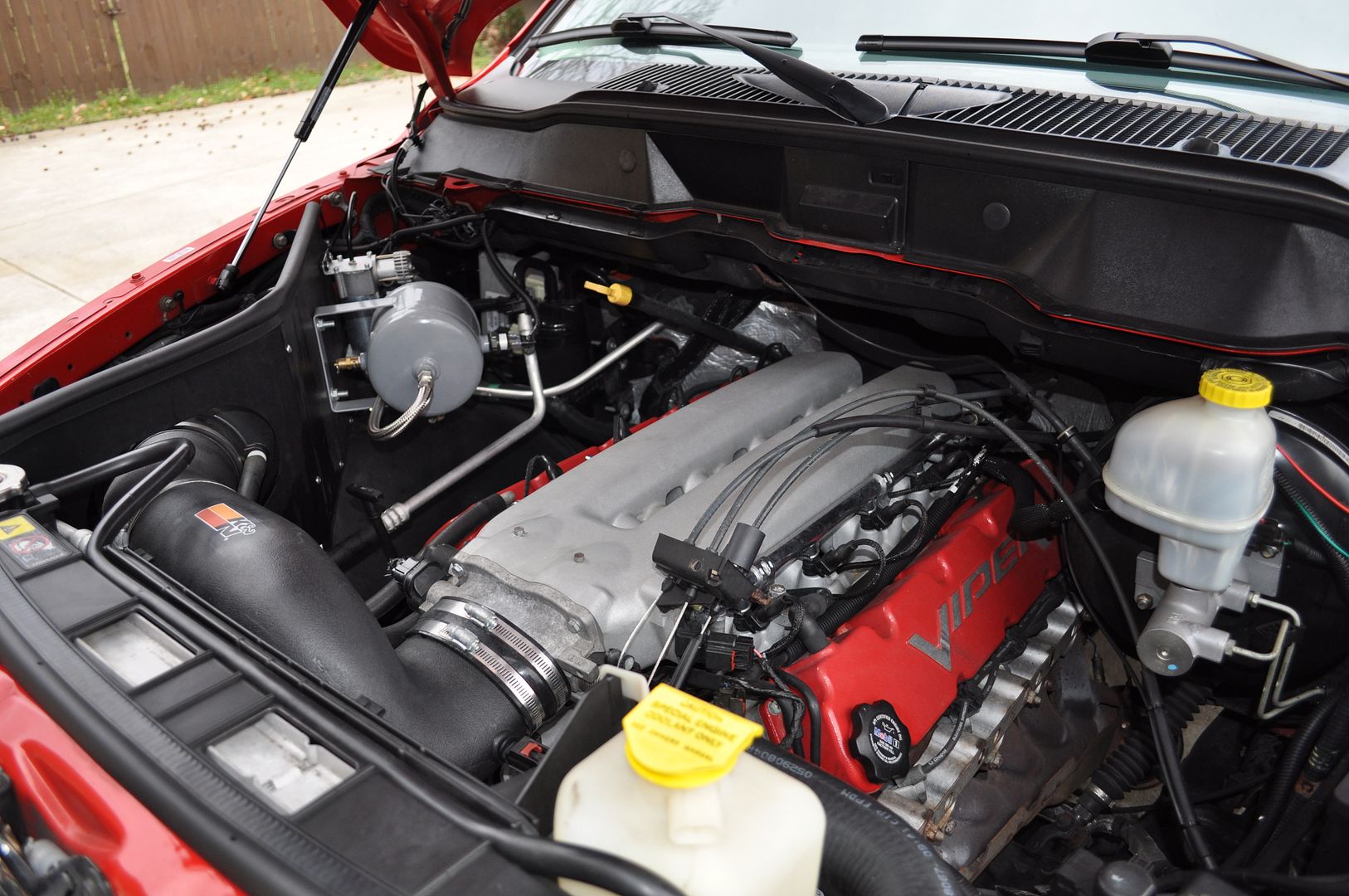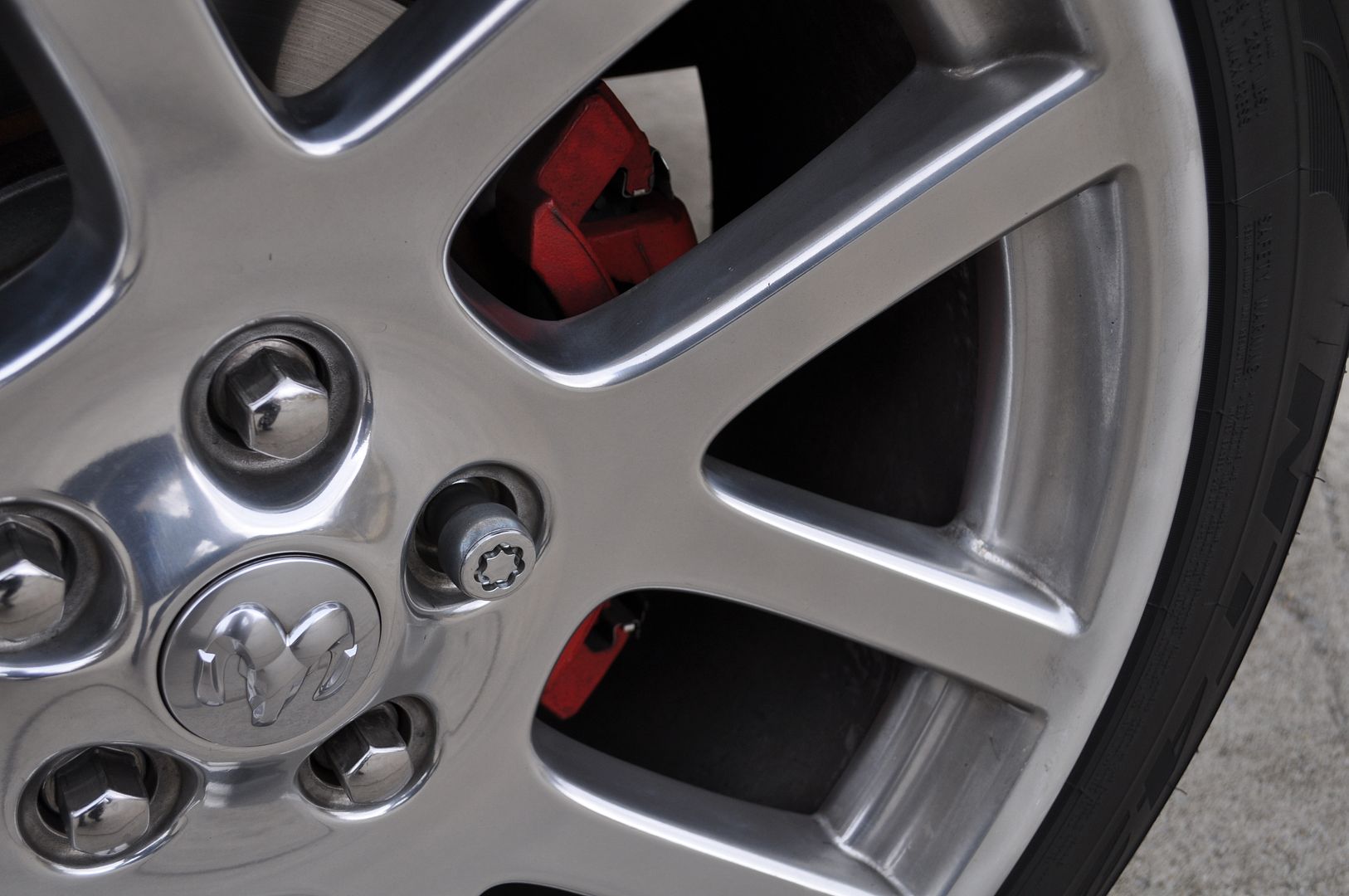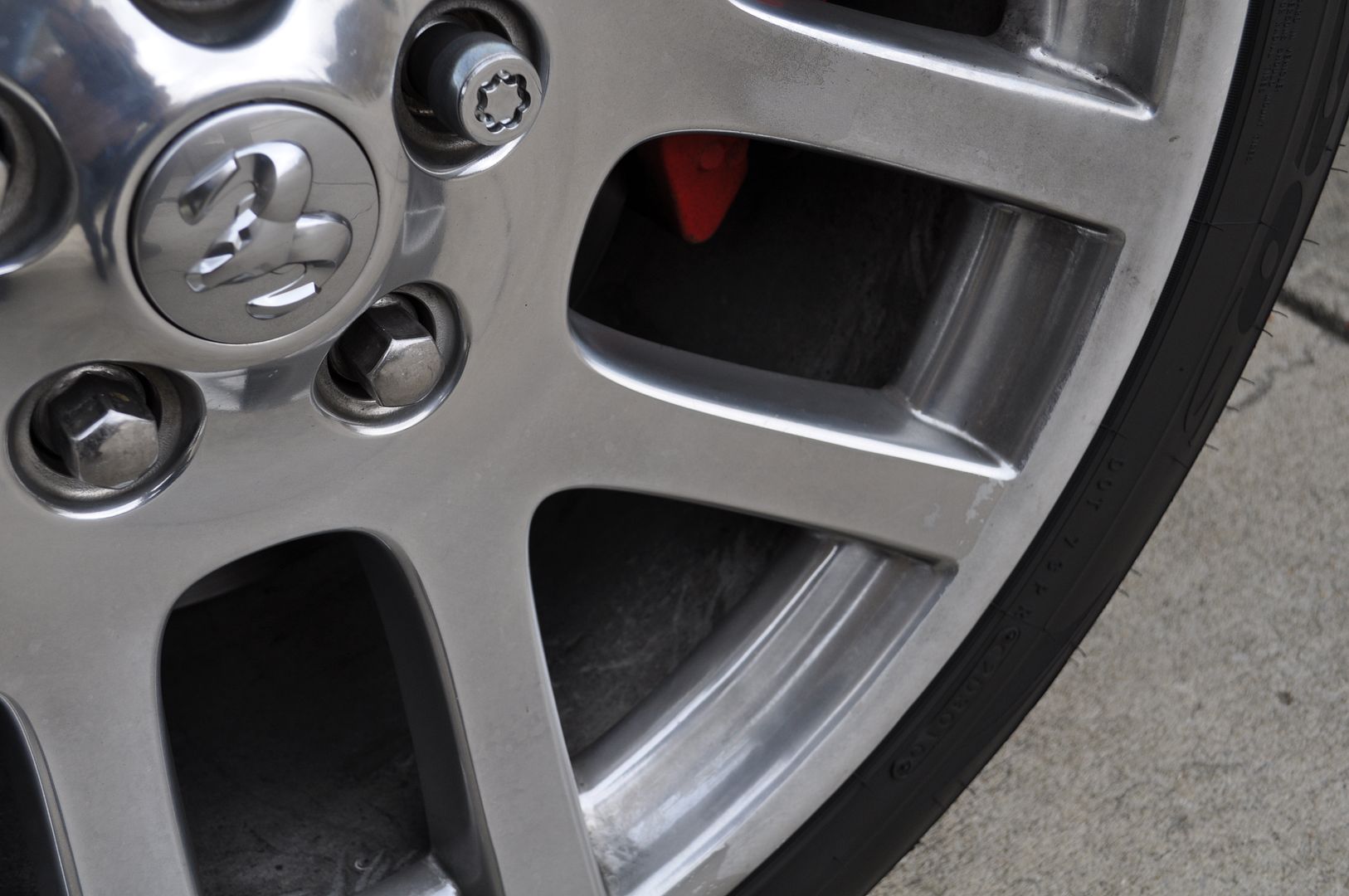 Got the wheels cleaned up....gawd I LOVE this tool....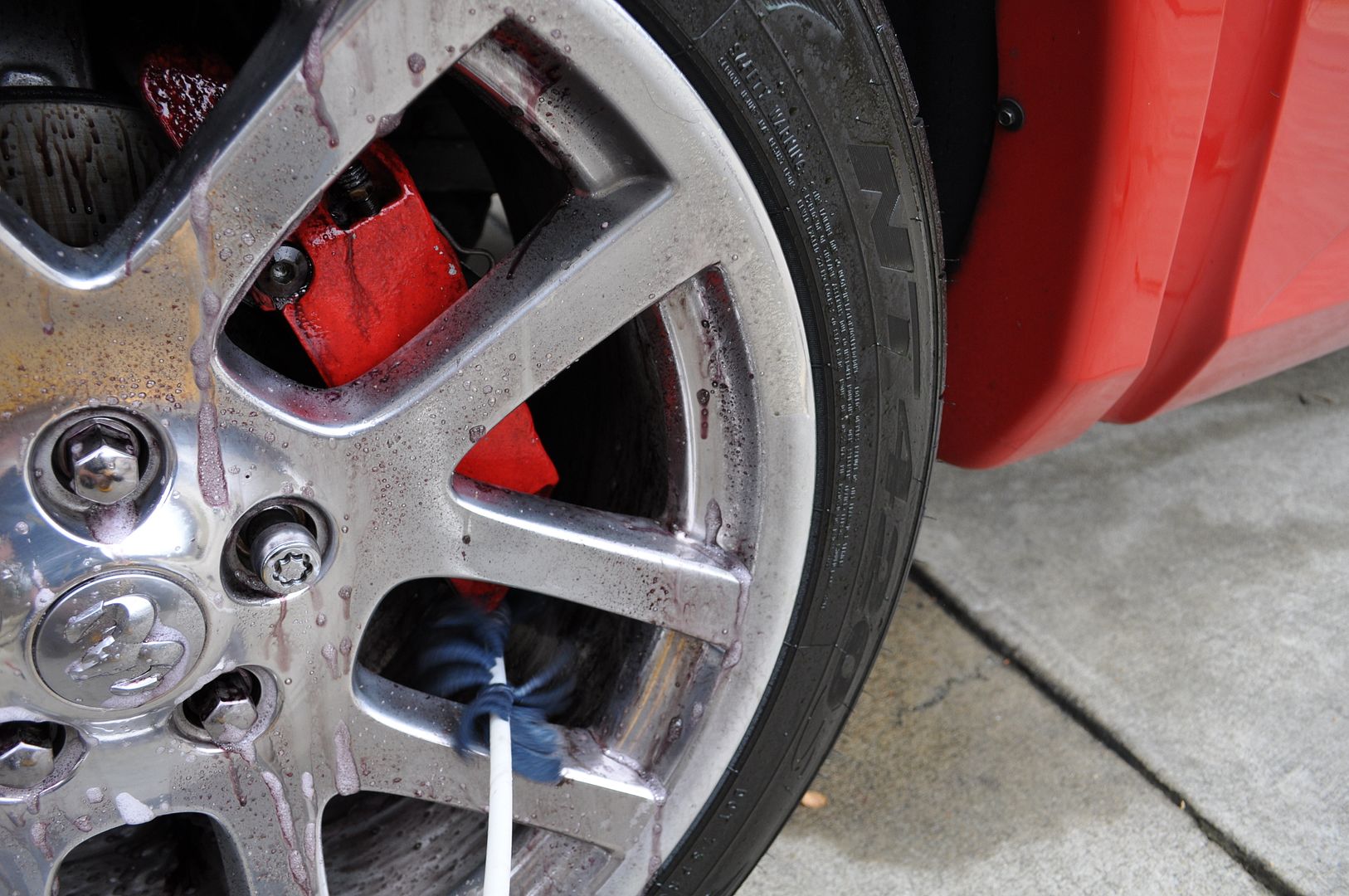 Here's the paint after wash & clay, toooons of defects, heavy marring, horrific swirling...