Active Interchiller created the Interchiller name and system. We have been selling and installing Interchillers for Forced Induction since 2010, we invented competition mode and automatic bypass of the Heat Exchanger in 2009.
100% plug and play Interchiller Kits available since 2010
Only V2 kits 100% invisible under hood
Only Complete Kits with wiring harness
IAT2 as low as 32 F
Stealthy Installation
Gain Back Ignition Timing
Protects Engine from pre ignition
No Performance Loss with cabin AC
Dyno and Race Track Proven HP gains
Race Track Safe with no condensation on track
1 Year System Warranty
Installation Available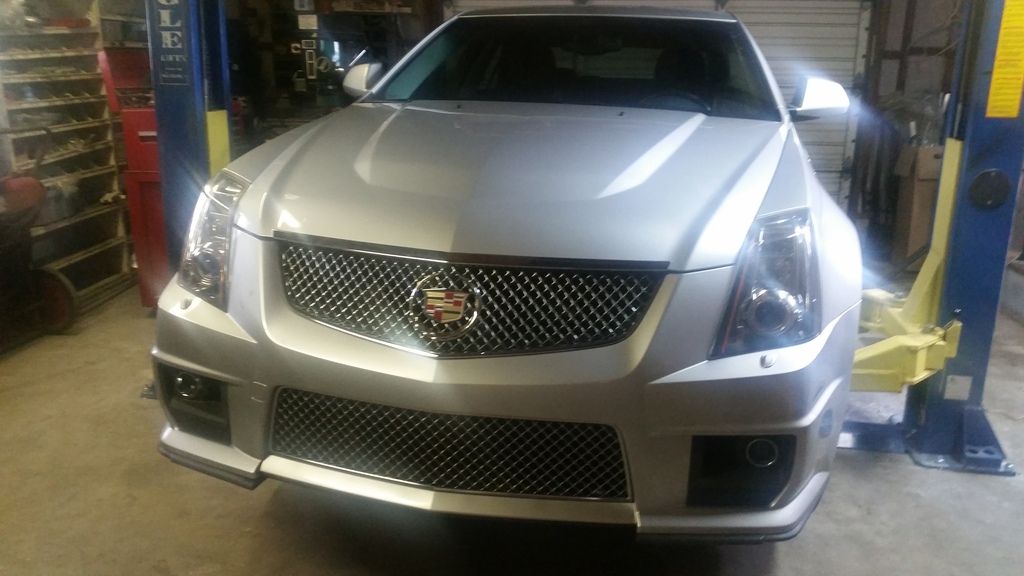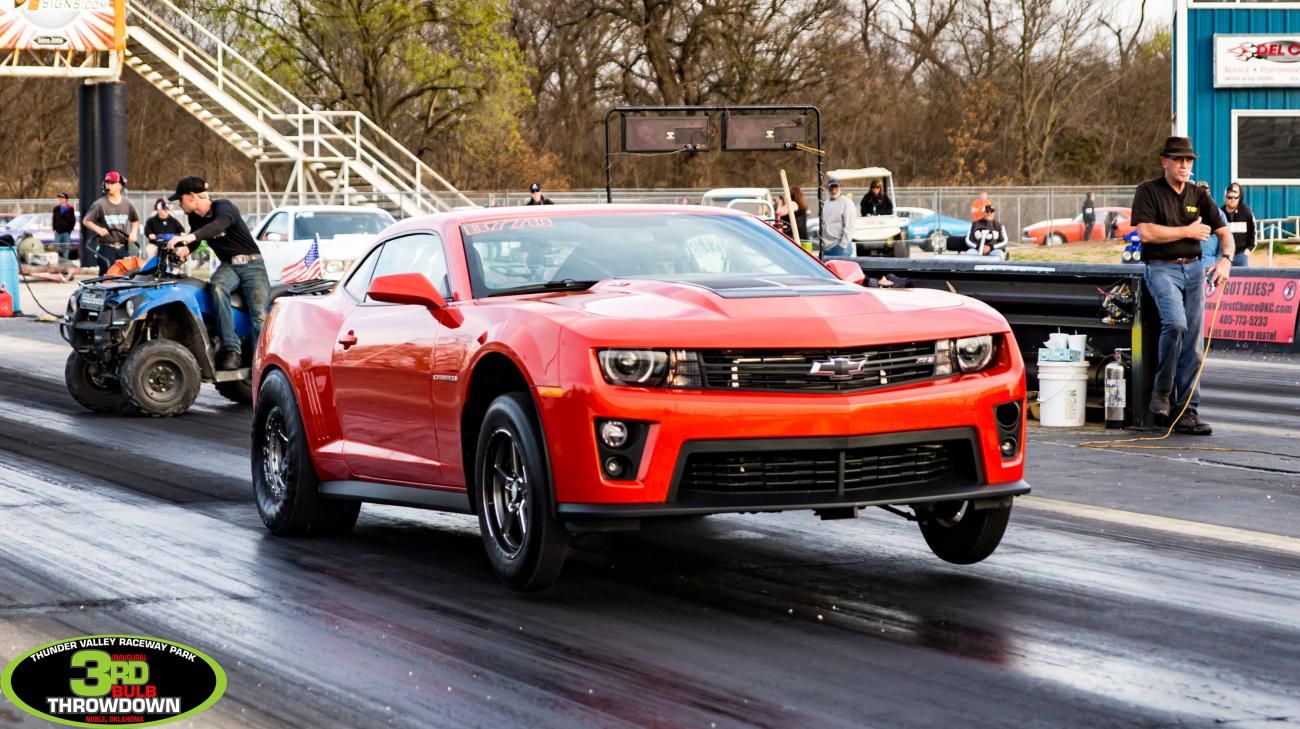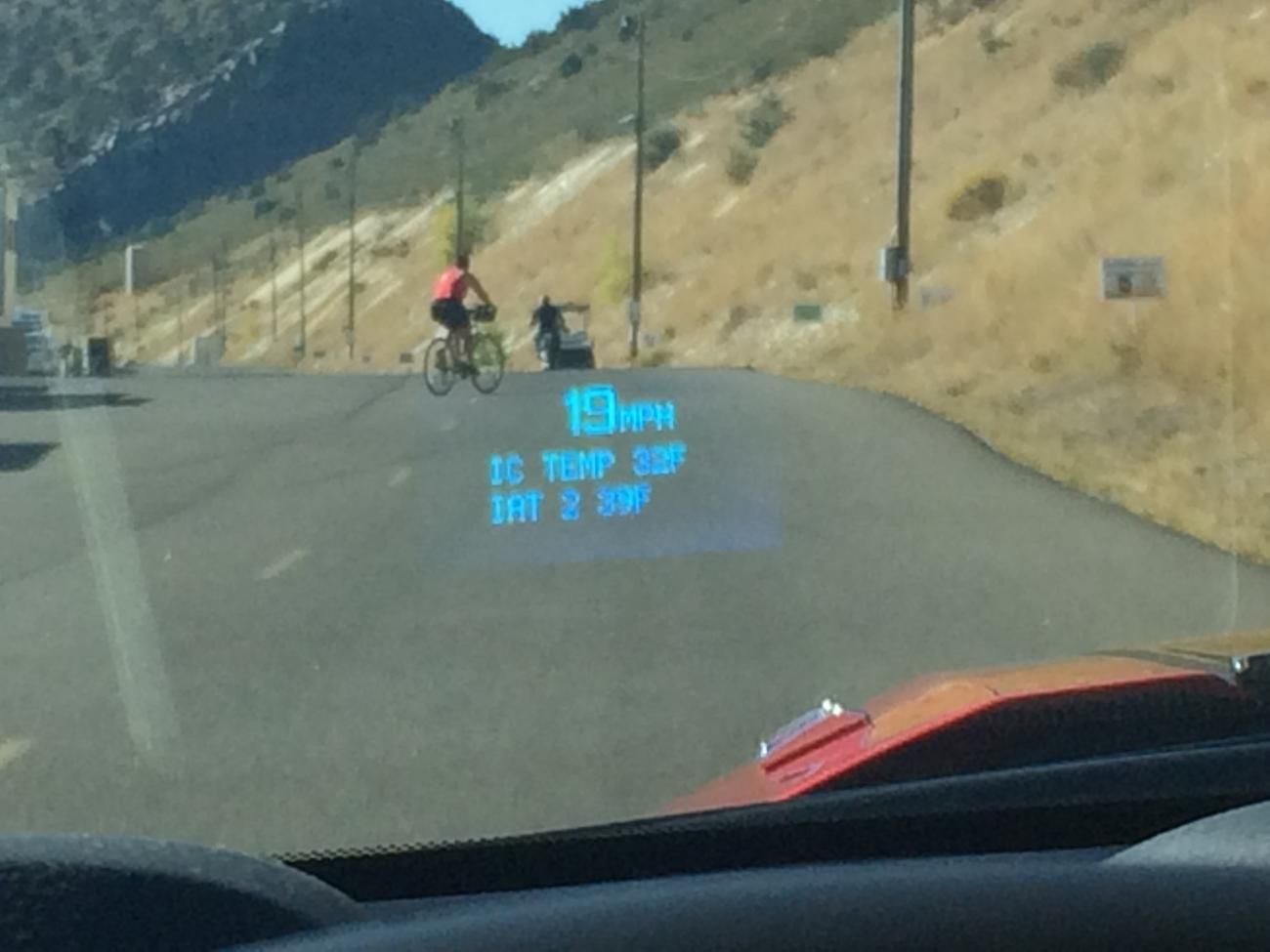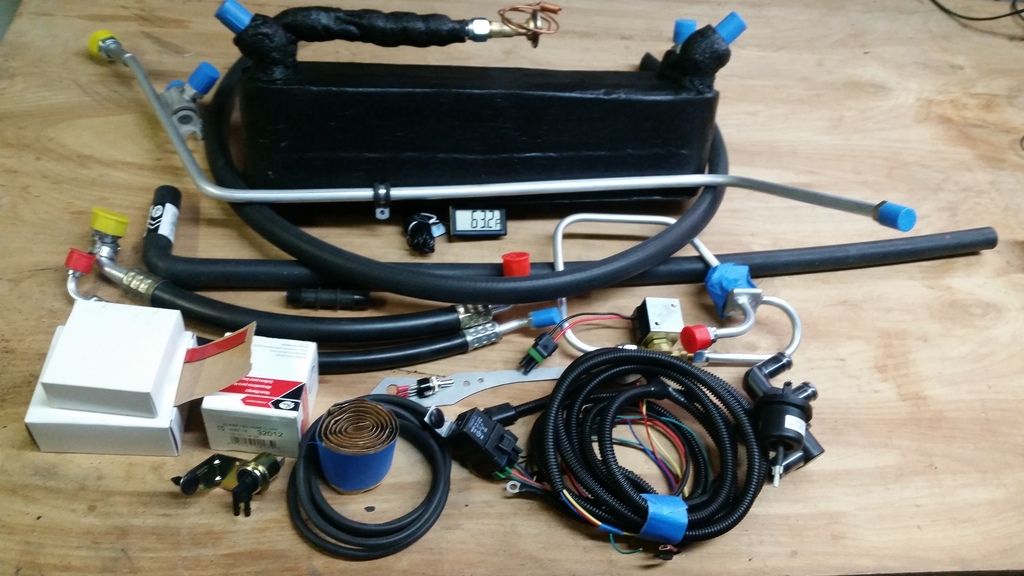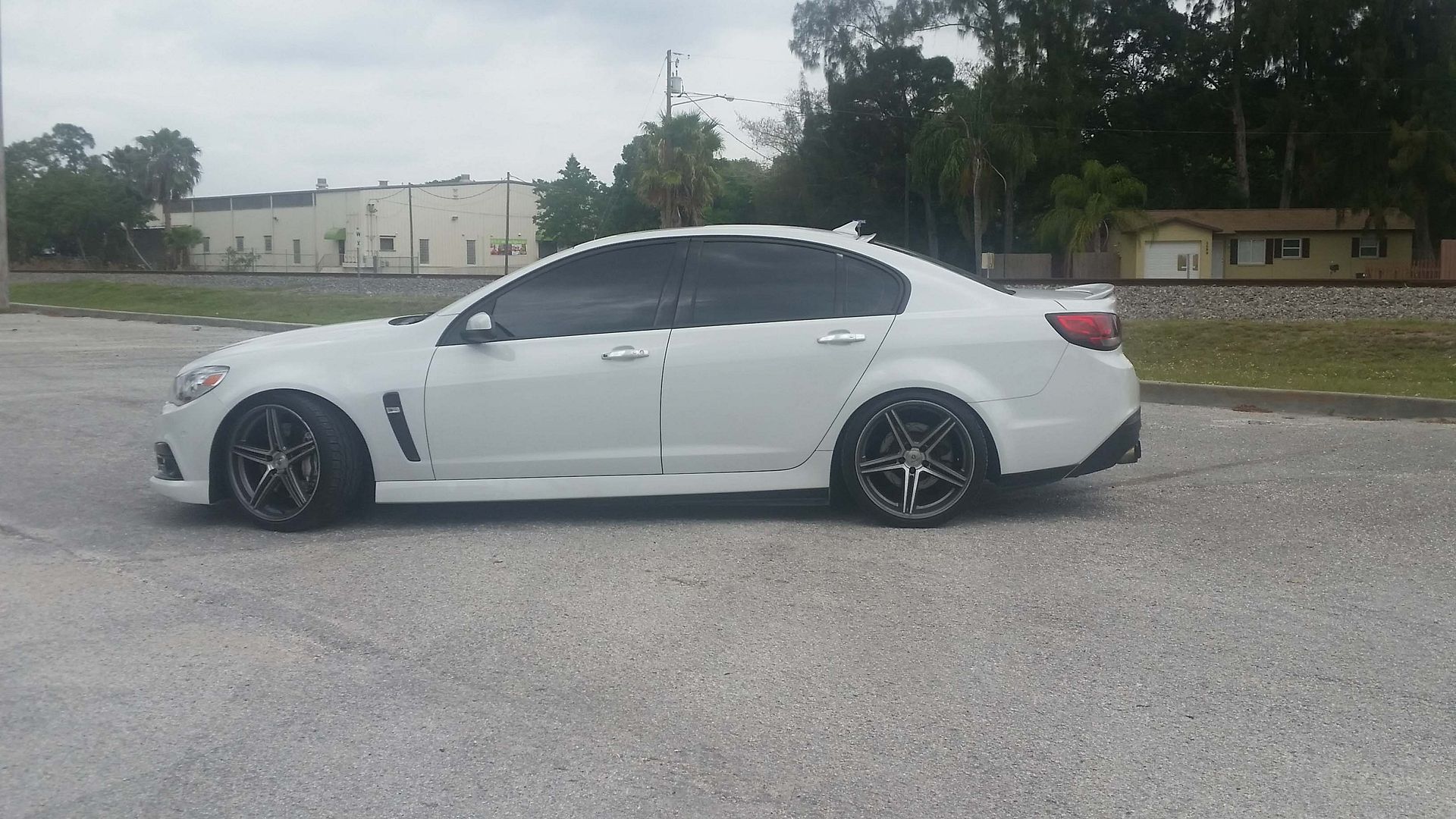 ALL NEW 13" Competition Vertical Interchiller Kit for G8 / SS Sedan.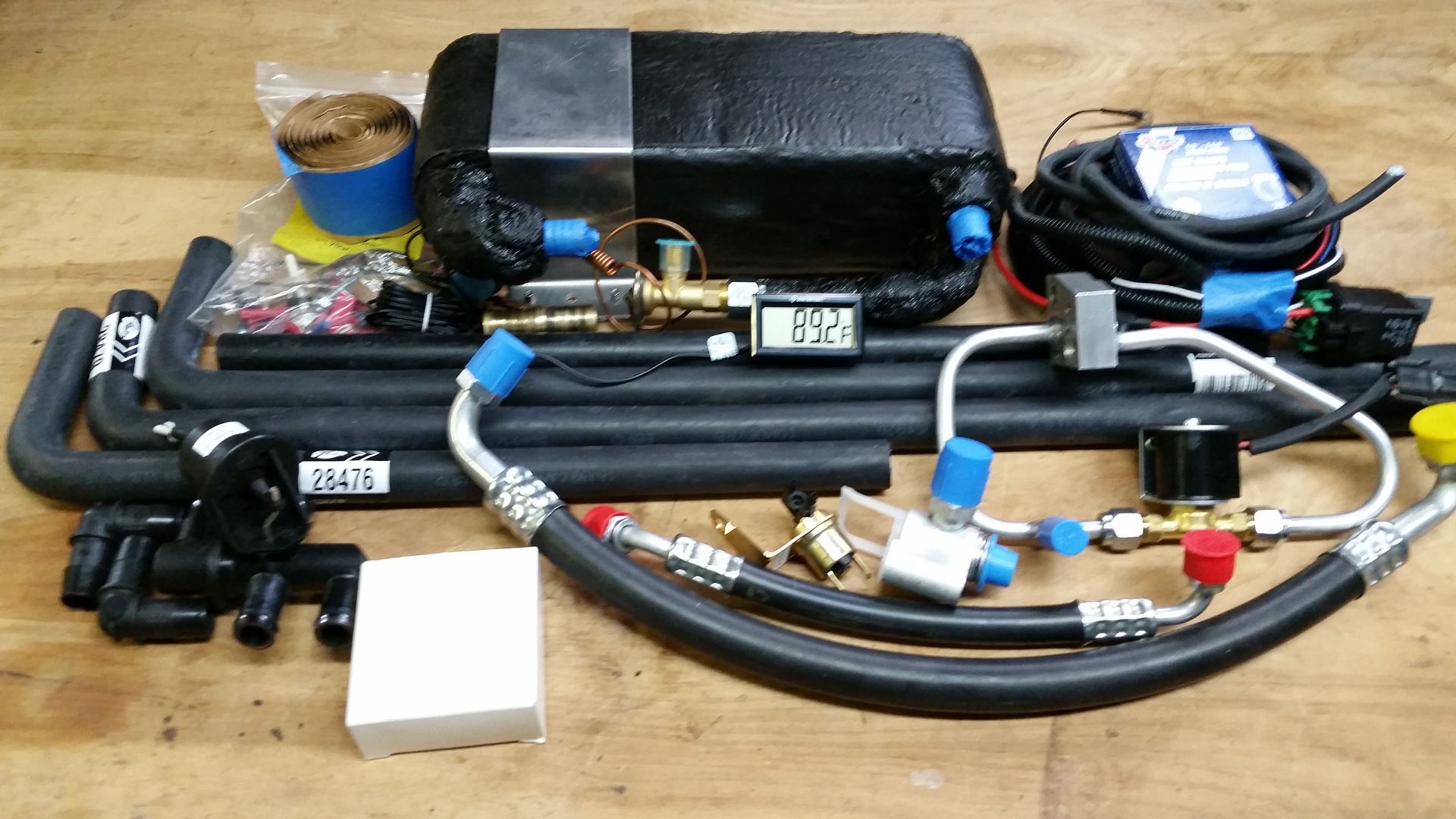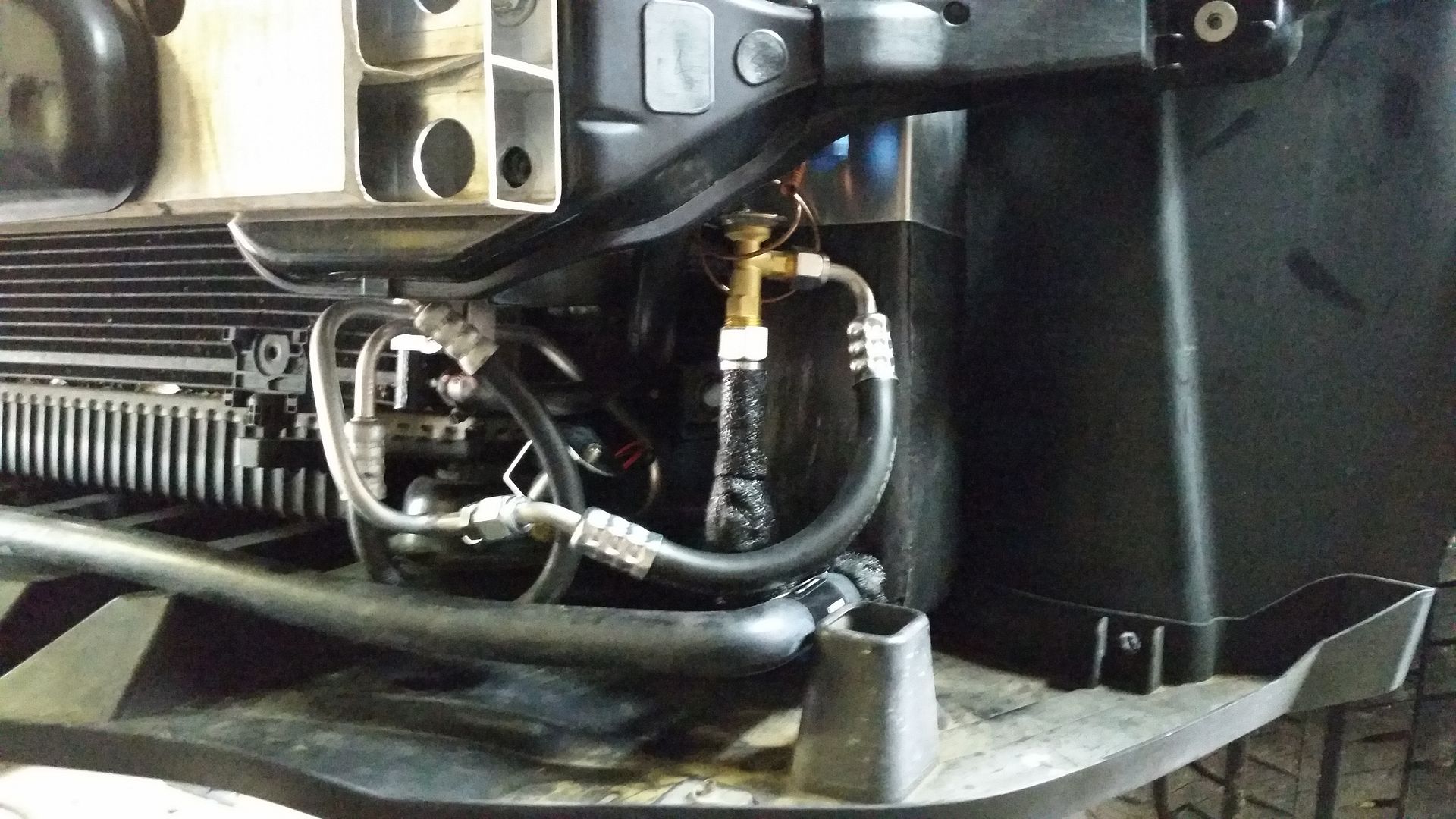 Shawn 750HP Heartbeat 19" Competition Xtreme Interchiller SS Sedan also G8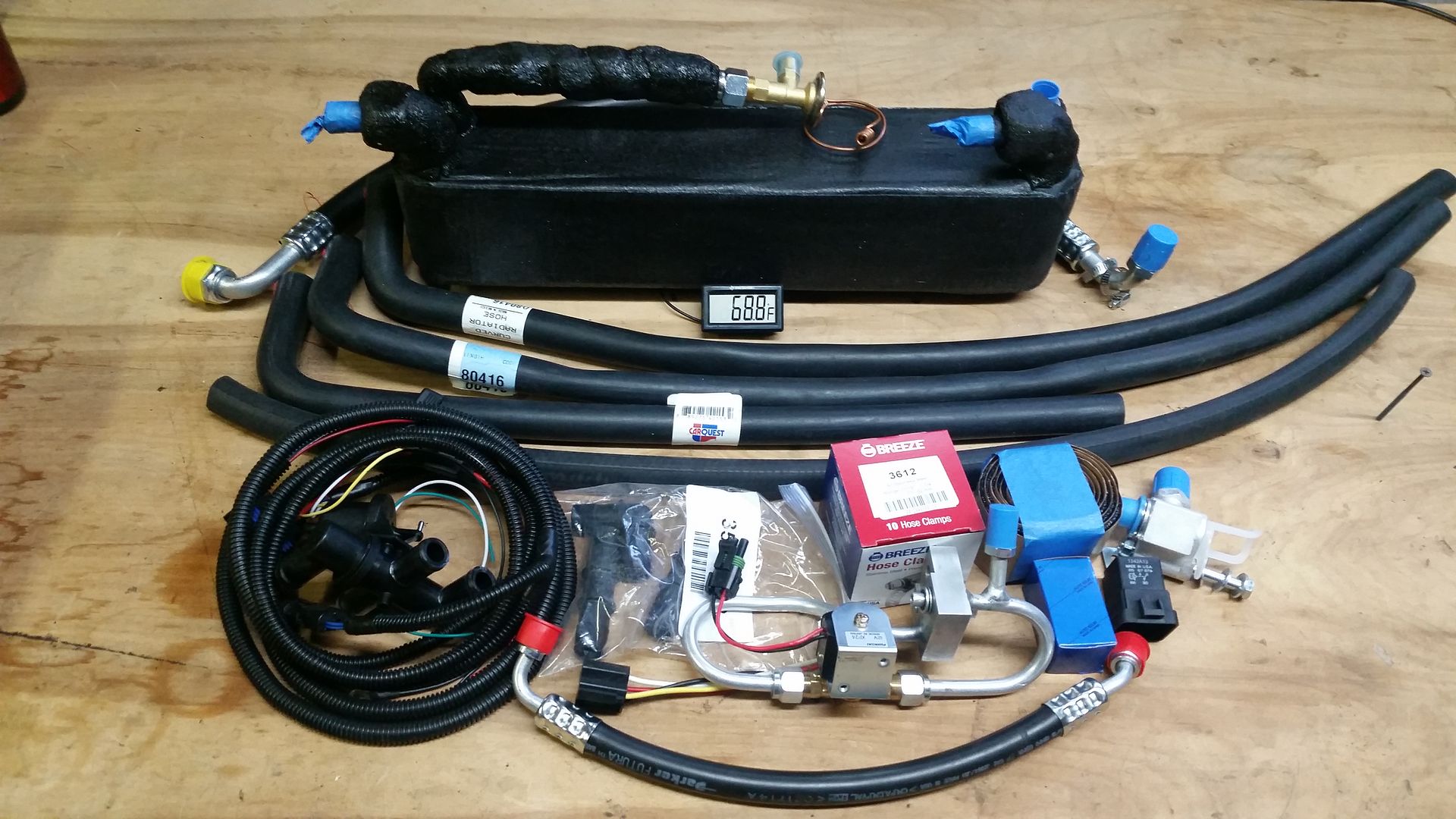 Advanced Refrigerant Distribution in every core
Advanced wiring harness included with every kit
Remote Reservoir and Expansion Tank available V2
Digital Interchiller Display Included
13" Super Chiller $1099 Street, $1199 Competition version.
19" Xtreme Chiller $1299 Competition version.
Shipping in states $35
The Super Chiller uses the cars AC system to refrigerate the coolant used in water to air intercoolers same way a water fountain makes cold water. The Super Chiller automatically bypasses the original heat exchanger when AC is on with AC off it automatically uses original heat exchanger so there is nothing for driver to do. Competition model has a switch in cabin to turn off Freon to cabin AC so there is no condensation to drip from car and 100% cooling goes to IAT, There is also an LED to show when in competition mode. This is a complete kit with nothing extra to buy except Freon and AC oil for installation. No cutting of main body with only a couple mounting holes to drill and trim some plastic parts. Installed system requires only 2-3oz's additional Freon. Any competent AC technician can do the install. Super Chiller kits carry a 1yr limited warranty. Any one that can do there own AC work can install this. First Freon is captured by approved machine then after installation is finished return to technician to vacuum system and charge with measured amount of pag oil and Freon 134A.
We have shipped to 7 countries.
1st Interchiller Fitted on...
GTO VZ Maggie
GTO VZ LSA
HSV GTS VE Harrop
Holden Commodore VE Harrop
Vauxhall VXR8 VE Harrop
Chevy Lumina VE Maggie
G8 VE Maggie
G8 VE LSA
Chevy SS Sedan VF LSA
CTS V1 E Force LS3 + Maggie
CTS V2 LSA
XLR V
Camaro 5 SS Whipple. Maggie, E Force and Kenne Bell
2012-15 ZL1 LSA
(RX was first)
C6 E Force
C6 ZR1
C6 Z06 Maggie
Trail Blazer SS Maggie
Trail Blazer SS Turbo
07-14 Silverado Lysholm
07-14 Escalade Maggie
Hummer H2 Maggie
Challenger SRT8 Maggie
We have since added the 19" Xtreme Chiller and
99-07 Silverado/Escalade
Heartbeat SS Sedan
Above kits available
Looking for volunteer cars must be 134a…
Challenger kit needs to be updated.
V3 LT4 Inquires
ATS V Inquires
Camaro 6 Inquires
C7 LT4 Inquires
GT 500 Inquires
**** Cat Inquires