Submit your entry starting April. 1st
April 2014 Photo Theme Contest!!
++++ Best G8 Group Shot Theme
++++
Submit your best picture of an all (or mostly) G8 Group Shot!!
After the votes are in, the winning group photo will be on the homepage for
April 2014
.
Only the first 10 nominations will be accepted
, so hurry up and submit your photo! poles will be open as soon as the 10 submission slots have been filled.
*Please read the rules in the

sticky

before posting.*
PHOTOBUCKET is the preferred method for posting photos. Easy to use and the photos expand very nicely to show off your detail better.
#1 Flatfoot
#2 SRG963
#3 TCorzett
#4 Michael512TX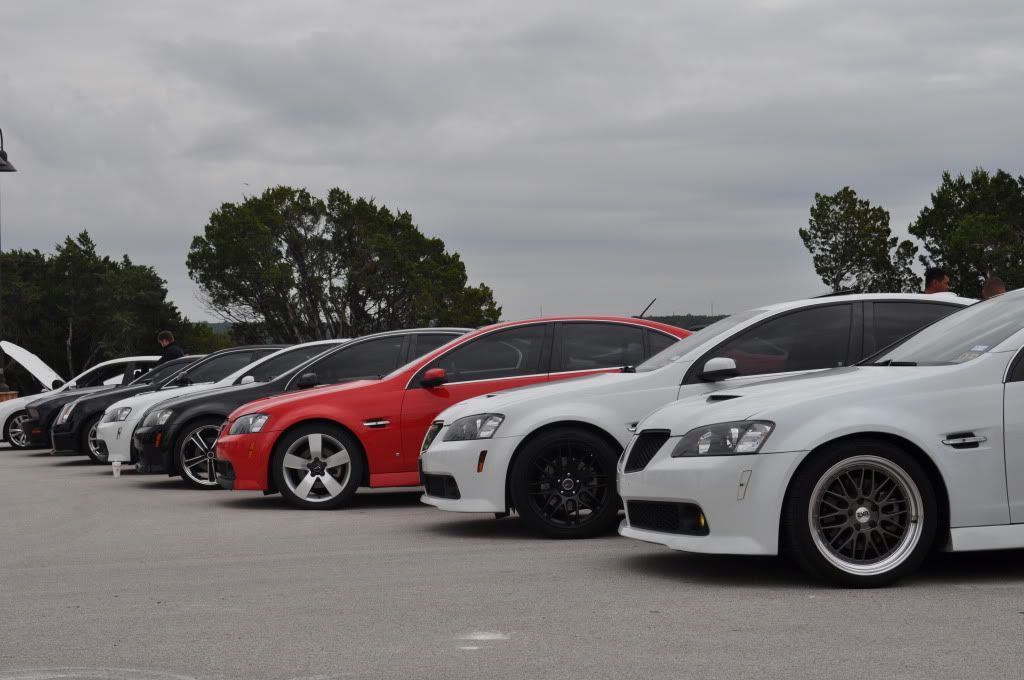 #5 scmcc16
#6 tazmaniac
#7 Mancosman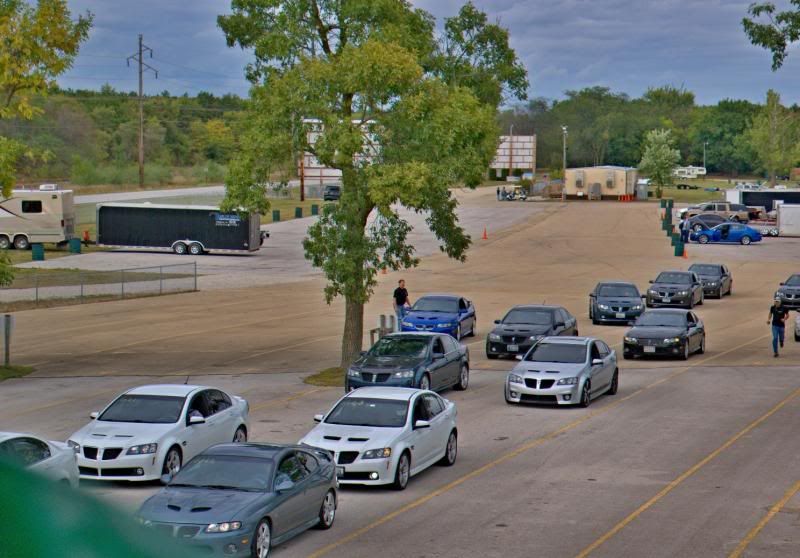 #8 LouB2B
#9 Zodiac
#10 Carpoor