Discussion Starter
•
#1
•
This has been a 10-month long project with our friends over in Australia at Super Pro. We met with them at the PRI Show in Orlando last December and struck a friendship and business relationship and has been in the works ever since. I felt that the addition of their quality product line would help BMR grow in the GTO and G8 markets. I can now proudly say that BMR offers the most complete line of suspension, drivetrain and chassis parts for the GTO and the G8.
The addition of Super Pro's GTO and G8 bushings into the American market at prices set competitively without any sacrifice in product quality is a big step. These bushings are designed and manufactured in Australia – unlike some other options available - and the quality behind their design, build, materials, and moldings is second to none.
At this time, we have a small number of bushings state-side, but a large order is on its way soon to keep them on the shelves at all times to ship out same day.
Front
SPF-2858K - Super Pro, Bushing Kit, Front Radius Rod (Pair)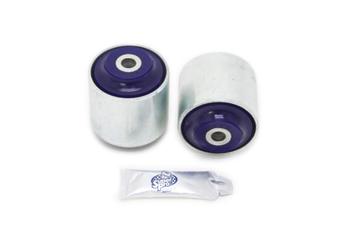 $149.95
SPF-2859K - Super Pro, Radius Rod Caster Plates (Pair)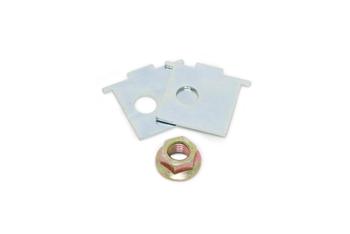 $29.95
SPF-2862K - Super Pro, Front Lower Control Arm, Inner (Pair)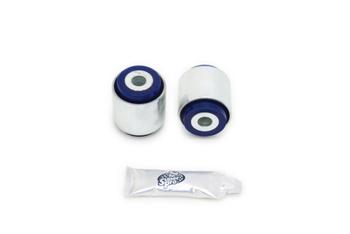 $109.95
SPF-2864K - Super Pro, Steering Rack Mount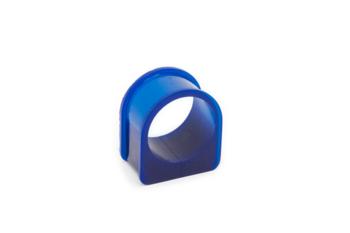 $19.95