So, i've been asked by several people to write up somewhat of a DIY for how i did my Cam install. So, here is a general sequence of events and some pictures to hopefully help anyone that would like to install their own aftermarket camshaft and or do the DoD delete with it.
If anyone has any input that may help or if you notice something that i may have overlooked, please feel free to let me know and i will amend the DIY as necessary. Also, depending on interest, i may add to this DIY and be a bit more specific in some areas.
1. Remove Rotofab (or stock intake).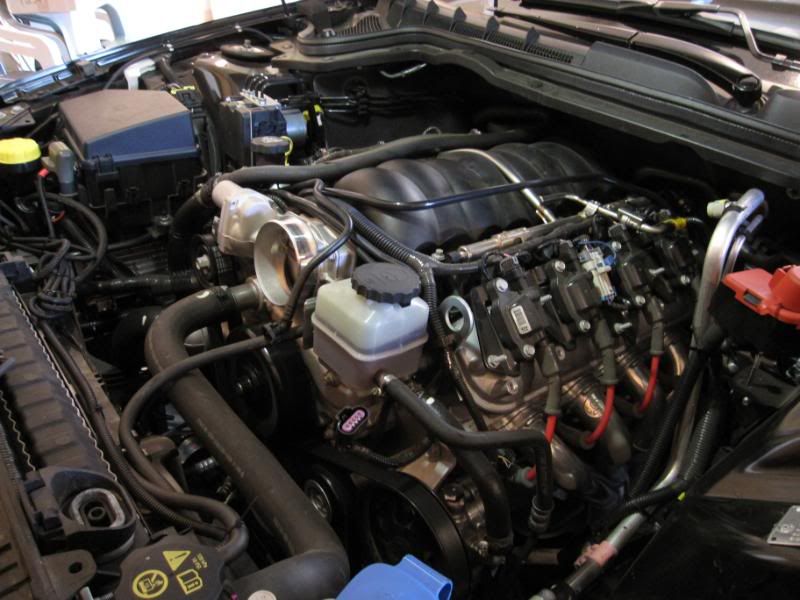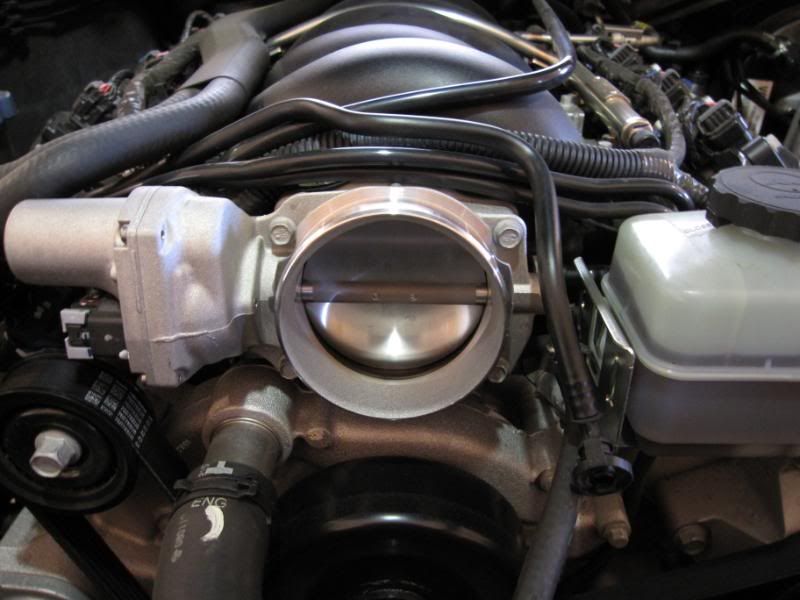 2. Drain coolant and remove radiator. Didnt take many pics of this, as it wasnt that exciting. Getting the radiator out was kind of a pain to do alone, as the bottom mounts actually sit under the AC condenser, so you have to lift the AC condenser up and then slide the radiator out and up...Here are the pics of the radiator removal and coolant drain: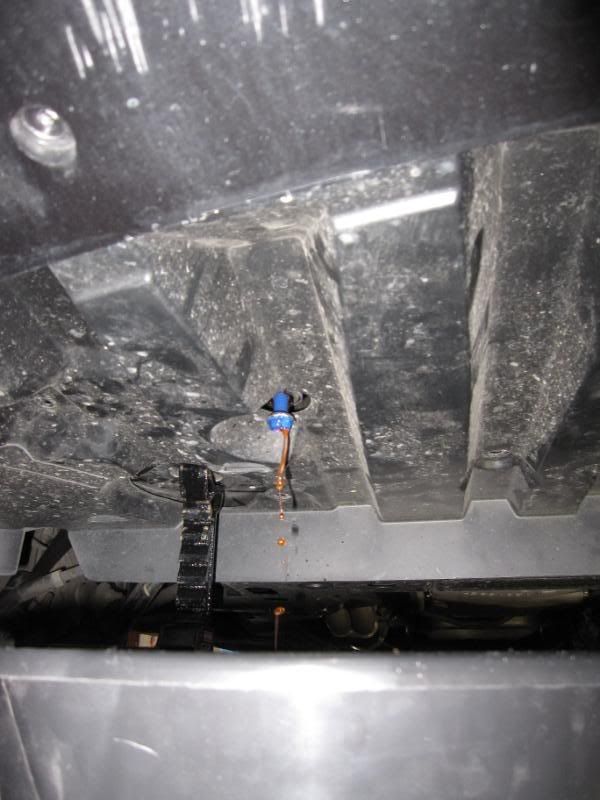 Block cooling outlet hose: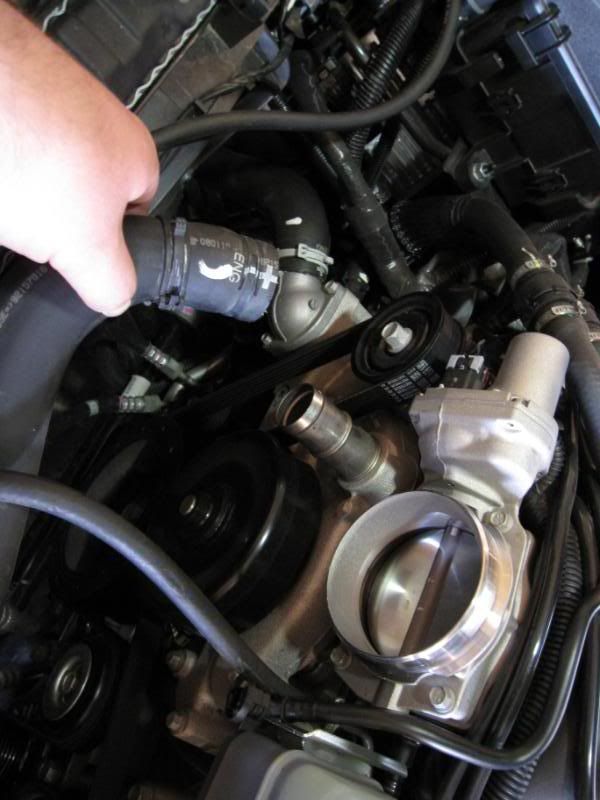 Both block hoses removed: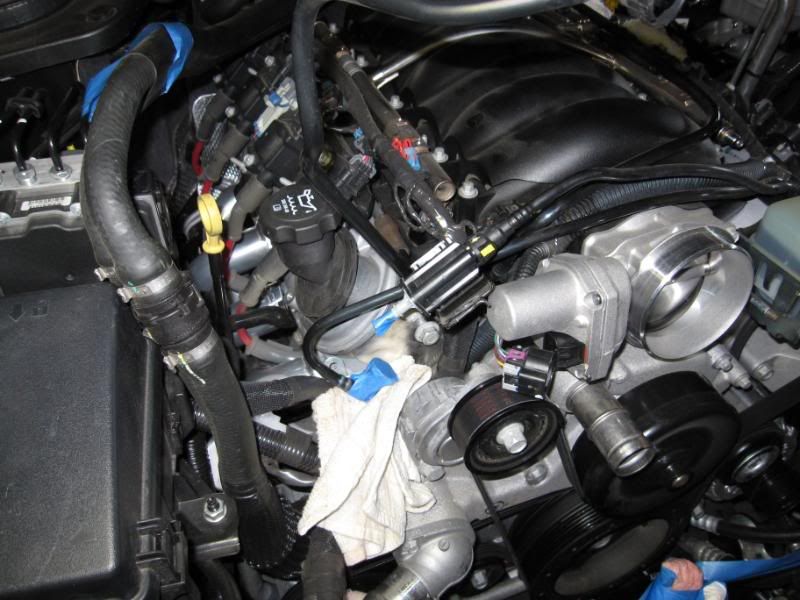 Just before radiator removal:
3. Remove fuel rail/intake manifold assembly. All PCV hoses will need to be disconnected before you can remove the intake manifold. The only hickup i had here was not having the fuel line disconnect tool. Its a 3/8" fuel line disconnect used by ford and GM...readily available at any autoparts store. Also, its important to ensure the engine is COLD before removing the intake manifold. The stock bolts SUCK HARD and are very ductile when hot...thus prone to braking. So, removing and installing the bolts cold is the best idea. Now is also a good time to remove both drive belts. Pics of intake manifold removal: