Discussion Starter
·
#1
·
So I took my G8 to the car wash today and to my suprise this was in the rear bumper...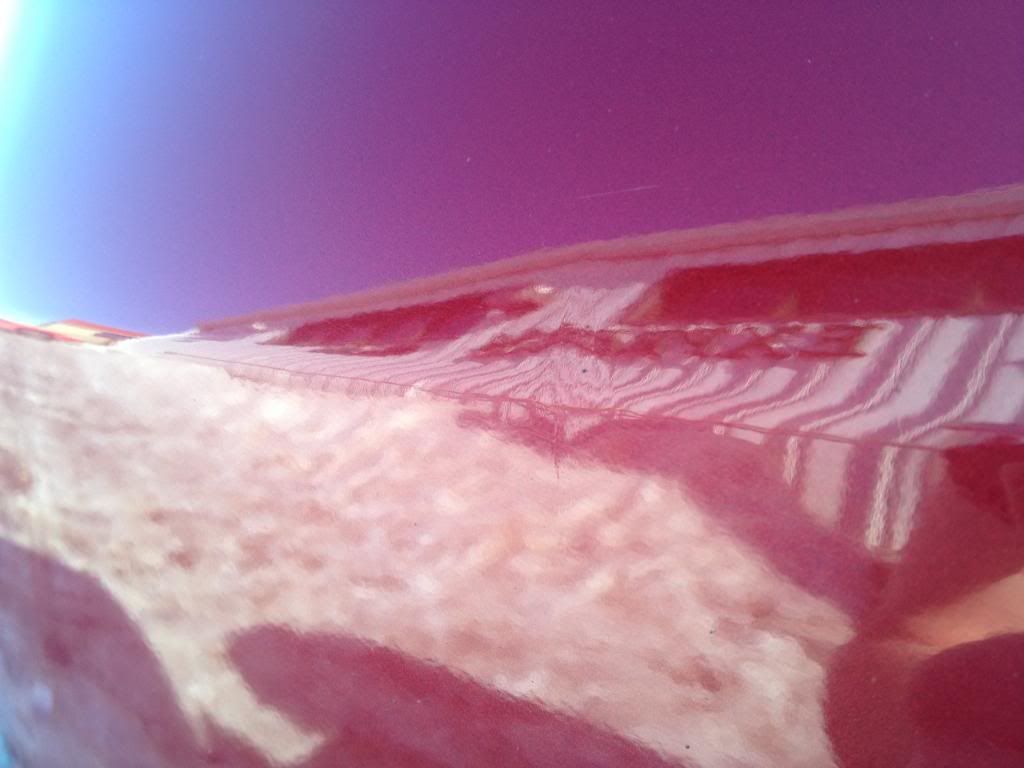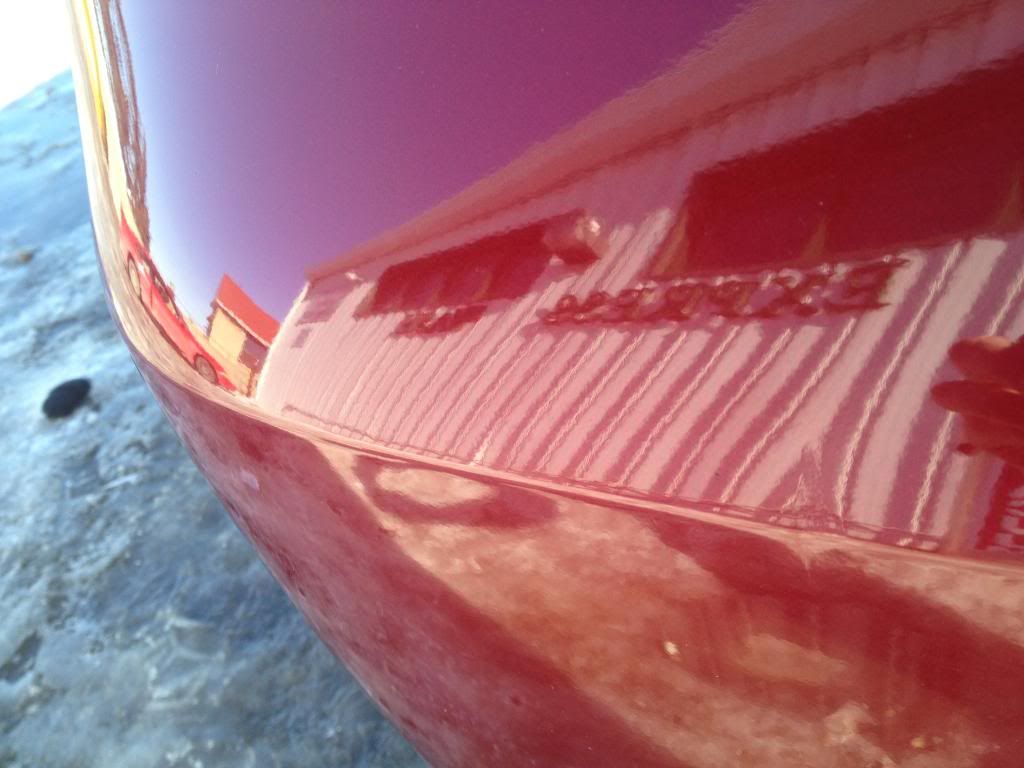 There is a small dent which you can notice when the light reflects. The paint is not damaged in any way. How would I go about getting this out?
I plan using clay bar then taking it to the shop to get buffed/polished & waxed. Would they be able to do something about it?