Im trying to get rid of some stock parts and a pair of stern wheels to finance other mods. all parts listed are either shipping included or + shipping. I also get a pretty good deal on shipping. all items are negotiable.
the wheels are 2-19x9.5 ET42 stern wheels with TPM sensors that i bought from another member,TIRES NO LONGER AVAILABLE they are not perfect and have some blemishes. wheels are 150 +shipping for both....SOLD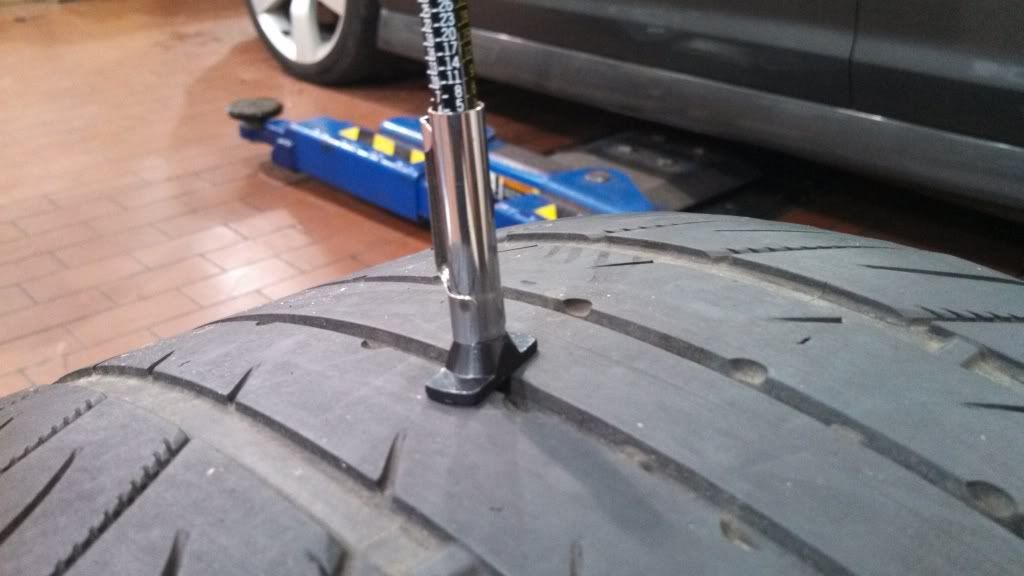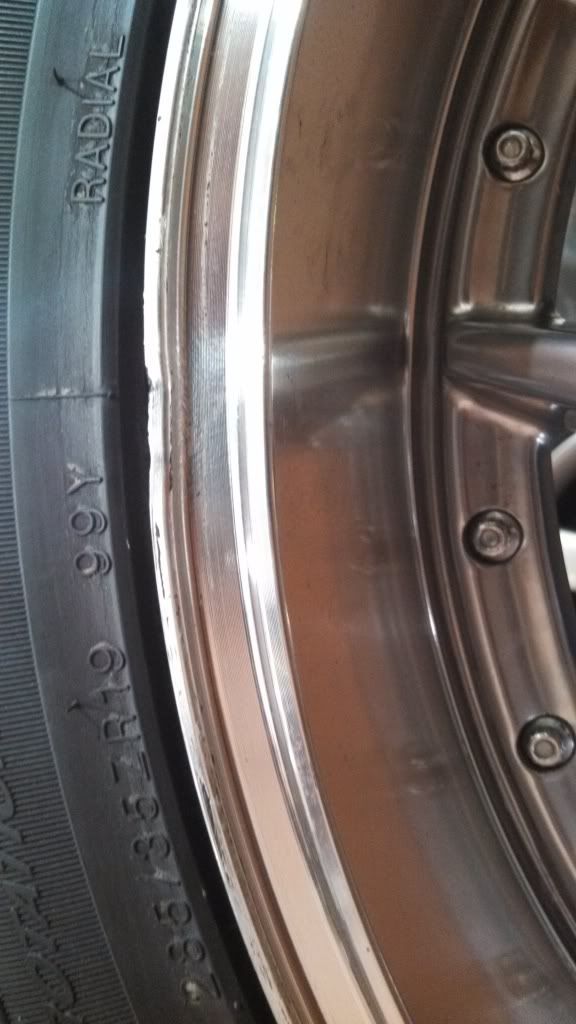 next up is a stock GT airbox-40 shipped to L48...SOLD
next i have a set of stock GT exhaust manifolds and cats. will seperate and sell 2 cats OR 2 manifolds. 175 shiped for all of them, 100 shipped for the cats OR 100 shipped for the manifolds.ALL SOLD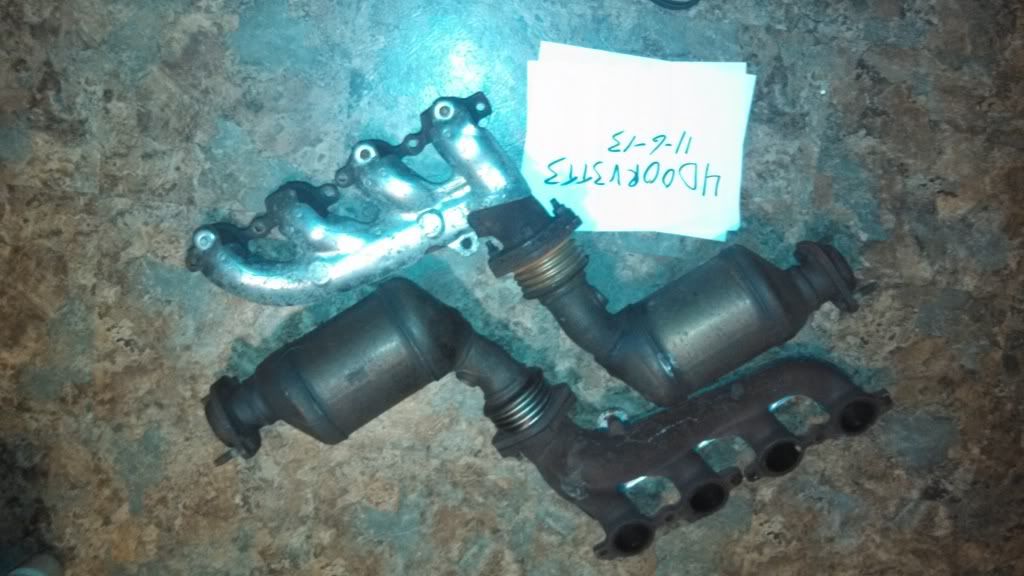 next i have a stock GT engine cover which ive painted the V8 lettering red. 40 shipped to L48, no charge for the glamour!!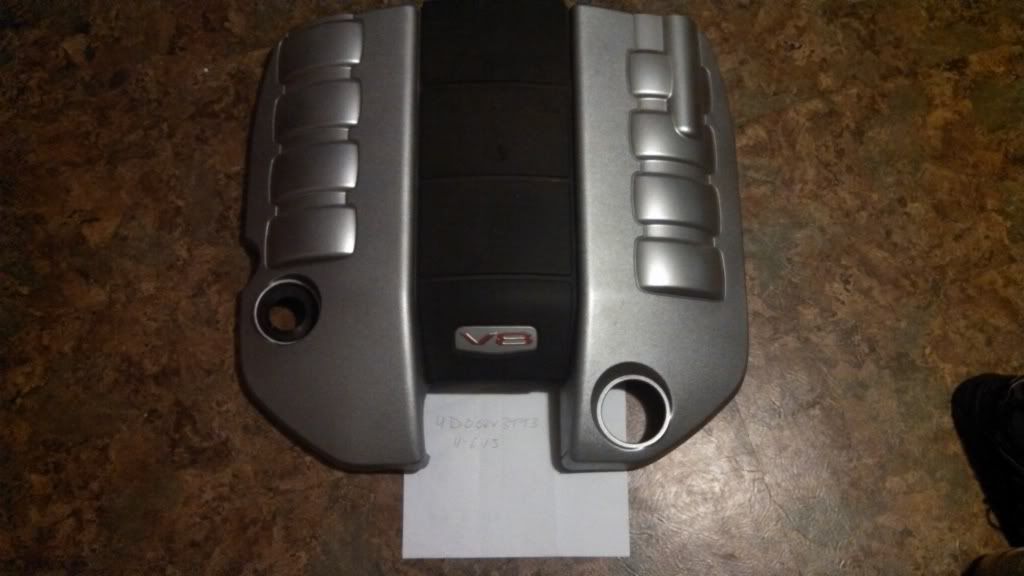 i also have a set of stock GT mufflers. they are in good shape flanges are good minor surface rust but no holes. 125+shipping.!!!!!!!!!!!!!!!!SOLD!!!!!!!!!!!!!!!!!!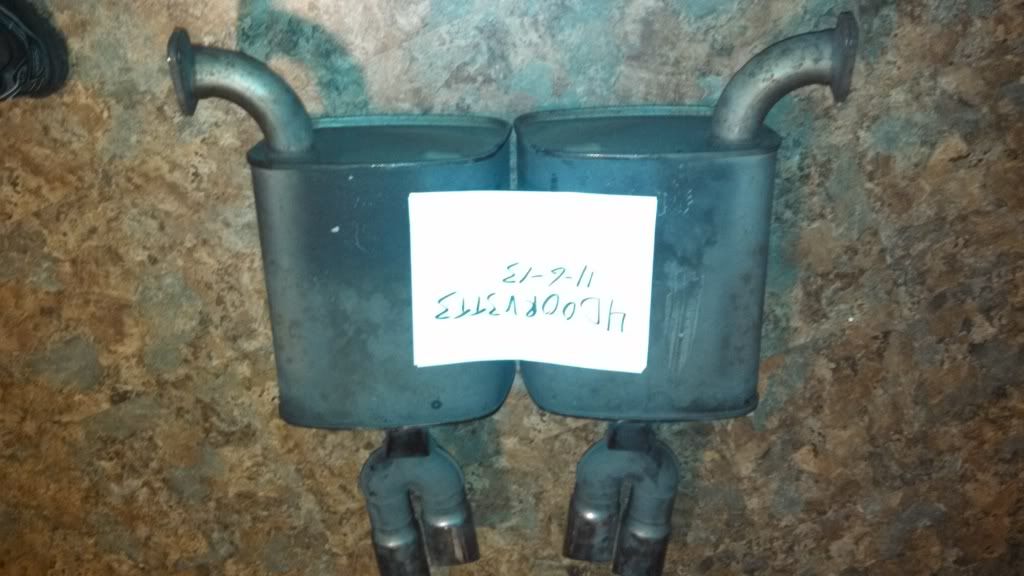 ALL ITEMS ARE NEGOTIABLE!!!!!!! i feel ive done my research and they are fairly priced. Also i wouldnt mind a trade for some lowering springs or other parts. paypal preferred