That's right guys!
Monster Clutch Company has just released all 6 Levels of Monster clutches for the G8 and they are on sale to boot!
$100. off until end of January 2010!
All the clutch packages are the basic package for now.
There are no slave cylinders available yet and GM has them back ordered.
You shouldnt need a new slave on these new cars anyways unless your getting some serious miles on the odometer.
So enough with me blabbing away, here are the Monster clutches...
You can click on each link to read a full description of each clutch package.
Here is a link to the clutch category showing all 6 Levels
http://shop.gforce1320.com/category.sc?categoryId=15
Prices shown below do not include shipping, prices on the web site include $49.95 shipping
Monster Level 1 Clutch package - 425 hp/tq
Starting at $599.99
http://shop.gforce1320.com/product.sc?productId=75&categoryId=15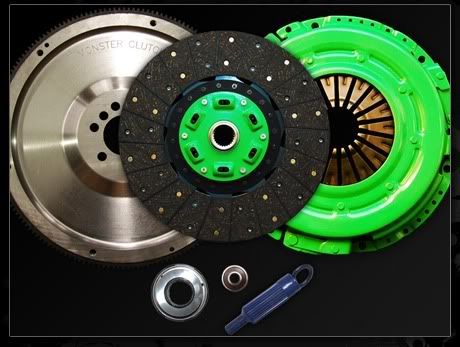 Monster Level 2 Clutch package - 525 hp/tq
Starting at $599.99
http://shop.gforce1320.com/product.sc?productId=76&categoryId=15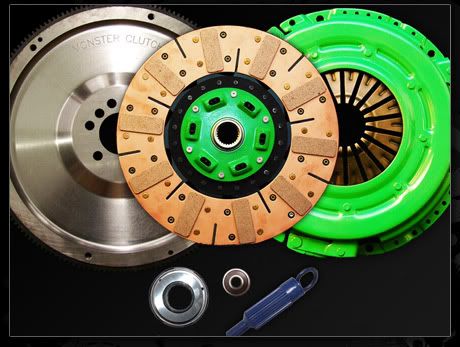 Monster Level 3 Clutch package - 700 hp/tq
Starting at $629.99
http://shop.gforce1320.com/product.sc?productId=77&categoryId=15
Monster Level 4 Clutch package - 775 hp/tq
Starting at $629.99
http://shop.gforce1320.com/product.sc?productId=78&categoryId=15
Monster Level 5 Clutch package - 825 hp/tq
Starting at $829.99
http://shop.gforce1320.com/product.sc?productId=79&categoryId=15
Monster Level 6 Clutch package - 900 hp/tq
Starting at $829.99
http://shop.gforce1320.com/product.sc?productId=80&categoryId=15