Discussion Starter
•
#1
•
Mods please delete this thread if it is not relevant.
On the GTO's if you have the fog lights on and you either flash or keep your high-beams on it turns off the fog lights. I figured this would be the same in the G8's though please someone correct me if I am wrong. Well someone figured out how to disable this over on a couple GTO forums and I am sharing it here as it might be the same relay considering the similarity's.
The following pictures are from the GTO forum member who found this out.
In the GTO you would pull this relay here, the missing relay in the second row would be the DRL relay removed to accommodate for HID's.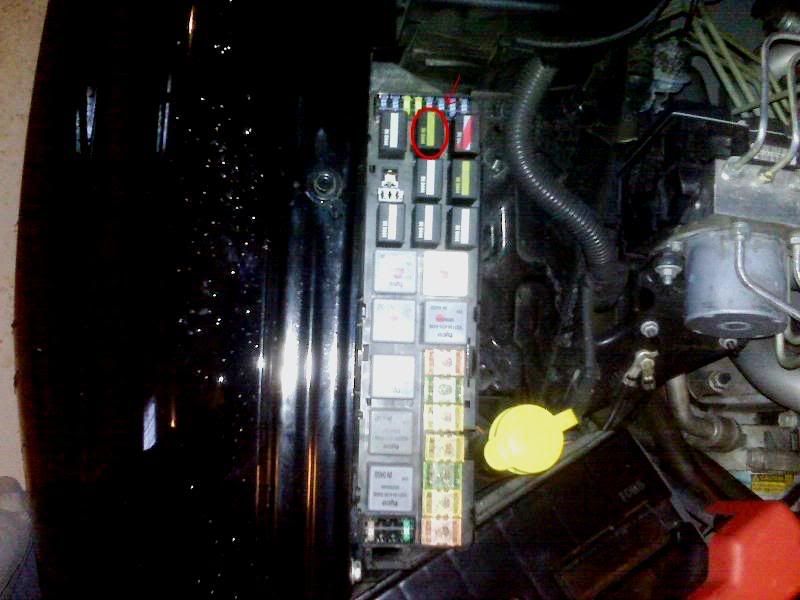 After you pull the relay out you "mame" this connector here, cut it, bend it, however you want to go about it.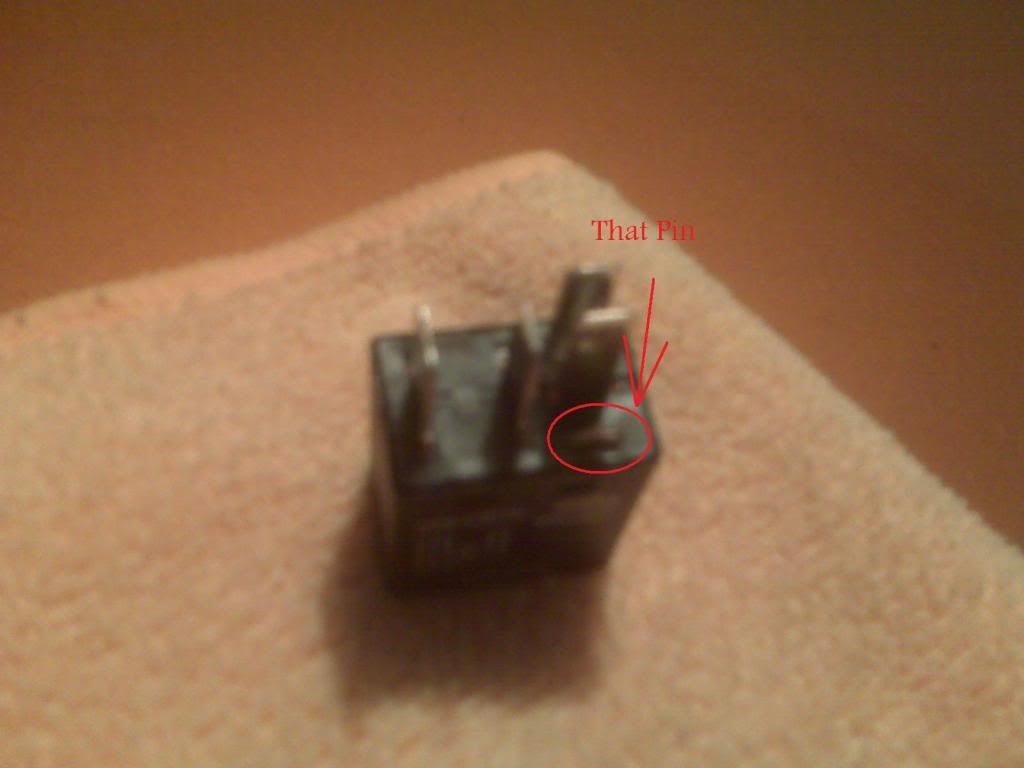 Place it back in the fuse box and now you can keep your fogs on when you use your high-beams, or have all three sets of lights on at the same time.