Discussion Starter
·
#1
·
My g8 is the best car i have had and is not going anywhere anytime soon. The problems I had with the car was that bumpers did not match perfectly color wise. The front bumper looked as if it was sand blasted!
Well I ran over a boulder and spider cracked the front and rear bumper along with damaging the stock exhaust a few weeks ago and filed a claim. I was able to get the corsa cat-back and gxp diffuser with the deal.
I work at an auto body shop so i fixed the bumpers, chips in the fenders/hood, and was blending the fenders and 1/4s. This would mean everything would match perfectly and no issues.
Well....... I ended up cracking the paint when rolling the 1/4s and had to do body work. This means I needed to blend to the rear doors. Well we went ahead and just did all four doors. So now everything other than rood, and deck lid was painted.
The chrome grills were painted black and front emblem was removed also. Here is the pics from today before i took her home!
I still have some cleaning up to do, but i can not wait to get my new wheels on it to complete the car for the summer. It turned out great!
Here are the wheels that will be going on, but a light gunmetal color.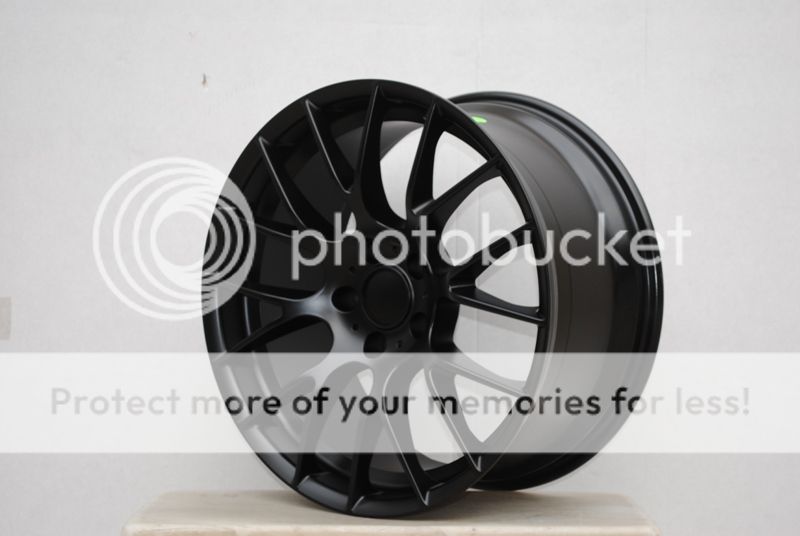 They are sitting in my kitchen waiting to get painted and put on(when spring comes)
Thanks for looking