Discussion Starter
·
#1
·
Step 1.
Pull the bottom right corner of the Radio towards you. You may need to pull hard as they tend to get stuck.
Step 2.
After Radio cover is off you will see (2) philips screws. These are what the mount will be screwed too.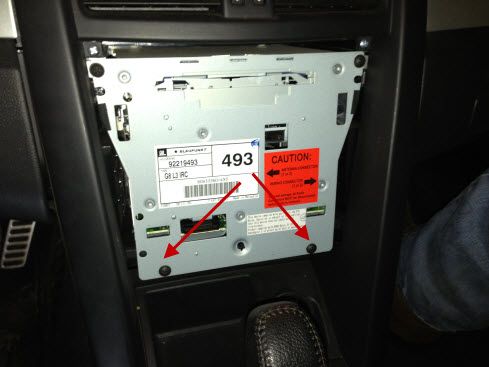 Step 3.
Place gauge mount in place in-front over to make sure fitment & holes line up.
Step 4.
Remove all T20 torx head screws from silver cover and place gauge mount BEHIND this cover. Then place all screws back in normal location. (make sure to not over tighten)
Step 5.
Place radio cover back on silver backing and enjoy your new gauge mount.