Discussion Starter
·
#1
·
I've been wanting to do it for quite a long time, so I finally purchased a new DSLR: a Canon 5D Mk 3 with the 24-105 F4L kit lens.
So, what better to test it on than my car? Took my car back to my workplace parking lot and took a few shots, so here's a few of 'em!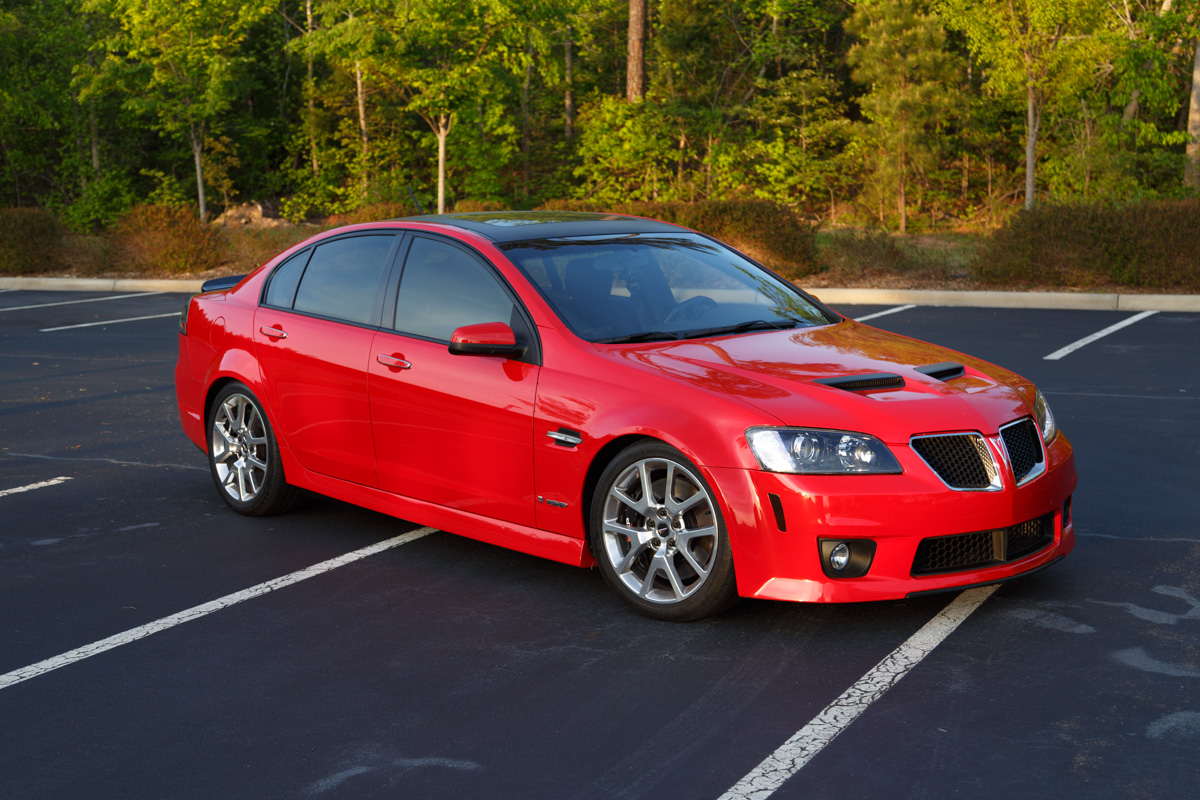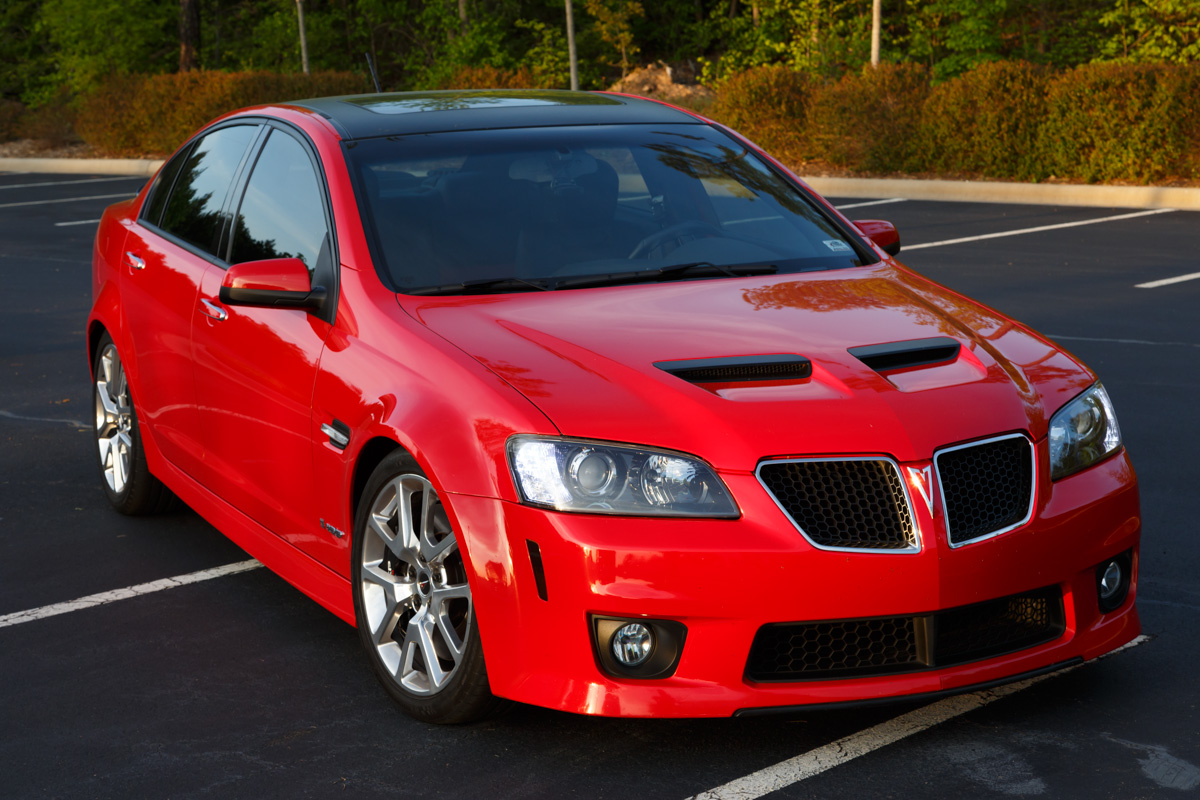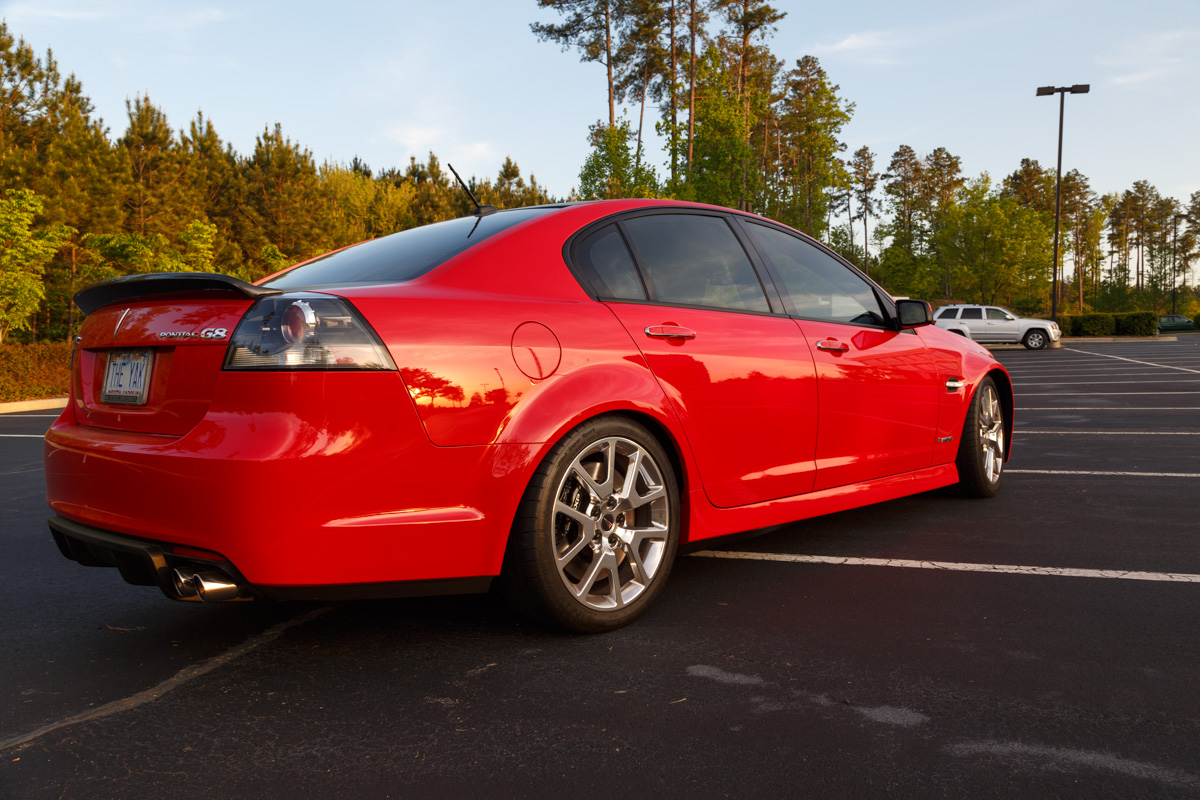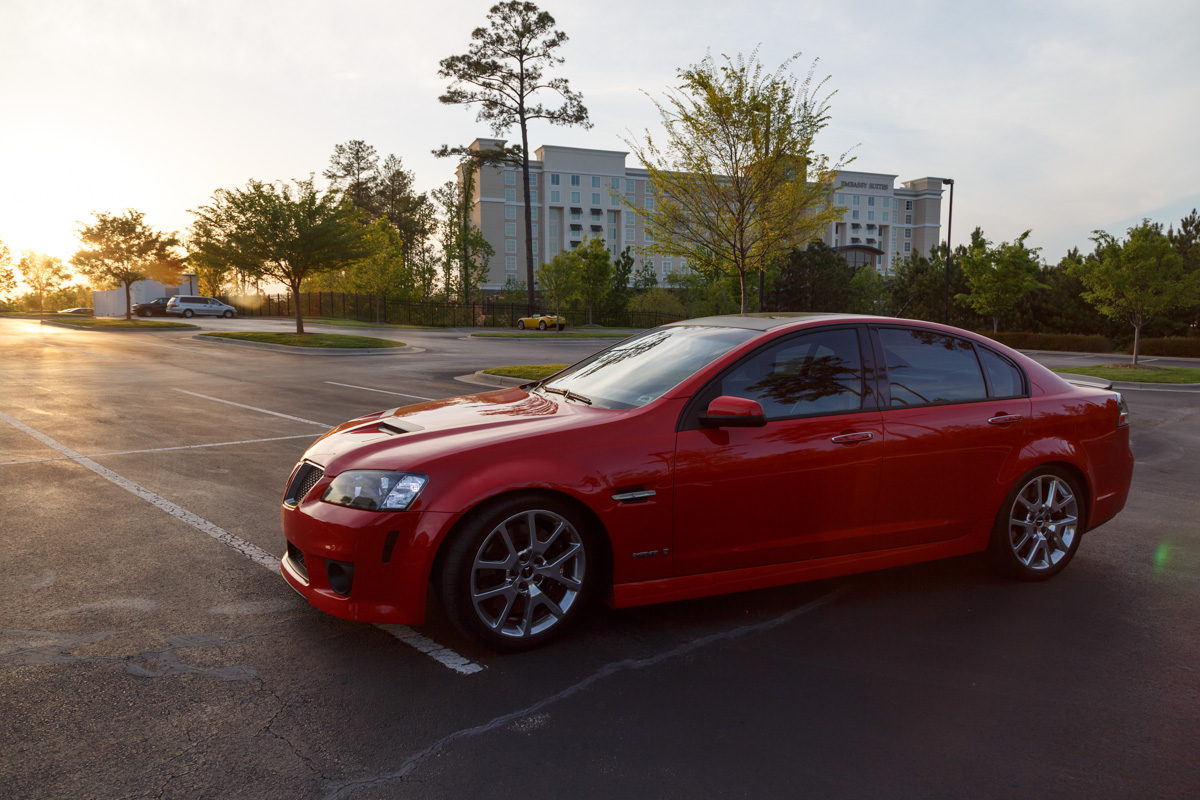 Built-in HDR! Nifty! The green spot is the sunlight creating a spot on the lens.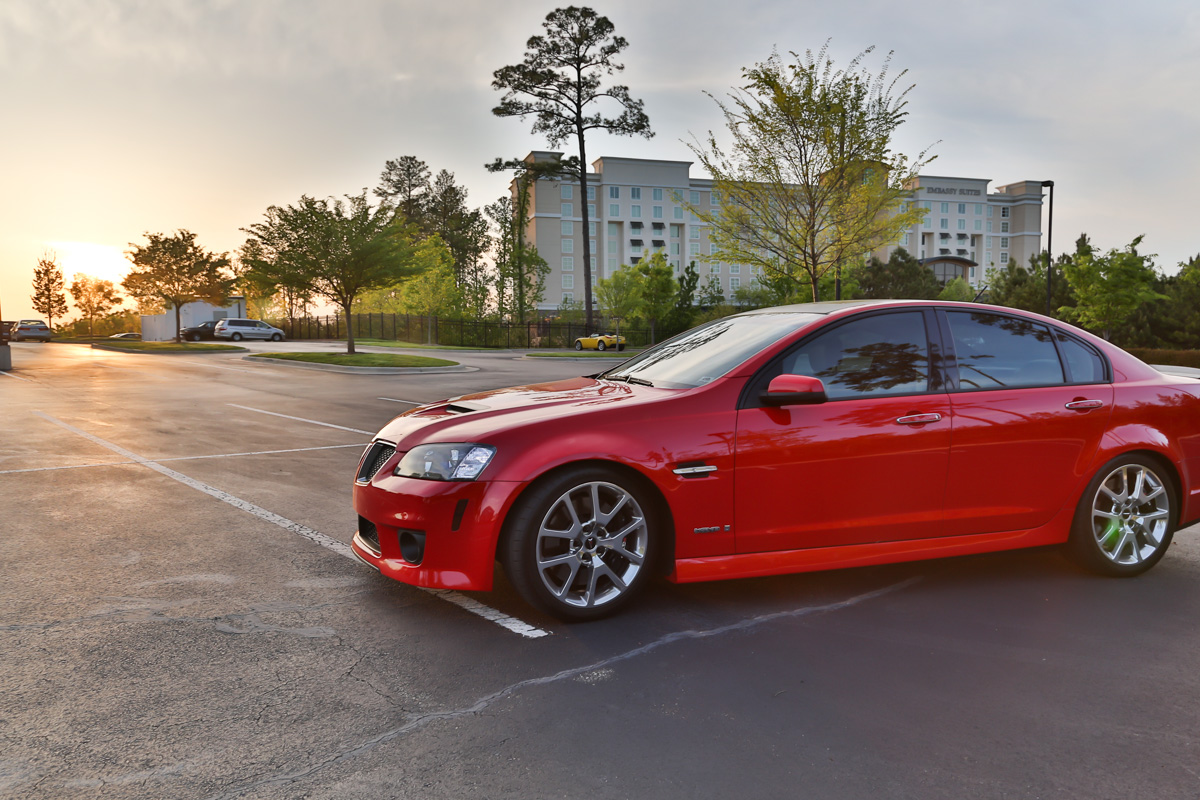 Non-HDR shot o' the car.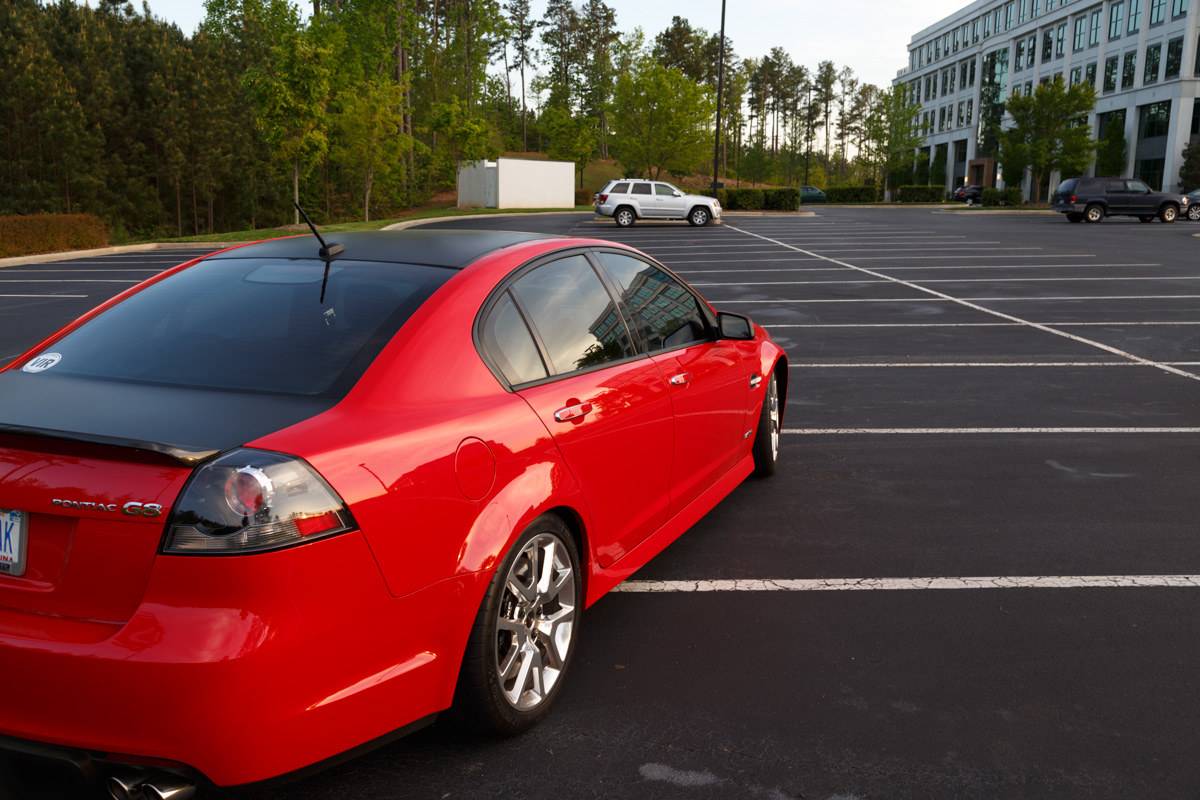 And another HDR shot.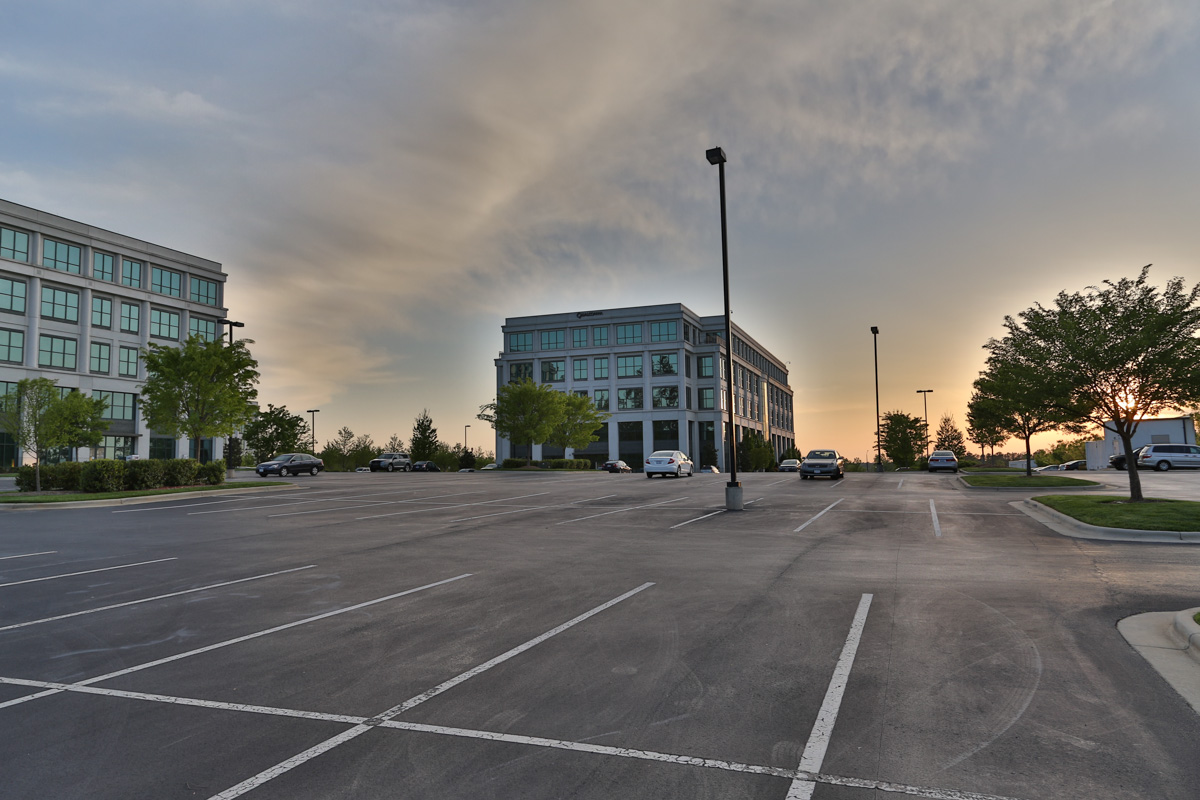 So far, I like! I'll have to keep toying with it, see what else I can get out of it! :thumbsup: