Discussion Starter
·
#1
·
I finally ordered my headers a couple weeks ago. They came in last wed. I'm just now getting around to installing them. Probably gonna take me a little while since this is my first time and with my work schedule being all over. I do have a couple questions for people with pacesetters. I have read through almost all the threads about pacesetters and nobody said anything about these two questions.
1. Did the bolts that came with your headers have a smaller head than the factory ones?
2. Where the bolts that held your factory manifold and cats to the rest of the exhaust welded?
Below are some pics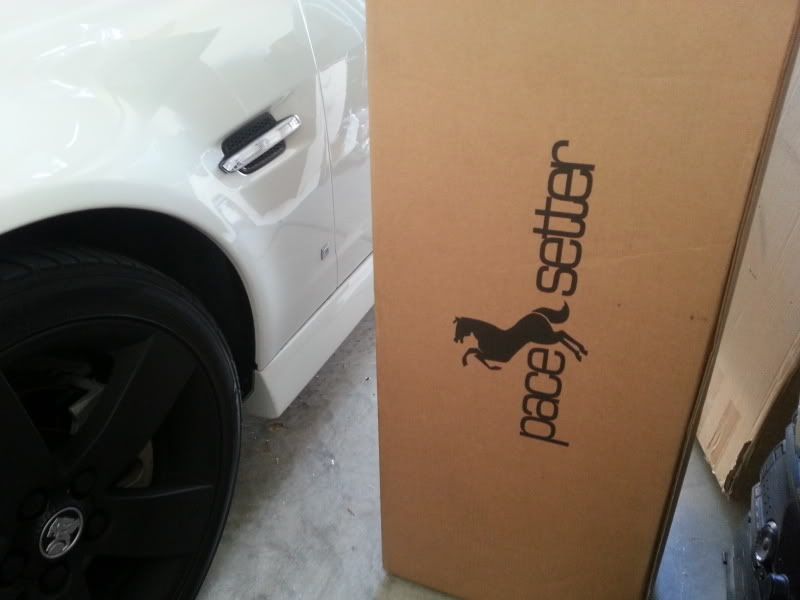 Unpackaged
prepped on jackstands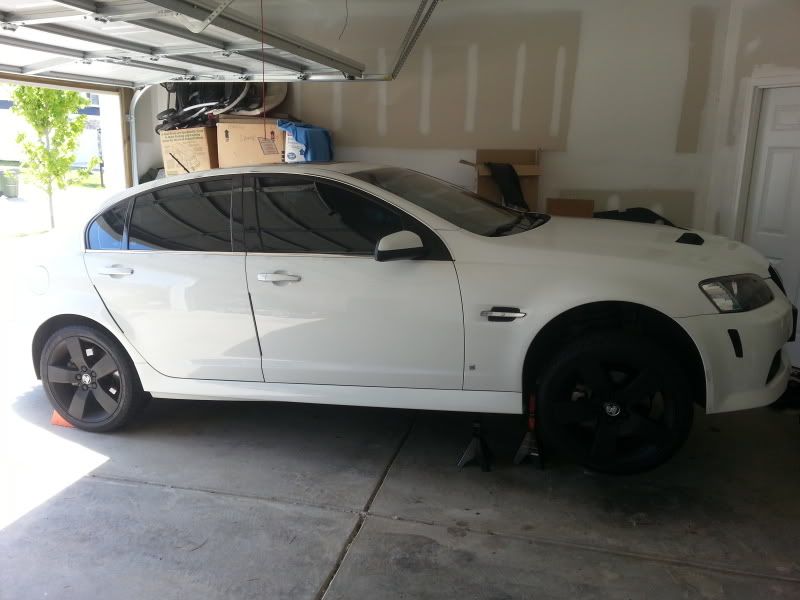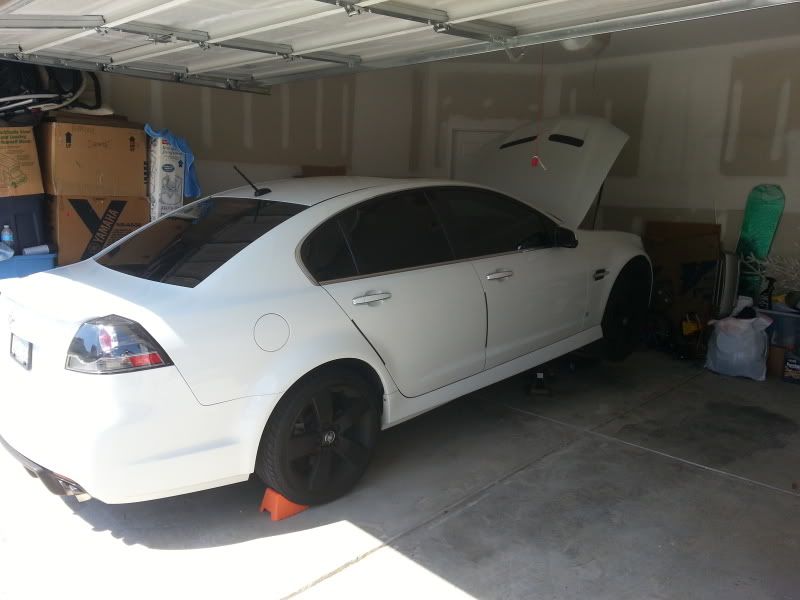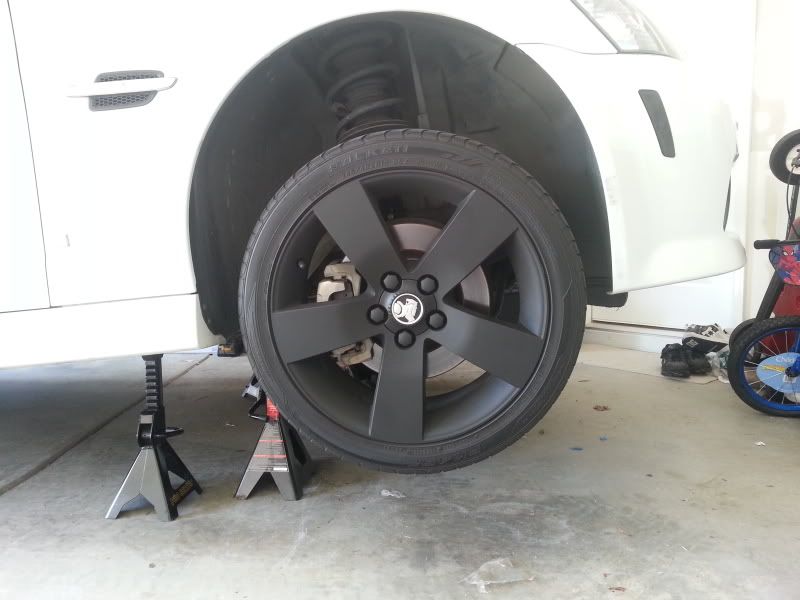 Question pictures