Discussion Starter
·
#1
·
I bought black painted and had coated locally, satin silver 1300 degree ceramic coat, turned out pretty well.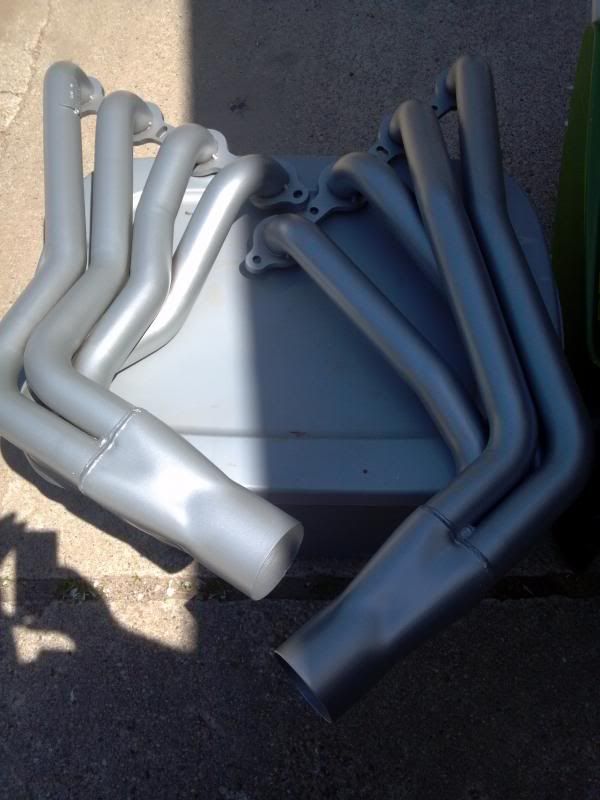 Just went ahead and welded connection pipes on, I didnt want to deal with it on the car, or any leaks.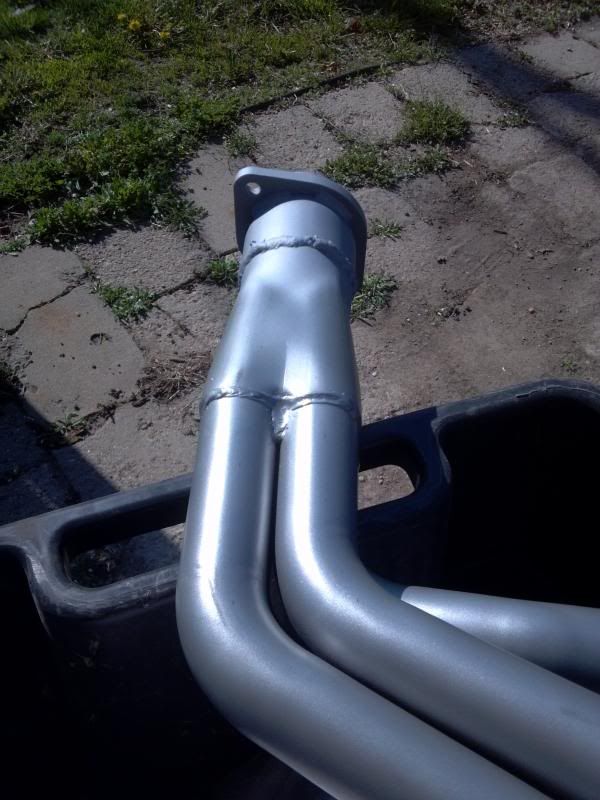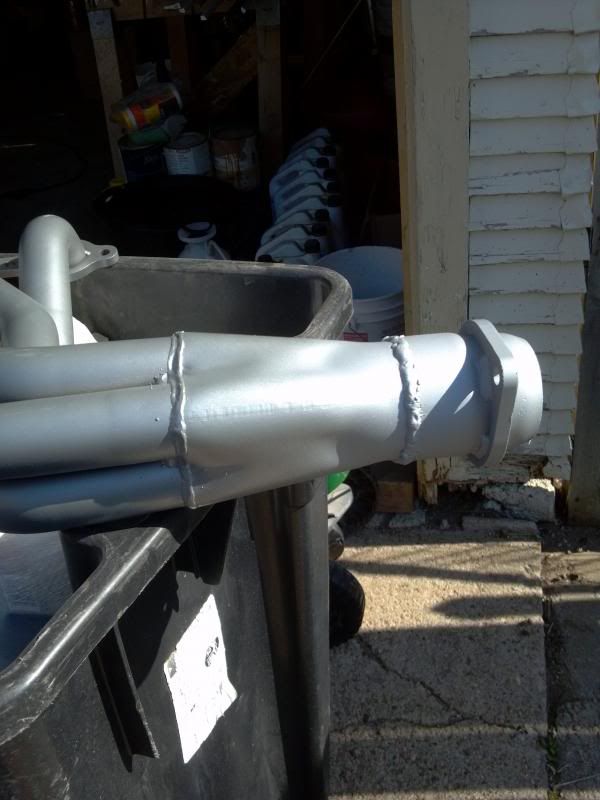 Install was pretty straightforward, with a lot of help from posts on here.
We did unhook bottom half of steering shaft as it was tight, and I did not want to bang up headers too much. Exhaust was pushed out about half inch is all since I already have X-pipe welded in. Pulled dipstick and managed to get it back in correct after only about 5 minutes, and used aluminum spacer to mount. All in all it took 4-5 hours with jacks stands in driveway with some welding and painting in between. Thanks everyone!