Discussion Starter
•
#1
•
Well it all began a couple months ago when I tried to plasti dip my chrome door trim. On my second coat of dip I realized it was very "textured" or "orange peel" like...then a gust of wind blew some of my masking paper directly into the plasti dip, and that was that. PEEL IT OFF.
So a couple days ago i decided to try plasti dip again, but on my wheels. I figured I had a better understanding at how to apply it now.
Well, as it turns out I am CRAP at plasti dip.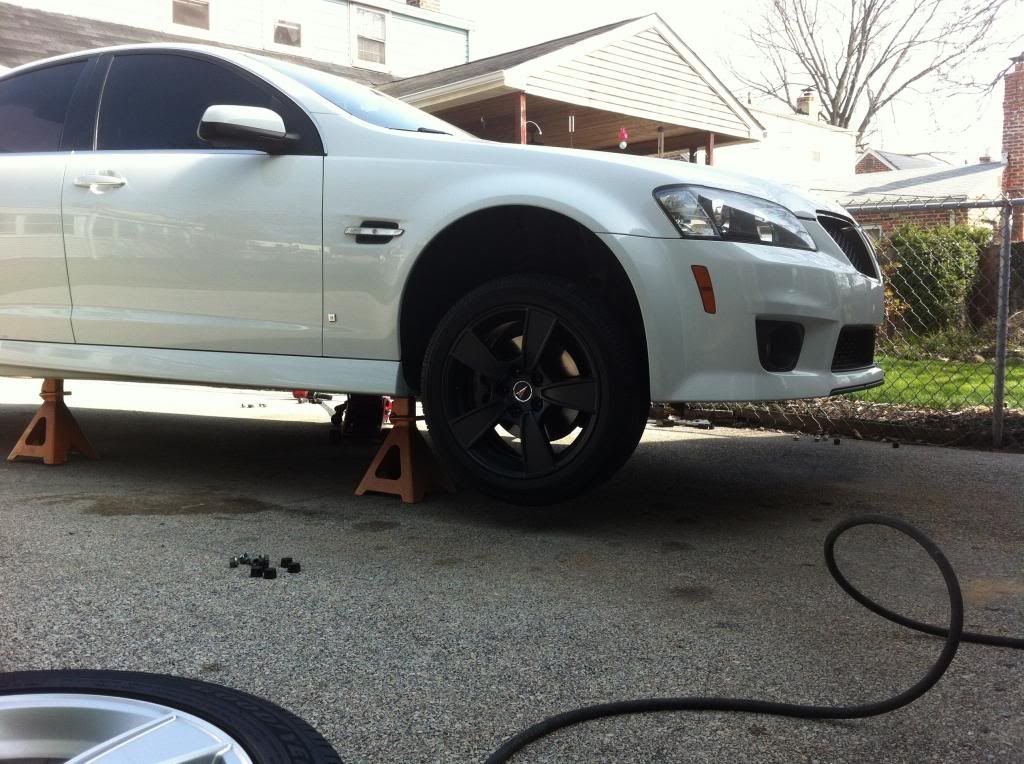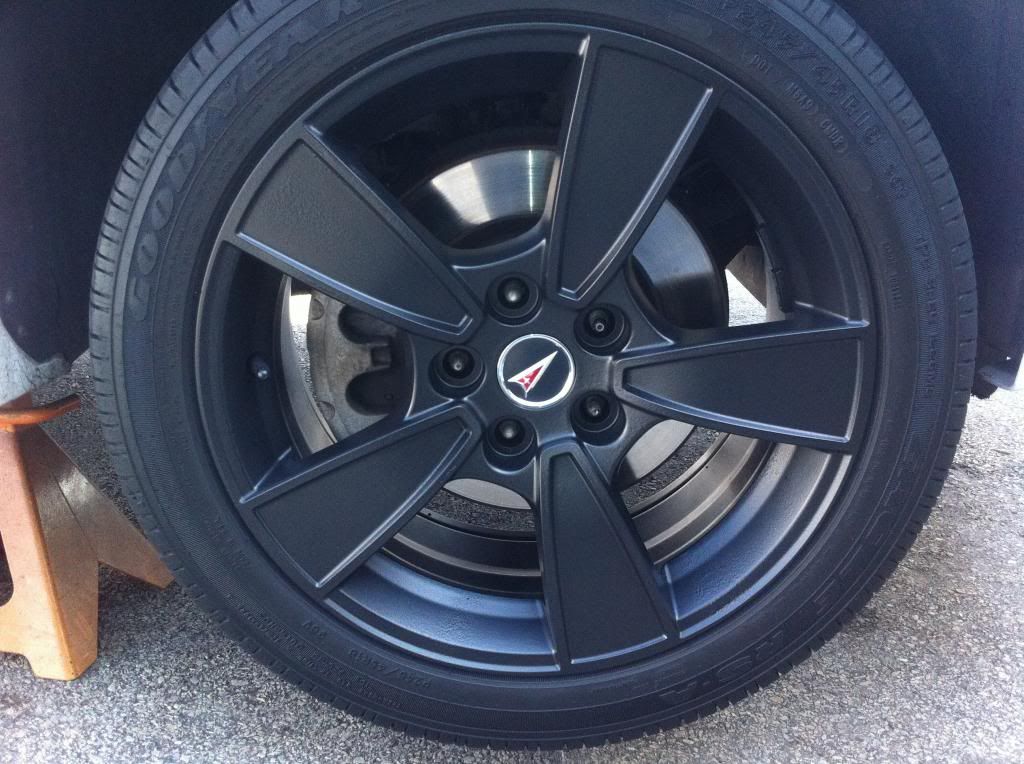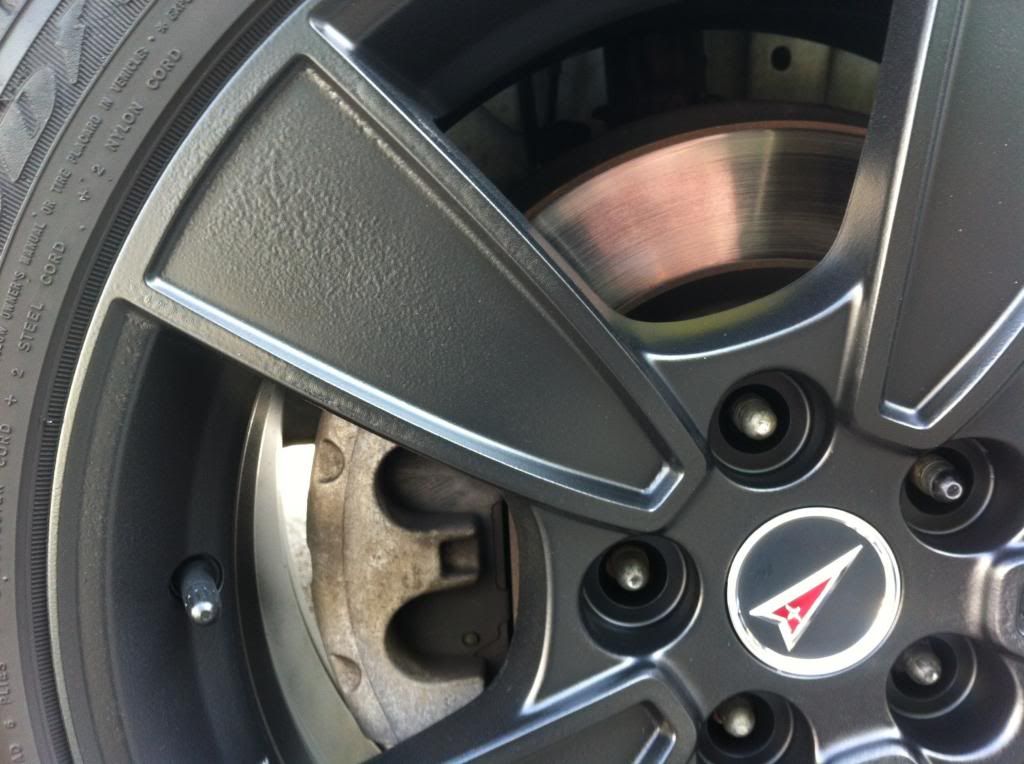 I quit:whine::judge:
I did 2 wheels, (only 1 pictured) one with 6 very light coats, and the one pictured, with 4 decent coats.
I can rattle can the **** out of anything and make it look awesome, but I guess plasti dip just works differently.