Discussion Starter
•
#1
•
I know I sent something about this last year, but it was only a week or two out from the event. I just found out they are having their annual show this year (2016) on Saturday, 30 April, again at Bicentennial Park in Clovis, CA. You can find full info using "the google" (thank you, Provenza) and searching for "Pontiacs of Central California" where you'll find their site and a flyer.
I went last year and it was a good classic/custom car show. My car wound up in the "Special Interest" class because it's not real Pontiac-y anymore. There was only one other G8, a SRM GT there. I think they allow everything GM but Chevrolet. After all, PoCC
is
a Pontiac club and affiliated with P.O.C.I.
___________________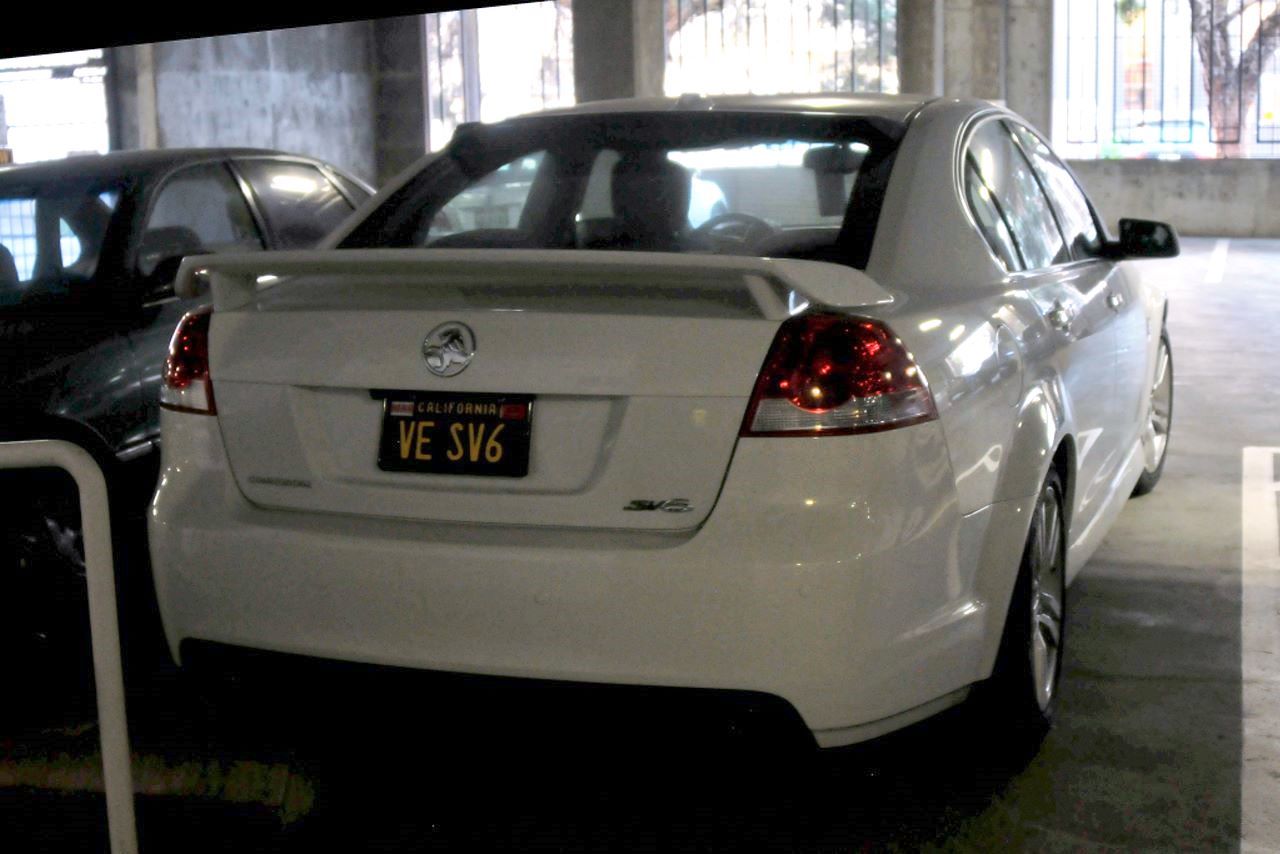 '08 G8 - VE Commodore SV6 - HW, Sunroof, Premium, Comfort & Sound
​
Mods: VE Commodore Conversion - Front Bar & Grille, Bonnet, Spoiler, Badges, Wheel Centre Caps, Steering Wheel Airbag, Holden Cluster, Leather Console Lid, Holden Shift Knob; Auto-Dimming Mirror (w/o airbag nag), VG Shark Fin, CoStar Bluetooth, Aspheric Door Mirrors, Exterior Boot Release, GMH Rear Window Sunshade, GMH Radiator Cover, GT Boot Lid Liner, GT 2.92 LSD, Parking Sensors
, Reverse Camera