Discussion Starter
·
#1
·
The dealership told me my ABS module was bad and it needed to be replaced at the tune of $1200.
HA!
I bought one on ebay for $100, but before it arrived I resolved my issue with a .99cent fuse. Dealership FAIL
before buying the ABS module I removed mine to ensure i could do it myself without any issue. I used a 4mm socket and removed the 4 bolts holding the black plastic ABS from the metal distribution block. It had a sealing ring to keep it clean on the inside and i put it all back without letting anything get contaminated in there.
my question is: do i have anything to worry about from having opened that up? it all looked like very sensitive hardware.
the new unit arrived today with the distribution block and black plastic ABS module assembled as one.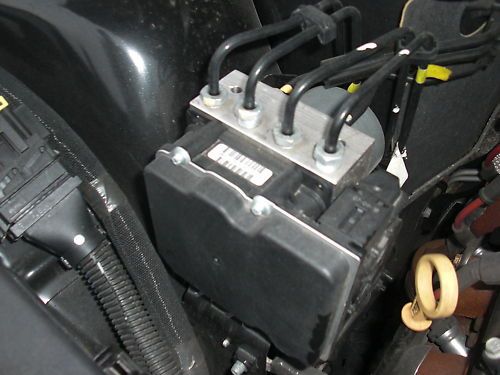 anybody want an ABS module? i'll be letting it go cheap.