Discussion Starter
·
#1
·
I used rattle can dupli-color high temp ceramic for this job since i can't easily powdercoat a throttle body considering whats inside. i took mine apart to see if i could remove the guts for powder coating, but after a peak inside i put it all back together.
i did paint it without the 4 bolts on the side that hold the two pieces together so that i would look stock without painted bolts. found some extra bolts to hold it together during the paint process and then removed them before it dried. if you want to replicate this you will want to install the original bolts back while the paint is still wet or wait until the paint has had time to cure (3-7 days) else you will crack the paint. this is experience speaking.
i used the accompanying primer product and followed all the instructions. i think it turned out pretty nice and got ride of the horrible finish that comes on the unit stock
here are some before and after pics: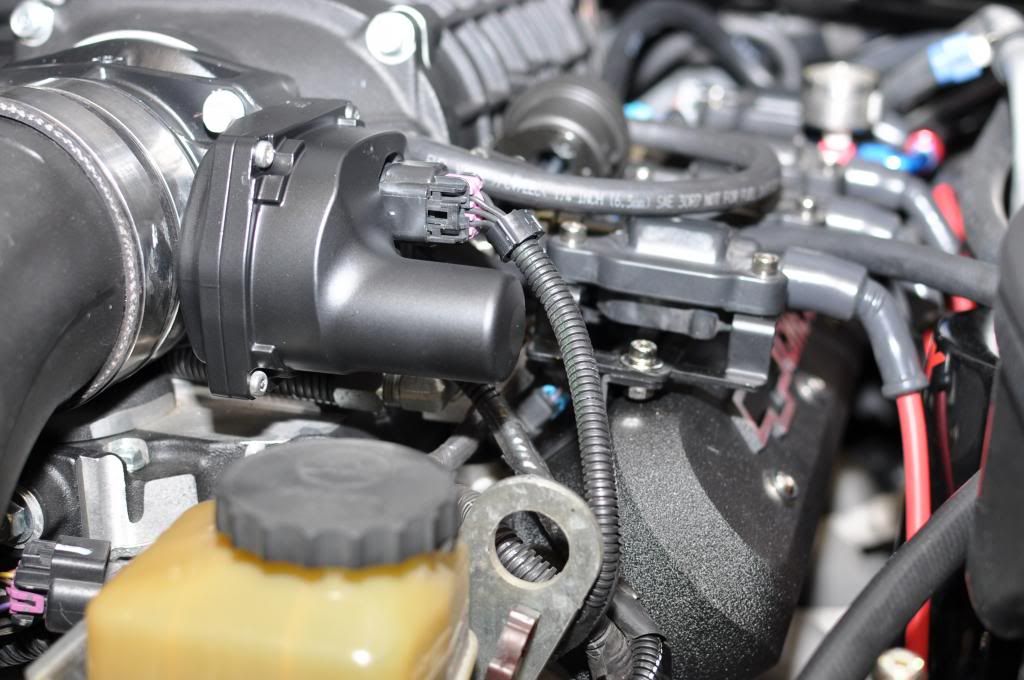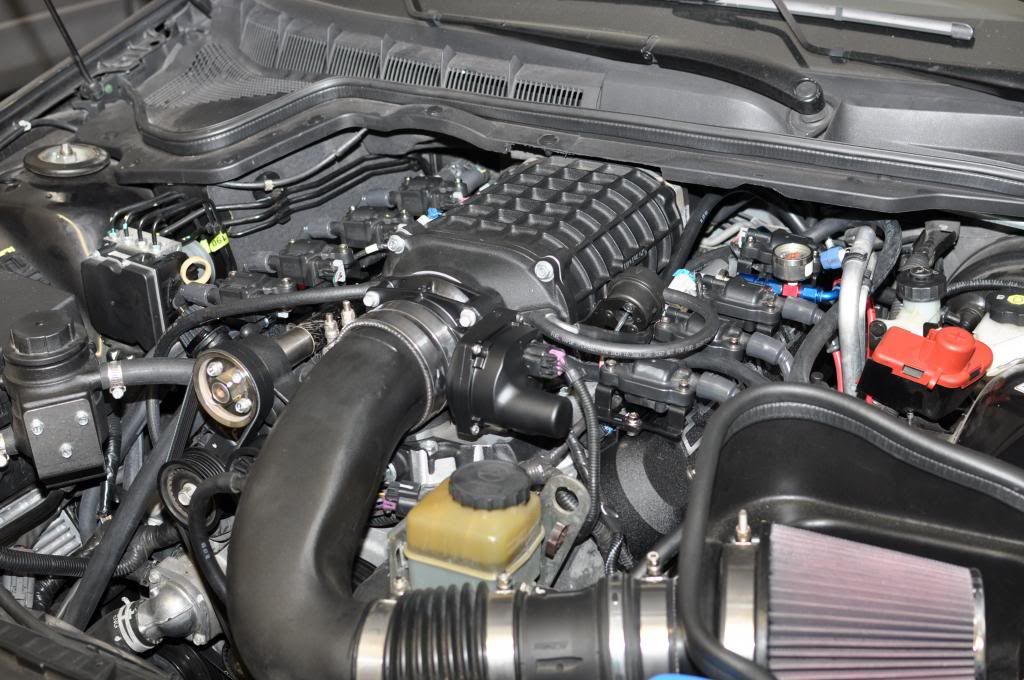 Speed Hut Gauges and HSV Triple Pod:
Speed Hut was great to work with. Many people have done this already on this board. that inspired me to do the same. they closely color matched my GXP OE gauge cluster color scheme. in the dark pics the lighting looks a little blue but that is just my camera. It looks white in person. The IAT gauge is their Freedom CAN-BUS line up with Revolution style warning light and buttons.