There is a lot to read in the first thread, im just doing a small followup with pictures with the stuff that i missed. here is the link to the first thread:
http://www.g8board.com/forums/showthread.php?t=5334
PART A QUESTIONS
-------------------
question 1a: picture 3 what does this cable do? what is it called? whats that box do?
PICTURE 1
This is all the equipment i have from the passat. i never installed it,
it was done by sound advice which went out of business in my area.
PICTURE 2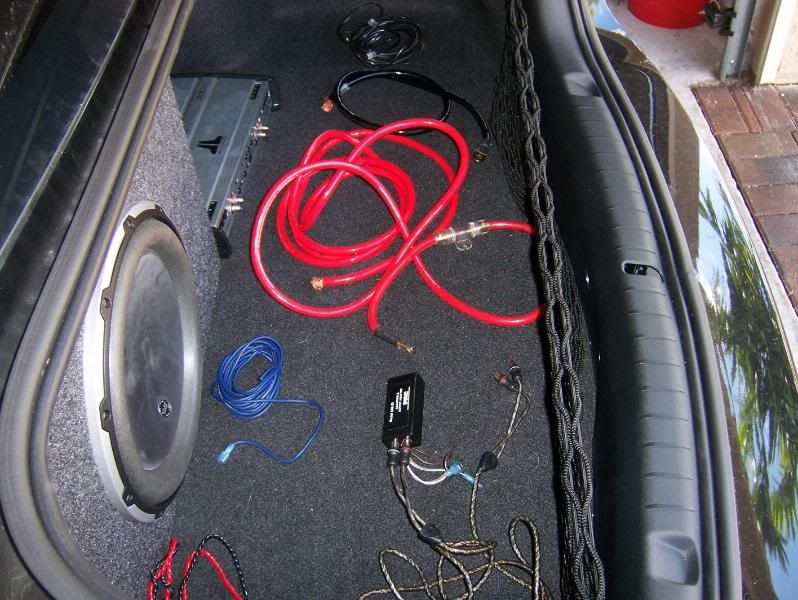 PICTURE 3
i have no clue what this cable is
PICTURE 4
This is my power and ground cable
PICTURE 5
This is the remote cable